About the Teaching Awards
Since 2014, the University of Calgary Teaching Awards have recognized and celebrated outstanding contributions to teaching and learning. The University of Calgary Teaching Awards are comprised of 14 categories that recognize teaching excellence in diverse learning contexts by individuals and teams through curriculum design and educational leadership.  
A University of Calgary Teaching Award is a distinguished honour for members of our university community who, through their commitment and expertise, create deep and lasting learning experiences. Students, faculty and staff are encouraged to nominate individuals and groups who make outstanding contributions to enriching the quality and breadth of learning.
Important dates and deadlines
April 2023: Call for Nominations
September 15, 2023: Deadline for Submission
February 2024: Celebration of Teaching
The call for nominations for the UCalgary Teaching Awards has shifted to April 2023, with a deadline for nominations in September 2023. This realignment helps us best serve the campus community by providing more space for proposal development, ensuring the program reflects the university's commitment to equity, diversity, inclusion and accessibility, and helps include students as partners more meaningfully.
Eligibility will be extended to include anyone who was planning to submit in the 2022/23 award cycle.
Nominate an outstanding educator
Review the calls for nominations
There are 14 award categories with specific eligibility criteria. Carefully review the calls for nominations to determine what award category best applies to you.
Review our resources
Prepare a robust nomination dossier. Review our comprehensive online resources and sample teaching philosophy statements. Drop-in sessions and short courses on how to prepare your dossier are also available.
Submit your nomination package
Submit your nomination package online before September 15, 2023.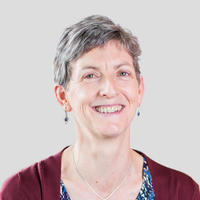 I believe that effective teaching is based on a dialogue between students and instructors, rather than the traditional one-way flow of content from instructors to students.
Heather Addy, Faculty of Science
2014 University of Calgary Teaching Award for Full-Time Academic Staff (Senior Instructor)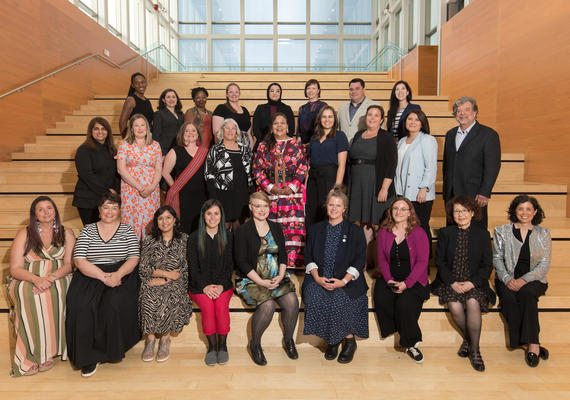 Past award recipients
The University of Calgary Teaching Awards program has been held annually since 2014. Organized by year, a complete list of all past award recipients is now featured on the Wall of Honour in the Taylor Institute.