Academic Staff Certificate in University Teaching and Learning
Duration
Approx. 68 hours
or 9 - 12 months (flexible)
Time commitment
34 - 36 hours per course
The Academic Staff Certificate in University Teaching and Learning provides you with opportunities to develop evidence-based teaching expertise, reflect on your practice and build your teaching dossier.
Inspired by Kenny et al.'s (2017) Teaching Expertise Framework in Postsecondary Education, the certificate courses recognize that university teaching is complex and multi-faceted, and that teaching expertise is developed through an ongoing learning process that continues over time (Hendry & Dean, 2002; Kreber, 2002). 
Through the program, you'll become part of a cohort of scholars as you develop skills and confidence in supporting student learning, success and engagement. You'll also document your understanding of teaching and learning into a robust dossier that reflects your evolving experience, goals and skills.
This certificate will enable professors, instructors, lecturers and other academic staff at different stages of career development to enhance multiple aspects of their teaching skills and knowledge in order to excel in competitive academic environments.
Please note: This certificate is not intended for graduate students or postdoctoral scholars. We encourage you to register in our Certificates in University Teaching and Learning, which are tailored for your teaching contexts.
Accredited by the Educational Developers' Caucus of the Society for Teaching and Learning in Higher Education.
Important information
Registration for fall 2020 is now open. Register >>
Questions? 
Contact tiprograms@ucalgary.ca
Course schedule 
Teaching and Learning Practices, Theories and Assessments
Winter 2020 and fall 2020
Inquiry and Scholarship in Teaching and Learning
Spring 2020
Educational Leadership and Mentorship
Spring 2020
Select and implement evidence-based teaching practices within your own context to create meaningful learning experiences 

Examine, apply and critique key theories and/or methodologies in postsecondary teaching and learning 

Design and develop an aligned course, project, and/or activity that is learning-centred

Implement methods for assessing student learning and self-assessing your own teaching, scholarship and/or leadership practices      

Engage with, learn from and contribute to a cross-disciplinary community of peers

Describe and explore institutional priorities such as inclusivity, Indigenous engagement, mental health and internationalization as they relate to teaching and learning across multiple contexts

Document and critically reflect on your teaching/leadership philosophy, approaches and impact in a curated dossier

Formulate a plan to further develop your teaching, scholarship and/or leadership practices
There are three courses in this certificate:
Teaching and Learning Practices, Theories and Assessments (required)
Inquiry and Scholarship in Teaching Learning (elective)
Educational Leadership and Mentorship (elective)
Once you have completed the required course and one elective course, you are eligible to receive the certificate.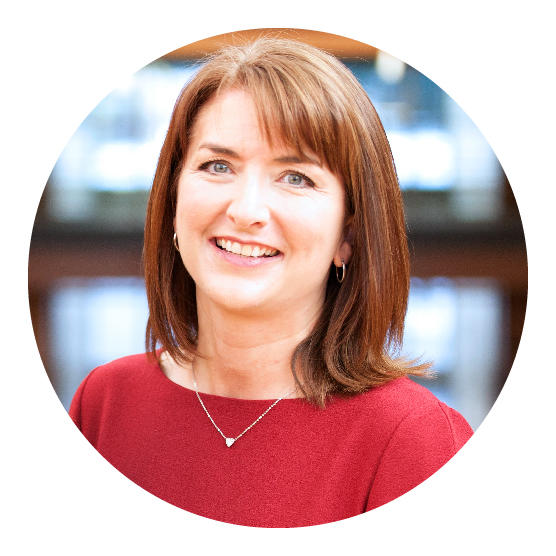 Dr. Kimberley Grant, PhD
Educational Development Consultant, Taylor Institute for Teaching and Learning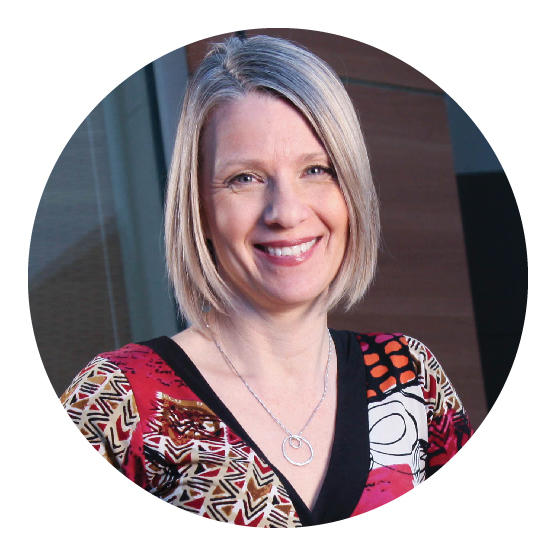 Dr. Natasha Kenny, PhD
Senior Director, Taylor Institute for Teaching and Learning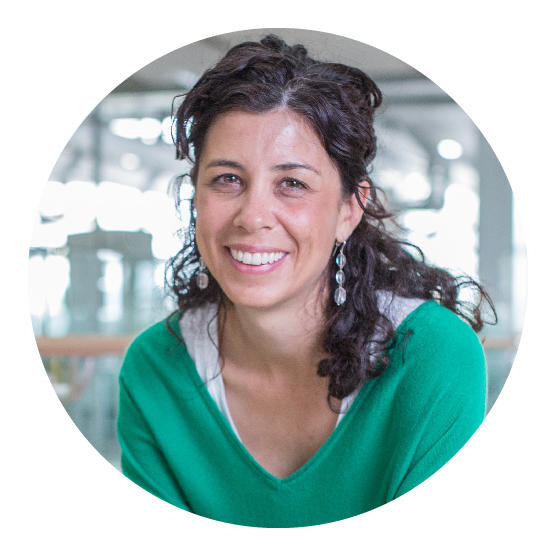 Dr. Leslie Reid, PhD
Vice-Provost (Teaching and Learning), University of Calgary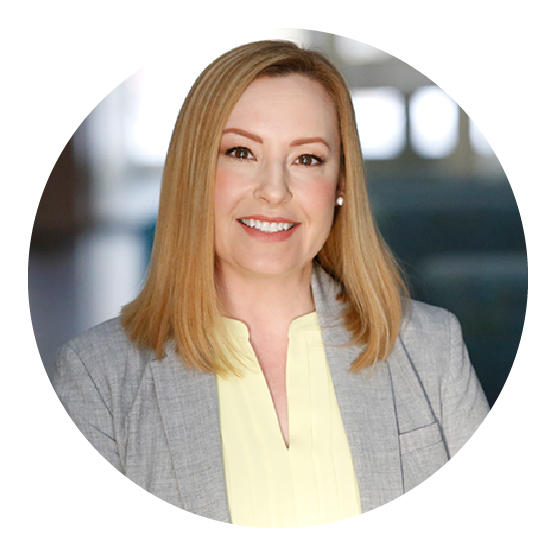 Dr. Lisa Fedoruk, PhD
Educational Development Consultant, Taylor Institute for Teaching and Learning