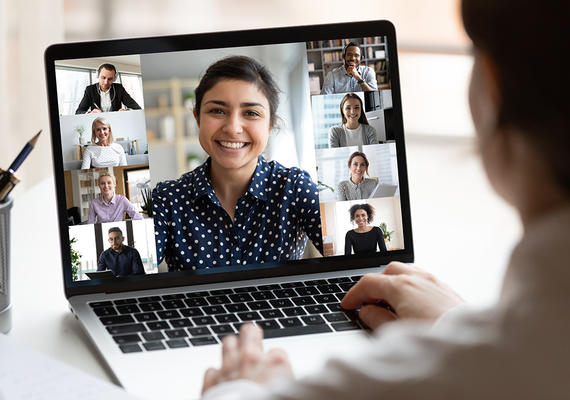 Get 1:1 Support
Do you have questions about course design, assessment or pedagogy? Book a one-to-one consultation with a member of our learning technologies and instructional design team or an educational development consultant. 
Do you have questions about D2L, Zoom, YuJa or other learning technologies? You can access support from our learning technologies coaches. 
Upcoming courses
The following courses will now be delivered online. To view our full course calendar, click here.