Taylor Institute for Teaching and Learning
Build your capacity in educational leadership
The University of Calgary Teaching Scholars program helps instructors build their educational leadership capacities by implementing strategic teaching and learning initiatives to influence change. Successful applicants are awarded up to $40,000 over two years. The deadline for applications is February 28, 2019. 
Help us foster a campus community where caring, resilient and courageous individuals can thrive. Explore our Mental Health and Wellbeing Workshop Series. Learn more
Instructors invited to submit applications to teach in dynamic Taylor Institute learning spaces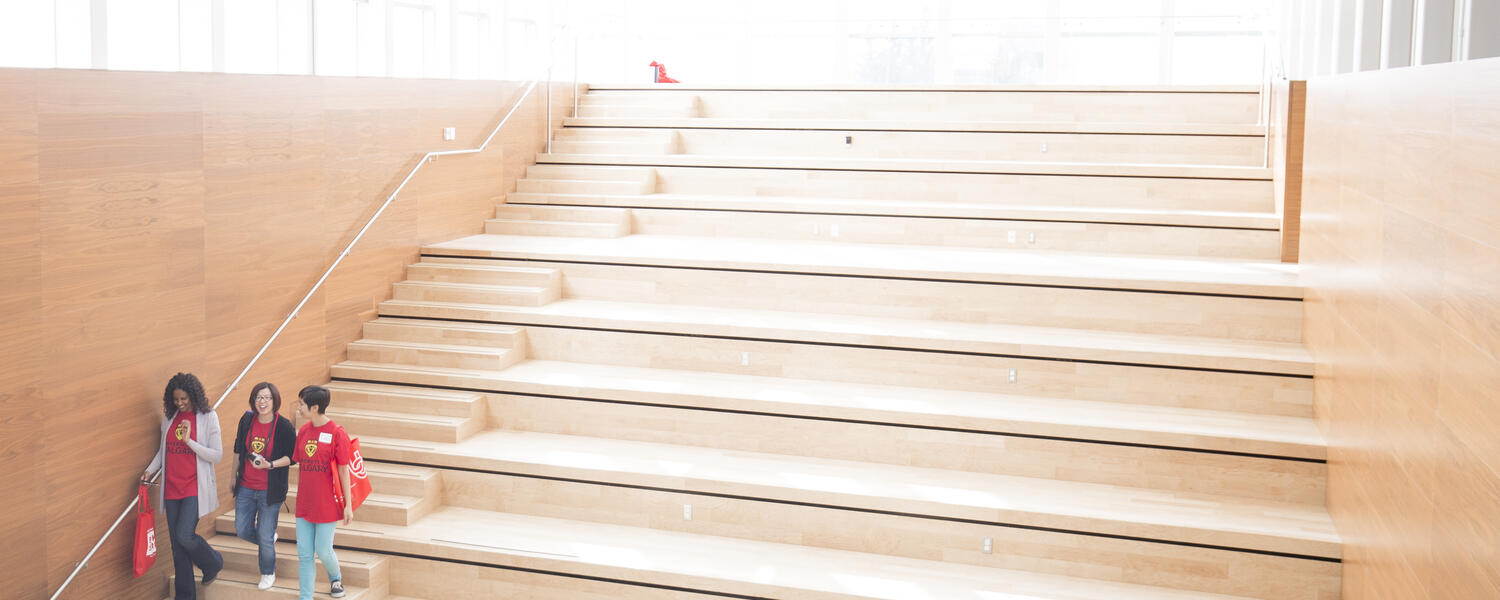 Subscribe to TI Connections
Thanks! You'll get a confirmation email shortly.
Collection of personal information
Your personal information is collected under the authority of section 33(c) of the Freedom of Information and Protection of Privacy Act, and is required for updating your email subscription preferences. If you have any questions about the collection or use of this information, please contact University Relations at digital@ucalgary.ca