The Taylor Institute for Teaching and Learning is dedicated to better understanding and improving student learning. Both a building and a community, we bring undergraduate inquiry, teaching and learning development, and research under one roof.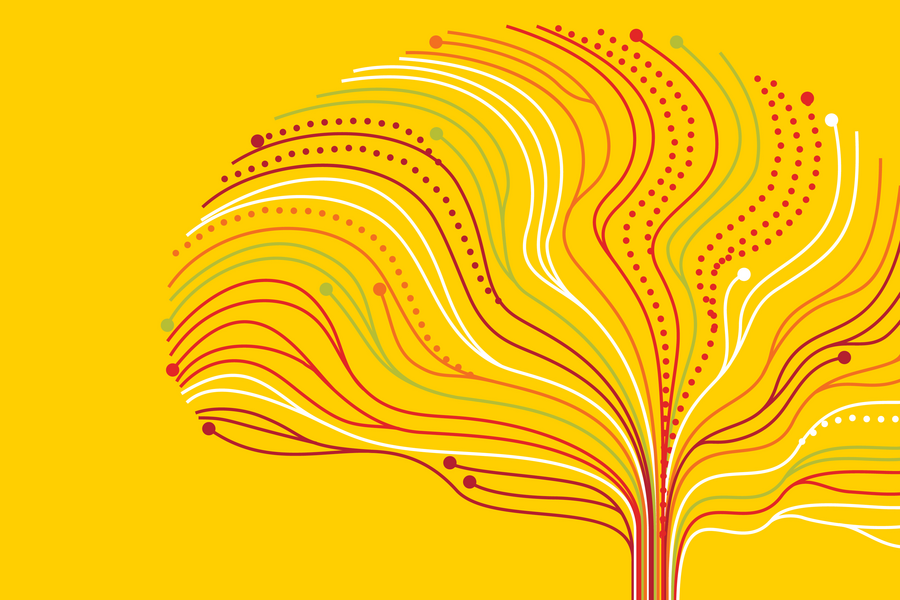 2023 Summer Wellness Series
During the summer months, find support and community through wellness webinars, presented by the Taylor Institute and the Campus Mental Health Strategy. This year's speakers will focus on burnout, something increasingly experienced in the last few years.
June 27 | July 18