Taylor Institute for Teaching and Learning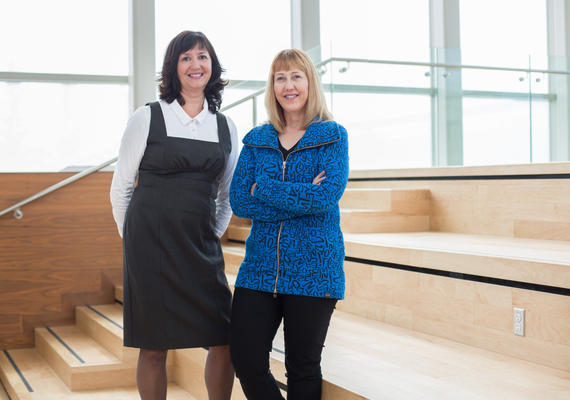 Build your capacity in educational leadership
The University of Calgary Teaching Scholars program helps instructors build their educational leadership capacities by implementing strategic teaching and learning initiatives to influence change. Successful applicants are awarded up to $40,000 over two years. 
Help us foster a campus community where caring, resilient and courageous individuals can thrive. Explore our Mental Health and Wellbeing Workshop Series. Learn more
Promoting Reflection and Resilience through Course Design
By Haboun Bair, Program Specialist, Experiential Learning and Patti Dyjur, Curriculum Development Specialist...