Given the recent escalation in COVID-19 (coronavirus) cases, the Conference on Postsecondary Learning and Teaching on May 3 - 5, 2020, will be cancelled until further notice. Learn more
Design-based research draws on experiences of inclusion
Werklund grad student Chris Ostrowdun wins award for his study on inclusion in the classroom...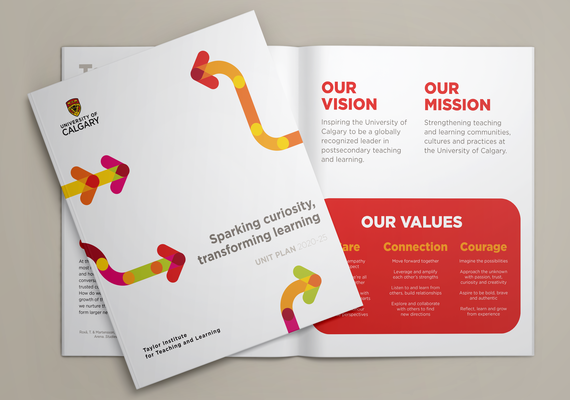 Unit Plan 2020-25
Together we foster the development of teaching and learning communities, cultures and practices to create extraordinary student learning experiences. 
Over the next five years, we are focusing on the ways in which the Taylor Institute for Teaching and Learning can advance innovation in teaching, enhance student learning and foster educational leadership.
Upcoming events
The following courses will now be delivered online.