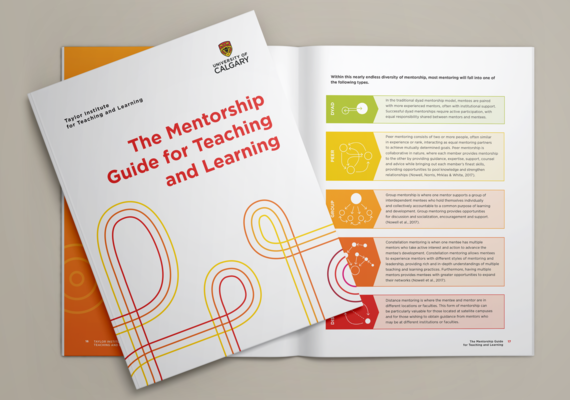 The Mentorship Guide for Teaching and Learning
Presented by the University of Calgary Teaching Academy, The Mentorship Guide fo Teaching and Learning provides a practical framework to inspire and enrich new mentoring relationships for teaching development in higher education. 
Get deep insights on preparing a successful nomination package for the University of Calgary Teaching Awards from past award recipients on November 18. Register now
Curriculum Links: The new online tool that makes curriculum mapping simple and easy
Free application now available to UCalgary community...