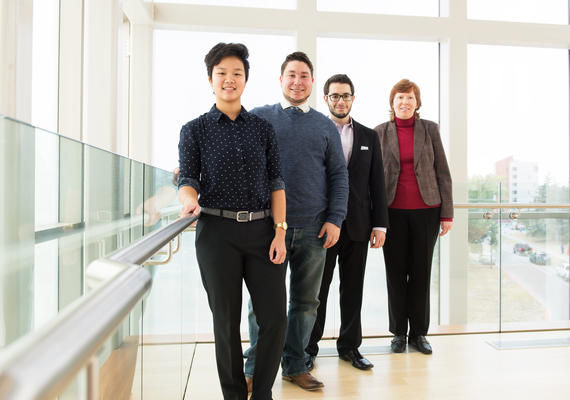 Apply for a Teaching and Learning Grant
 Between $7,500 and $40,000 in grant funding available. Support sessions for proposal development are scheduled through September. Apply by October 28. 
Learn more about our comprehensive programming in teaching and learning through our 2019 Fall Program Guide. Learn more
Lisa Stowe appointed director of experiential education at Taylor Institute
A message from Leslie Reid, vice-provost (teaching and learning)...