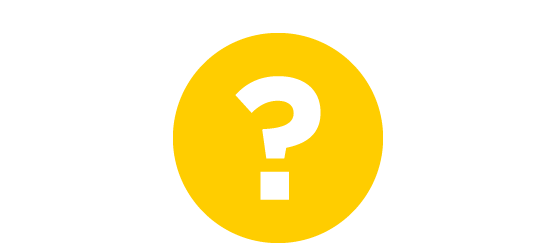 Booking a space at the Taylor Institute to pre-record or do a live Zoom session by myself.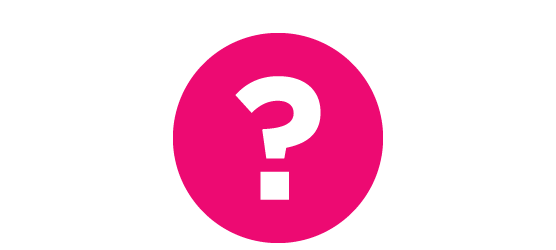 Finding someone to help me set up my D2L course shell and gradebook.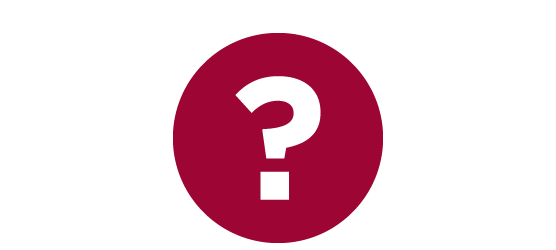 Figuring out how to use TopHat to engage students and integrate it with D2L.
Finding someone to help me schedule Zoom sessions and manage breakout rooms.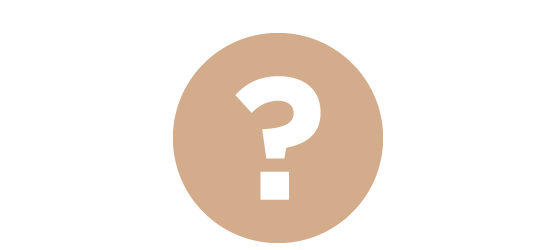 Getting advice on security and protecting my content in an online environment.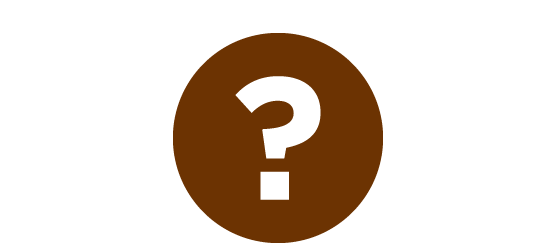 Getting some guidance on how to create and edit my videos in YuJa.