Dedicated to better understanding and improving learning
About the Taylor Institute for Teaching and Learning
The Taylor Institute for Teaching and Learning is dedicated to better understanding and improving student learning. It is both a building and a community that extends well beyond the building's walls.
The Taylor Institute brings together undergraduate inquiry and teaching and learning development and research under one roof. It supports building and sharing teaching expertise, integrating technologies and conducting inquiry to enhance student learning.
Through the College of Discovery, Creativity and Innovation, the Taylor Institute enables undergraduate students to conduct interdisciplinary research and inquiry-based and experiential learning.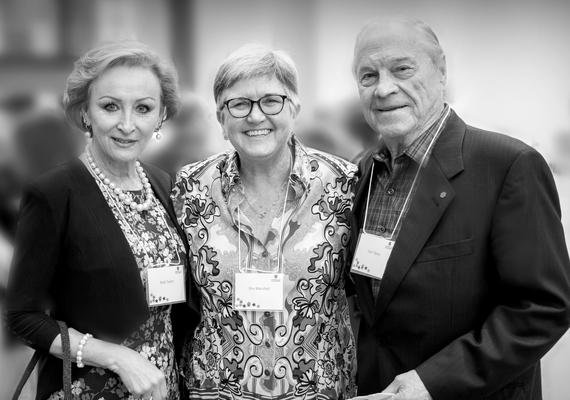 The donation
The Taylor Institute building was made possible by a $40 million donation from the Taylor Family Foundation. Don and Ruth Taylor share passion for inspiring students and supporting the development of teachers, which led them to offer their extraordinary gift and provide a building for the Taylor Institute for Teaching and Learning.