Stay tuned! Keynotes will be announced in fall 2022.
Session formats coming soon.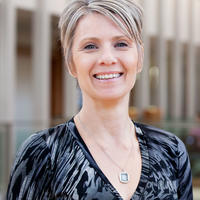 The conference allows presenters to demonstrate their educational leadership. Every presenter here has taken the time to synthesize and present an issue in teaching and learning that has resonance to them. More importantly, I think people do learn new things here that they later implement into practice.
Dr. Natasha Kenny, PhD
Senior Director, Taylor Institute, and Conference Chair