Mentorship in Higher Education
A great mentor often sees more potential within us than we see in ourselves. An engaged mentee can reinvigorate our practice with new questions and perspectives. There is both an art and science to engaging in meaningful mentoring relationships across the many roles and disciplines in higher education (Johnson, 2016).
Mentorship is relational, and it prioritizes people by creating a safe, inclusive and respectful culture of learning and growth. It can foster positive, mutually beneficial relationships that support development and growth through self-exploration, reflection, intellectual intrigue and identity formation (Lunsford & Baker, 2016). These relationships, both formal and informal, are found throughout the academy between teaching colleagues, instructors and students, and researchers and scholars. 
 
Register early to take advantage of early bird pricing.
Early bird registration deadline: March 18, 2021
General registration deadline: April 29, 2021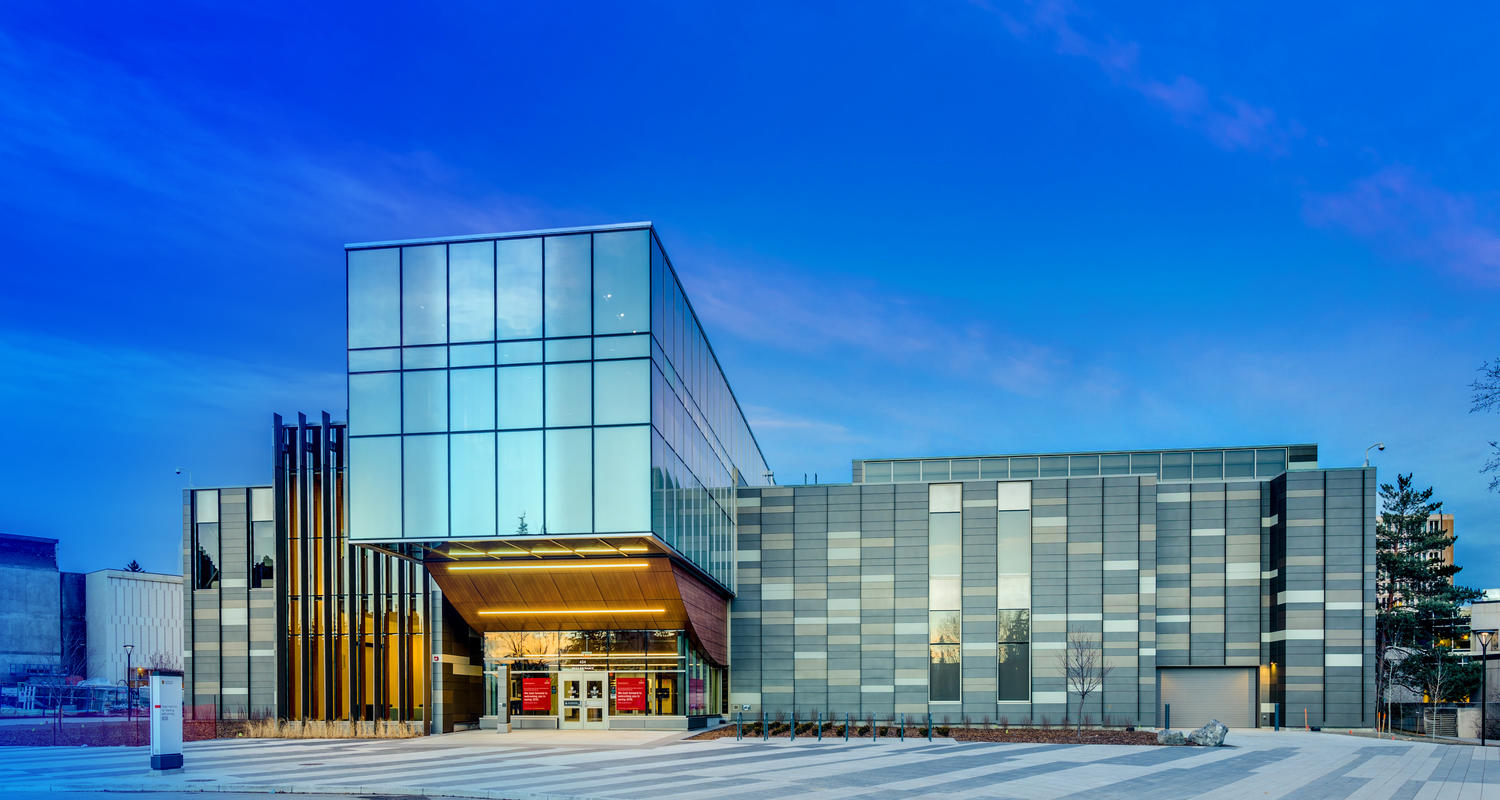 Papers on Postsecondary Learning and Teaching (PPLT)
Presenters at the University of Calgary Conference on Postsecondary Learning and Teaching are invited and encouraged to develop and expand upon their conference posters or presentations for publication in PPLT. We challenge presenters to integrate reflection and feedback from the conference into their papers.
13 peer-reviewed papers from authors of the 2019 Conference on Postsecondary Learning and Teaching are now available in Volume 4 of the journal.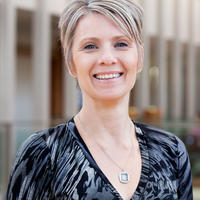 The conference allows presenters to demonstrate their educational leadership. Every presenter here has taken the time to synthesize and present an issue in teaching and learning that has resonance to them. More importantly, I think people do learn new things here that they later implement into practice.
Dr. Natasha Kenny, PhD
Senior Director, Taylor Institute, and Conference Chair