Explore Mentorship in Higher Education
A great mentor often sees more potential within us than we see in ourselves. An engaged mentee can reinvigorate our practice with new questions and perspectives.
Discover how mentorship in higher education can foster positive, mutually beneficial relationships that support development and growth through self-exploration, reflection, intellectual intrigue and identity formation.
This year's conference theme will explore multiple aspects of mentorship, such as:
How can we harness the power of positive mentoring to improve the student experience, as well as our research and teaching communities?
What does mentorship look like according to the perspectives, histories and worldviews of Indigenous peoples?  
How can mentorship unleash innovation and entrepreneurship?
...and much more! Learn more about our theme here »
Stay on top of the latest teaching and learning practices
Learn in over 80 sessions across six threads:
Student inquiry
Learning partnerships 
Interdisciplinary collaboration
Digital pedagogies 
Mental health and wellness
NEW! Equity, Diversity and Inclusion (EDI) and Indigenous perspectives
Dr. Laura Lunsford, PhD
Professor and Chair, Psychology
Campbell University
Psychology of optimal mentorship
What if every mentoring interaction you experienced was energizing, uplifting and motivating? How might such interactions improve your students' experiences and teach them how to become effective mentors?
Dr. Lorelli Nowell, PhD
Assistant Professor
Faculty of Nursing, University of Calgary
Beyond tradition: Innovative mentorship models for higher education
Mentorship can be valuable across career stages and disciplines in higher education. Various mentorship models can be used to engage in meaningful and mutually beneficial relationships that support growth and development.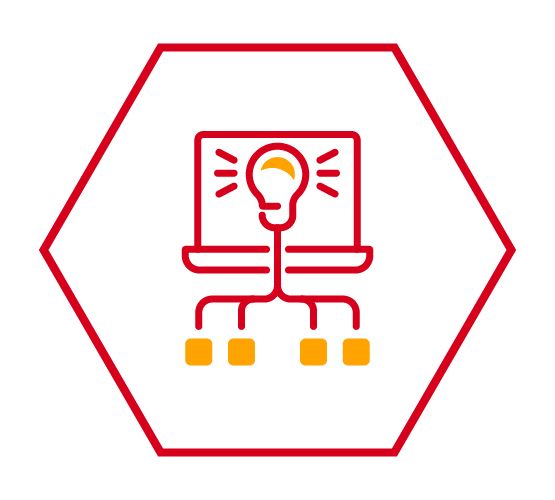 75-minute interactive sessions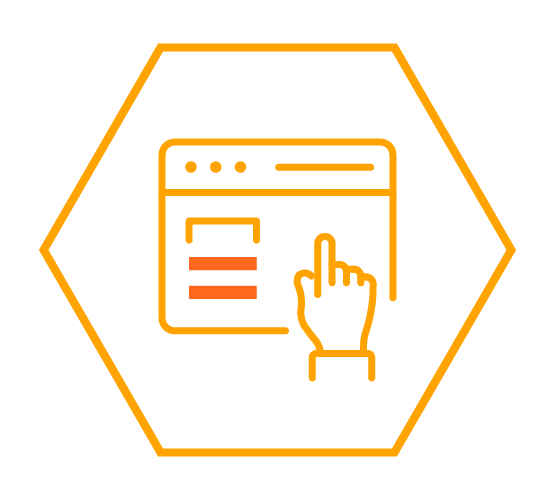 45-minute interactive sessions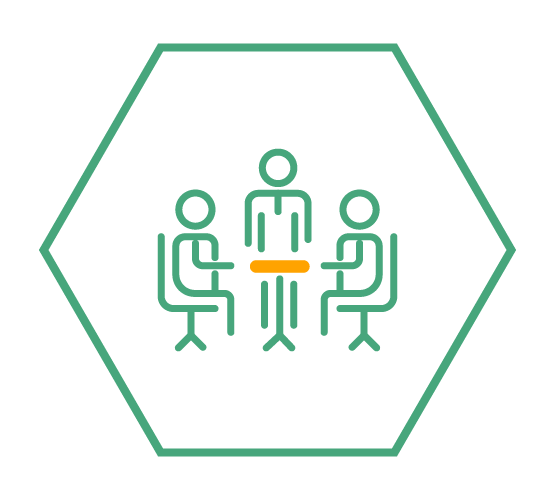 25-minute roundtable discussions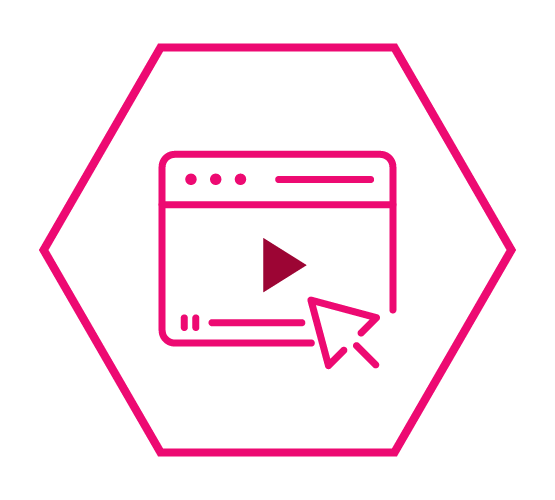 Digital poster presentations
Plus a half-day pre-conference session on May 3!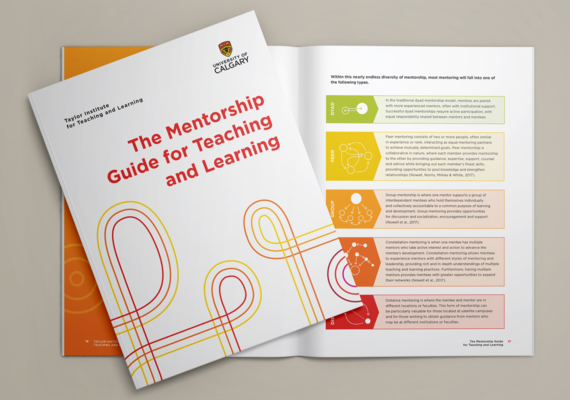 The Mentorship Guide for Teaching and Learning
Rooted in evidence, this guide provides a practical framework to inspire and enrich new mentoring relationships for teaching development in higher education.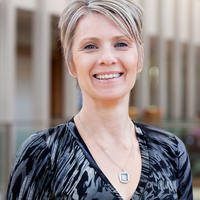 The conference allows presenters to demonstrate their educational leadership. Every presenter here has taken the time to synthesize and present an issue in teaching and learning that has resonance to them. More importantly, I think people do learn new things here that they later implement into practice.
Dr. Natasha Kenny, PhD
Senior Director, Taylor Institute, and Conference Chair