Conference Day 1: Tuesday, May 4, 2021
Dr. Laura Lunsford
Dr. Laura Lunsford, PhD, is an expert in mentoring and leadership development. She has authored over 40 peer-reviewed articles, chapters and books on these topics, and serves as professor and chair in psychology at Campbell University in North Carolina. Lunsford was a tenured Associate Professor at the University of Arizona and has served as the director of UNCW's Executive Education Center, the Park Scholarships at North Carolina State University (NCSU) and of Alumni Relations at Duke University's Fuqua School of Business. Her undergraduate and doctoral degrees are from NCSW and her graduate degree is from UNC-Greensboro.
Lunsford has a black belt in shotokan karate, and is an avid cyclist and kayaker. She is a board member of the International Mentoring Association, participates on the editorial board of the International Journal of Mentoring and Coaching in Education and co-authored the 2019 National Academies Consensus Study on the Science of Effective Mentorship. She is completing the 2nd edition of her Handbook for Managing Mentoring Programs.
Keynote
Psychology of optimal mentorship
What if every mentoring interaction you experienced was energizing, uplifting and motivating? How might such interactions improve your students' experiences and teach them how to become effective mentors? This interactive lecture highlights the importance of evocative environments, which can rejuvenate and re-energize mentoring participants. Learn about how you can develop and promote optimal mentoring relationships through rapport, collaboration and high-quality interactions. Leave this session with ideas about how you can enhance your ways of knowing, doing and connecting through optimal mentorships.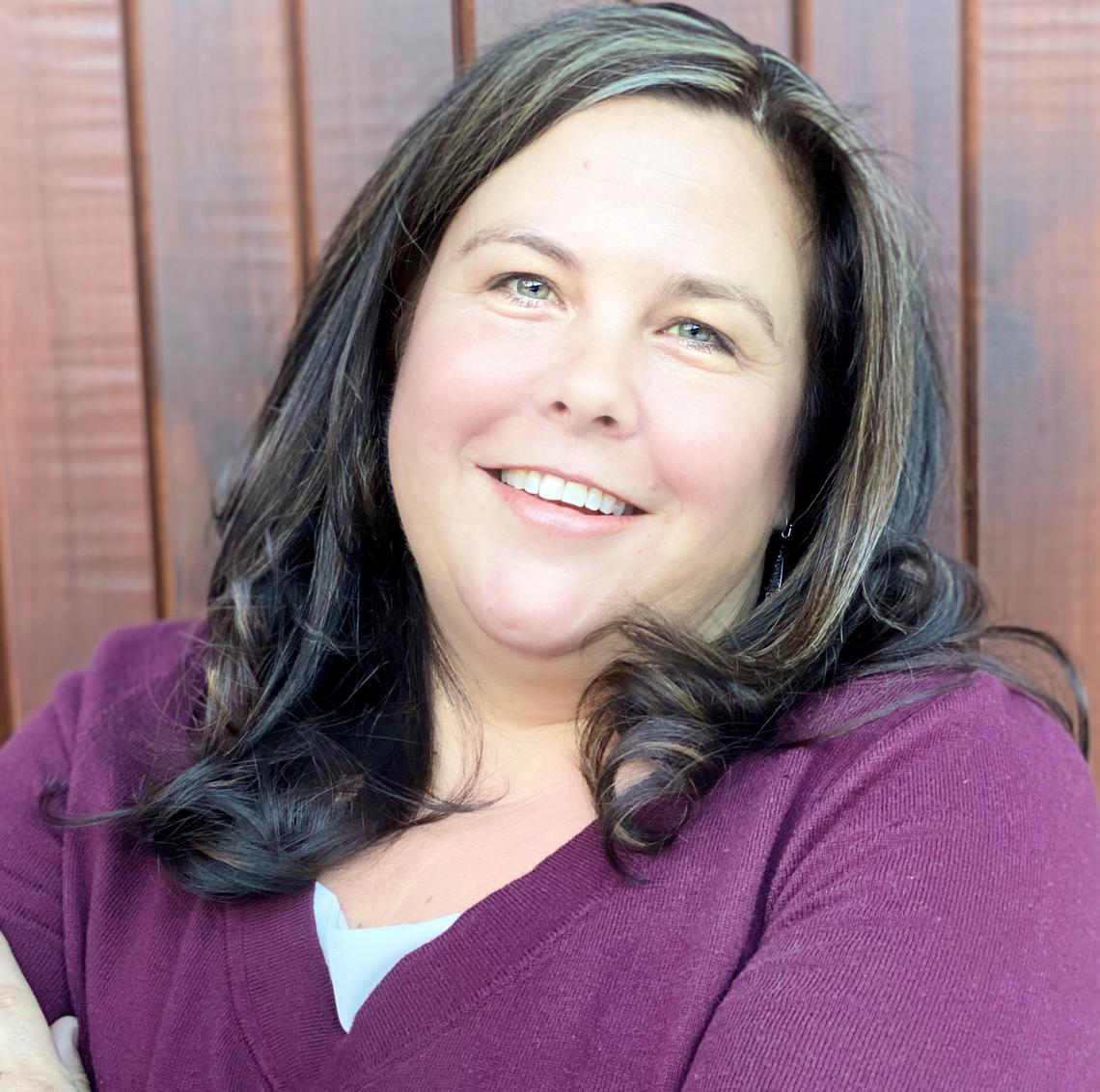 Conference Day 2: Wednesday, May 5, 2021
Dr. Lorelli Nowell
Dr. Lorelli Nowell, PhD, has been teaching in the Faculty of Nursing at the University of Calgary since 2003, and recently rejoined as an assistant professor with a Teaching and Learning Research Professorship. After finishing her PhD in Nursing, she completed an Eyes High Postdoctoral Fellowship at the Taylor Institute for Teaching and Learning. Dr. Nowell is passionate about mentorship and in 2017 she was awarded the inaugural Faculty of Nursing Pursuit of Excellence Award for being an Inspirational Preceptor/Mentor. Not only does she study mentorship, she actively provides mentorship to students, engages in peer mentorship with colleagues, and seeks out mentorship from more experiences researchers and educators. Dr. Nowell leads a collaborative, multidisciplinary program of research that focuses on mentorship, studying innovations in teaching and learning, and the professional learning and development of nurses, students, and educators. She has published her research in several high impact journals and frequently presents at regional, national, and international conferences.
Keynote
Beyond tradition: Innovative mentorship models for higher education
Mentorship can be valuable across career stages and disciplines in higher education. Various mentorship models can be used to engage in meaningful and mutually beneficial relationships that support growth and development. During this keynote we will explore a variety of evidence-based mentorship models that can be used across higher education and identify ways various mentorship models might be introduced and strengthened in different stages and personal contexts. Leave this session with the tools to reflect on your mentorship experiences while exploring how to identify and embrace various types of mentorship to foster productive growth and development across higher education.