Helping you design meaningful learning experiences
Whether you are enriching a current course or teaching for the first time, we promote evidence-informed practices and help you implement strategies for designing meaningful learning experiences, both inside and outside of the classroom.
We support instructors in all aspects of instructional design including: student assessment, student engagement, course design, flipped learning and blended and online learning.
We can help you with:
writing course outlines
planning teaching and learning activities
flipping your classroom
engaging students online
designing student assessments and rubrics
Not sure where to start?
We invite you to consult with our learning and instructional design team. Consultations can help you explore new ideas and techniques to enhance student learning or to address challenges or constraints in the learning environment. Single visits or continued follow-up consultations can help you achieve specific goals in relation to teaching and learning.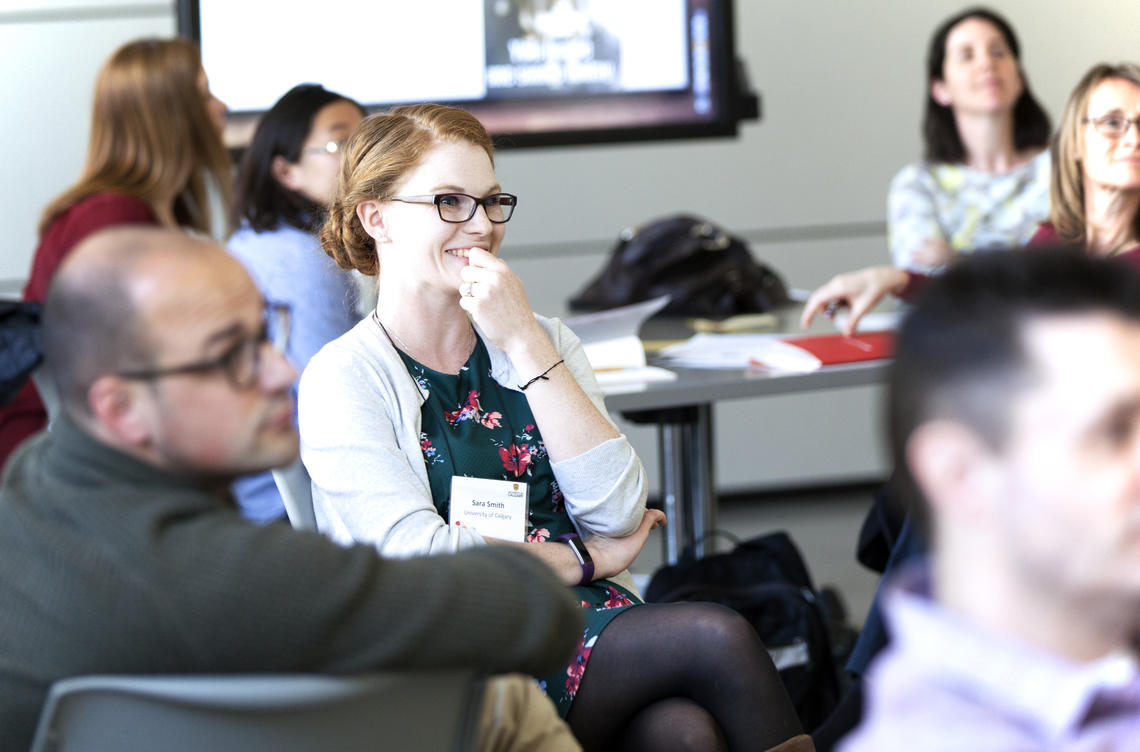 Customized workshops
We can customize our workshops for faculties, departments or teaching teams. In consultation with you, we can design workshops to enhance teaching and learning in areas relevant to your group's current needs and interests.
See a workshop or program you would like personalized for your faculty needs? Book a consultation and let's start the conversation. 
Is your department looking for a way to ensure consistent and reliable assessment practices? Let's explore the potential of rubrics as meaningful measures of student learning and co-construct a rubric for your course together.
Are instructors in your department looking for just-in-time feedback on their course design? Contact us and we can help arrange drop-in times to support your process.