Recognizing teaching and learning excellence
The University of Calgary Teaching Awards program recognizes outstanding contributions to learning by individuals and groups in diverse teaching contexts.
The University of Calgary Teaching Awards
Since 2014, the University of Calgary Teaching Awards have recognized and celebrated outstanding contributions to teaching and learning. The University of Calgary Teaching Awards are comprised of 13 categories that recognize teaching excellence in diverse learning contexts by individuals and teams through curriculum design and educational leadership.
A University of Calgary Teaching Award is a distinguished honour for members of our university community who, through their commitment and expertise, create deep and lasting learning experiences. Students, faculty and staff are encouraged to nominate individuals and groups who make outstanding contributions to enriching the quality and breadth of learning.
2020 calls for nomination and rubrics will open in September
Get involved in the largest Teaching Awards program on campus
Over 300 students, faculty, staff and postdoctoral scholars support the University of Calgary Teaching Awards every year by developing and writing nomination packages and letters, advising nominees and participating as adjudicators. 
Prepare a nomination
The Taylor Institute offers extensive support and resources on preparing a University of Calgary Teaching Awards nomination package. Nominees, nominators and individuals supporting nominations are encouraged to register for a workshop and drop-in consultation and to review our online resources. 
Submit a nomination
Once you have prepared your nomination package, ensure your cover letter is attached (required) and submit through this online webform. A nominator or faculty representative may submit a nomination package on behalf of a nominee. 
The 2019 call for nominations is now closed. 
Adjudicate
Over 50 faculty, staff and students participate on adjudication committees during the collaborative decision-making process. With over 13 different categories, this program is one of the most comprehensive and rigorous teaching awards programs in Canada.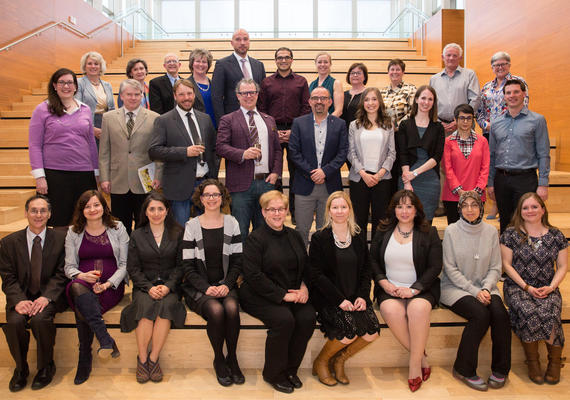 Past Award Recipients
The University of Calgary Teaching Awards program has been held annually since 2014. Organized by year, a complete list of all past award recipients is now featured on the Wall of Honour in the Taylor Institute,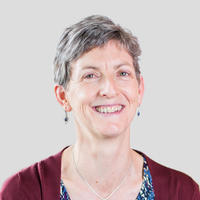 I believe that effective teaching is based on a dialogue between students and instructors, rather than the traditional one-way flow of content from instructors to students.
Heather Addy, Faculty of Science
2014 University of Calgary Teaching Award for Full-Time Academic Staff (Senior Instructor)