Designing learning
Review resources and templates related to course design and assessment in both online and face-to-face contexts. 
Fall 2021 University of Calgary Course Outline Template
This template is an optional tool designed to help instructors provide students with consistent presentation of course information. It responds to emerging needs specific to online, remote and blended courses. The development of the template was informed by consideration of best practices in instructional design, the content of several existing UCalgary course outlines and course outline templates used at other institutions.
Course Design Program Manual
This guide is used in the Course Design Program and will introduce a variety of concepts that are critical to designing a course and how to apply them directly to a course design.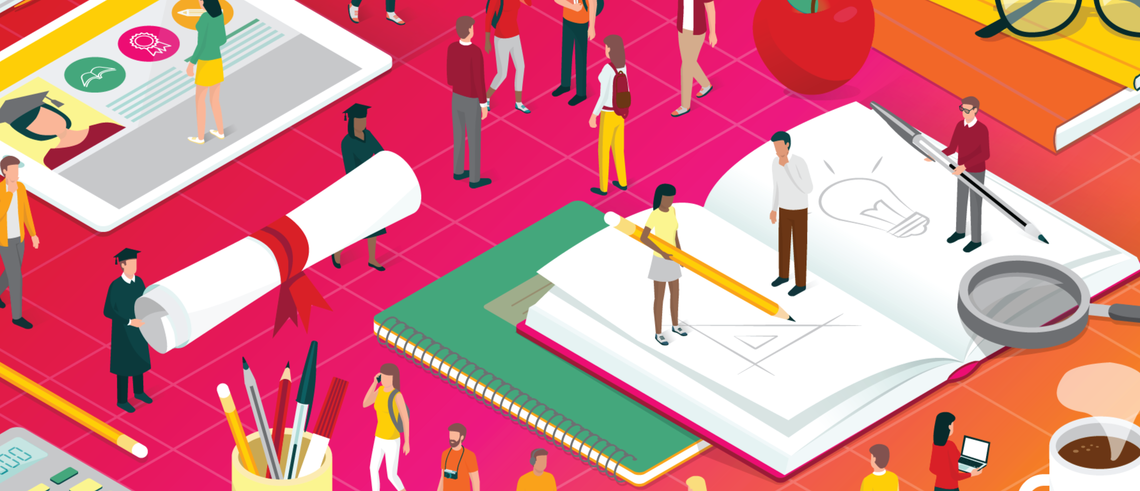 Examples of Course-Based Undergraduate Research Experiences
Course-based Undergraduate Research Experiences (CURE) integrates a discipline specific research experience into the course design. Benefits of CURE include exposing undergraduate students to exciting and essential research skills such as asking good research questions, using evidence, critical thinking and problem solving. This handout walks you through how to integrate a research experience into your course.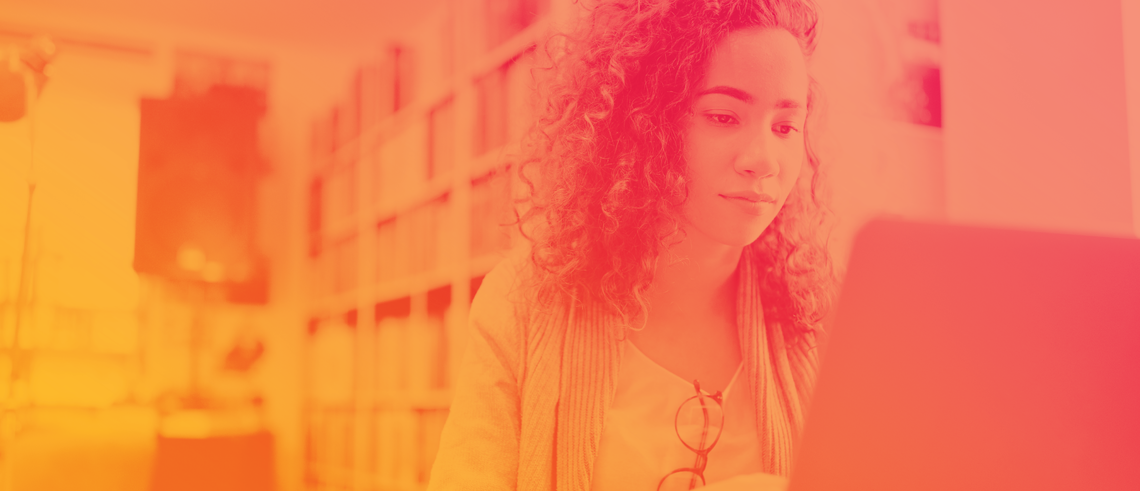 Guiding Principles for Assessment of Students' Learning Guide 
Effective assessment of student learning is one of the most important components of postsecondary education. Assessment is one of the biggest motivating factors for student learning. The following guide builds upon an extensive literature review to present 19 research-informed principles for guiding assessment of student learning in diverse postsecondary contexts.