Academic integrity is a core value of the University of Calgary. At UCalgary, academic integrity is a commitment to, and the demonstration of, honest and responsible scholarship. It's important that our faculty and staff feel supported when identifying and handling cases of academic misconduct. 
If you would like information of the University of Calgary's Student Academic Misconduct Policy and Procedure, click here. 
Student Academic Integrity: A Handbook for Academic Staff and Teaching Assistants
This guide is intended for academic staff at the University of Calgary, though it may also be useful to others on campus including graduate and undergraduate teaching assistants (TAs) and students.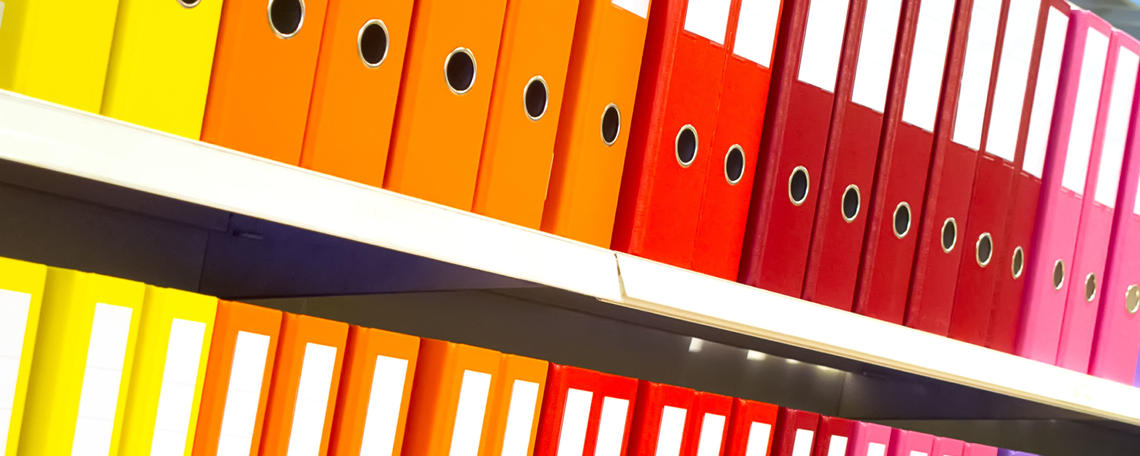 25 Strategies to Prevent Plagiarism 
Dr. Sarah Eaton, PhD, provides 25 quick, easy-to-implement strategies to help prevent your students from committing plagiarism.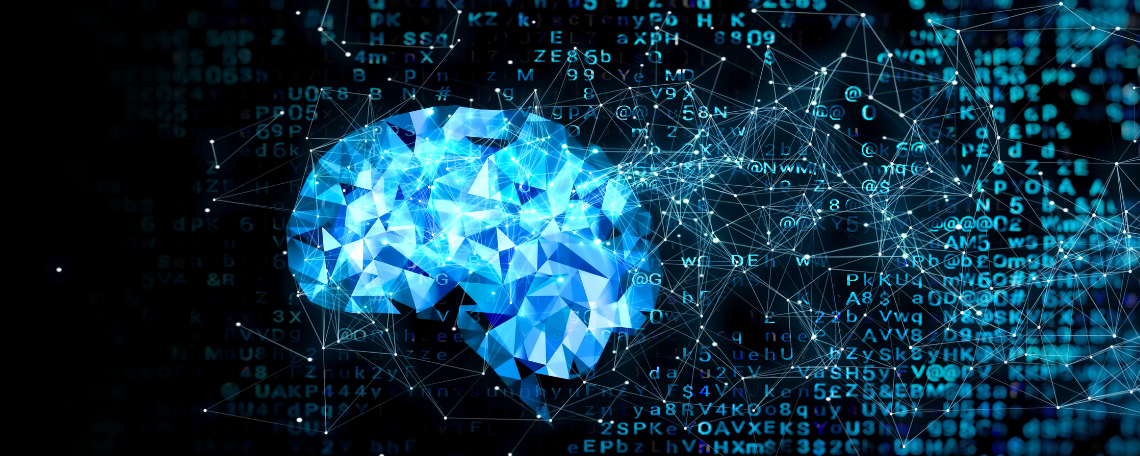 Teaching and Learning with Artificial Intelligence Apps
Artificial intelligence apps, such as ChatGPT, can be part of our educational toolbox just as dictionaries, calculators, and web searches are. If we think of artificial intelligence apps as another tool that students can use to ethically demonstrate their knowledge and learning, then we can emphasize learning as a process not a product.