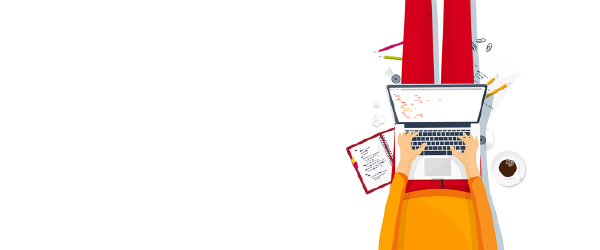 Developing Online Courses
Designing and teaching an online course has similarities to its classroom counterpart, yet there are some unique considerations and decisions to make towards creating a meaningful online learning experience. This online module provides guidance to putting a course online using course design and teaching online best practices.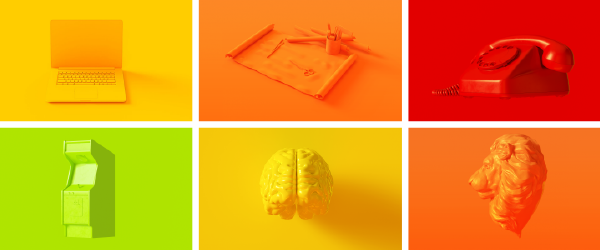 Designing Online Assessments
Assessments are primarily developed to demonstrate achievement of course learning outcomes and serve as a motivational factor in driving student decision-making. This online module provides useful information about how to implement different types of assessments that are aligned to course learning outcomes.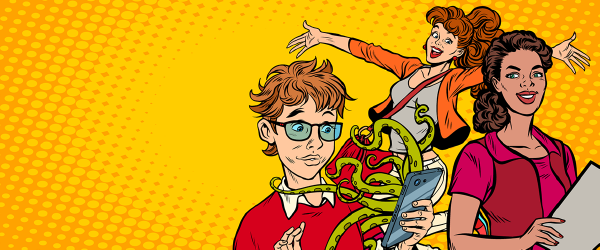 Managing Student Team Projects
Employers consistently rate teamwork as an essential competency for career readiness and research shows that collaborative learning has many benefits, including improved self-esteem, engagement, learning and achievement. This online module provides guidance on how to successfully design student team projects.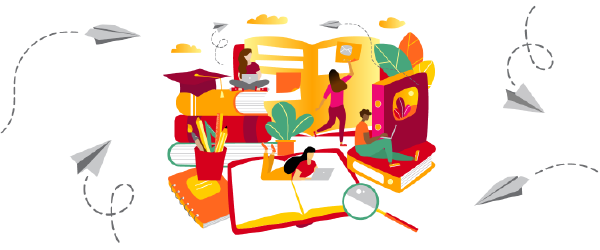 Teaching Assistant Orientation
We know that teaching assistants have a significant impact on the learning experiences of our undergraduate students. This learning module is for all teaching assistants regardless of experience level. It will introduce you to a model of professional development that encourages you to continue to grow in your ability to support student learning.