Adaptable Course Design
In times of uncertainty and potential disruptions, instructors need strategies and forward thinking to maintain teaching and learning continuity. Adaptable course design takes into account the opportunities within a course that a variety of learning environments and technology have to offer to help with that continuity. 
Anti-Racism, EDI and Positionality in Teaching and Learning
Racism has a long and complex history within our post-secondary education system. Over time, significant strides have been made in this field, but many of these early practices remain embedded in the institutional fabric of modern-day universities. This online module addresses the history of racism, anti-racist pedagogy and strategies for anti-racist education. 
Blended Learning
Blended learning is a modality that promotes accessibility and flexibility in course design across learning spaces. This online module includes four examples of blended learning models that can be used in diverse teaching and learning contexts.
Critical Reflection Learning Module
Critical reflection asks students to bridge knowledge and experience through metacognition. In doing so, critical reflection challenges students to reconsider their previously held beliefs, conventions, and values. This online module was developed to introduce the use of critical reflection to faculty and staff. This includes but is not limited to university professors, course instructors and co-curricular staff.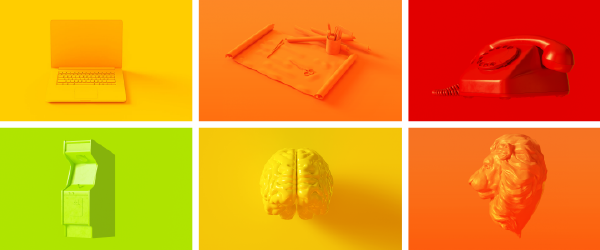 Designing Online Assessments
Assessments are primarily developed to demonstrate achievement of course learning outcomes and serve as a motivational factor in driving student decision-making. This online module provides useful information about how to implement different types of assessments that are aligned to course learning outcomes.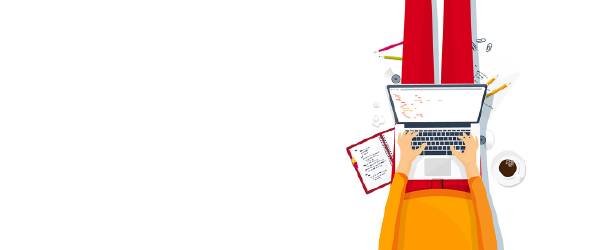 Developing Online Courses
Designing and teaching an online course has similarities to its classroom counterpart, yet there are some unique considerations and decisions to make towards creating a meaningful online learning experience. This online module provides guidance to putting a course online using course design and teaching online best practices.
Developing Your Teaching Dossier
In higher education, teaching dossiers are a requirement for many job applications, promotion and/or tenure, and teaching award nominations. Developing a teaching dossier can be a transformative experience as it provides the opportunity to reflect upon, explore, and document your experiences, philosophy, approaches, and effectiveness. Developing a teaching dossier takes significant time to prepare. This module has been designed to guide you through the reflective and transformative process.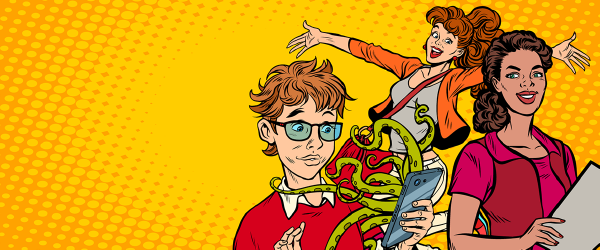 Managing Student Team Projects
Employers consistently rate teamwork as an essential competency for career readiness and research shows that collaborative learning has many benefits, including improved self-esteem, engagement, learning and achievement. This online module provides guidance on how to successfully design student team projects.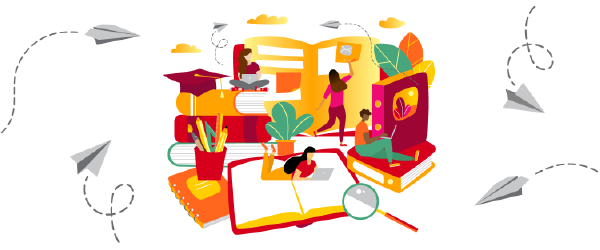 Teaching Assistant Orientation
We know that teaching assistants have a significant impact on the learning experiences of our undergraduate students. This learning module is for all teaching assistants regardless of experience level. It will introduce you to a model of professional development that encourages you to continue to grow in your ability to support student learning.