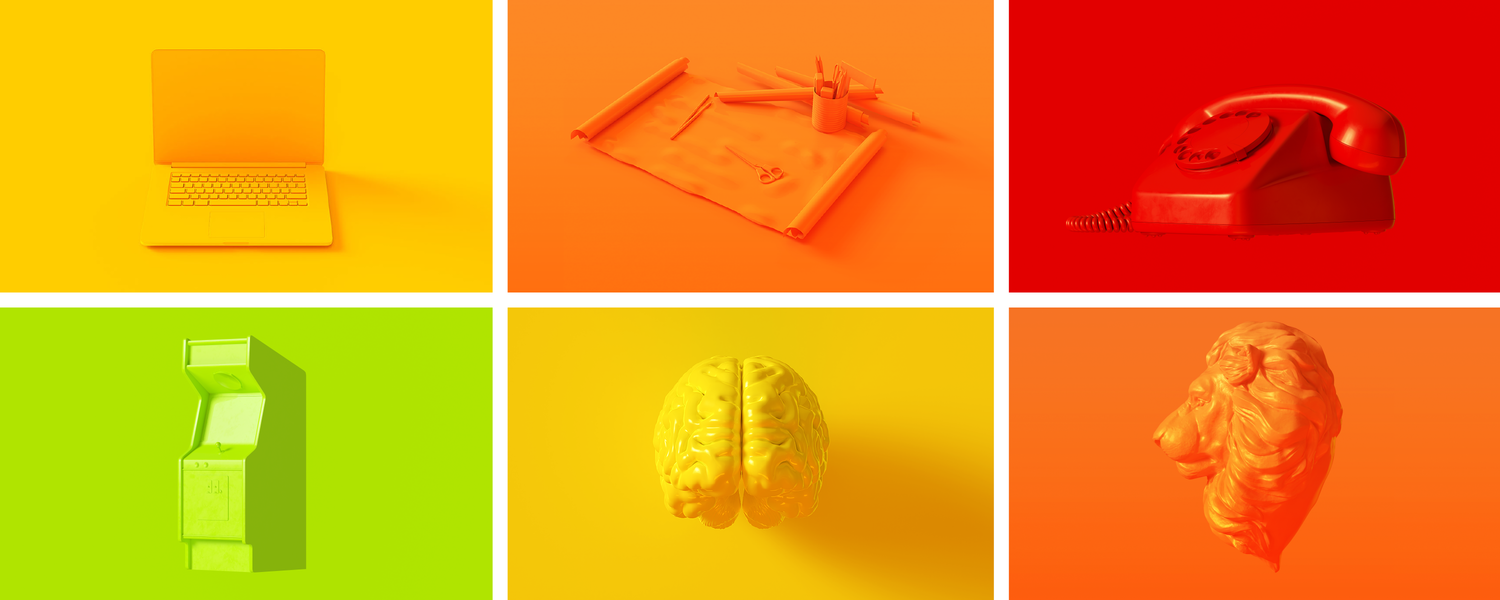 Learning Module: Designing Online Assessments
Foundations of Online Assessment
The design of assessments within a course can have a significant impact on student learning and engagement. Assessments are primarily developed to demonstrate achievement of course learning outcomes and serve as a motivational factor in driving student decision-making. Creating meaningful online assessments poses distinct challenges for instructors accustomed to teaching in face-to-face contexts. It is possible to develop effective, rigorous online assessments but special attention needs to be given to alignment with learning outcomes, technological limitations and academic integrity.  
Select appropriate assessment strategies that are aligned to the course learning outcomes 

Apply practices for communicating expectations around online assessment to students 

Explain the differences between alternative forms of online assessment  
Gain strategies to mitigate the occurrence of academic misconduct in online courses 
In this module, you will find: 
2 worksheets
5 templates
11 types of assessments
Additional reading and resources
Share your feedback
Let us know about your experience working through this module. Your feedback helps us to improve our learning modules.
Designed and developed by: