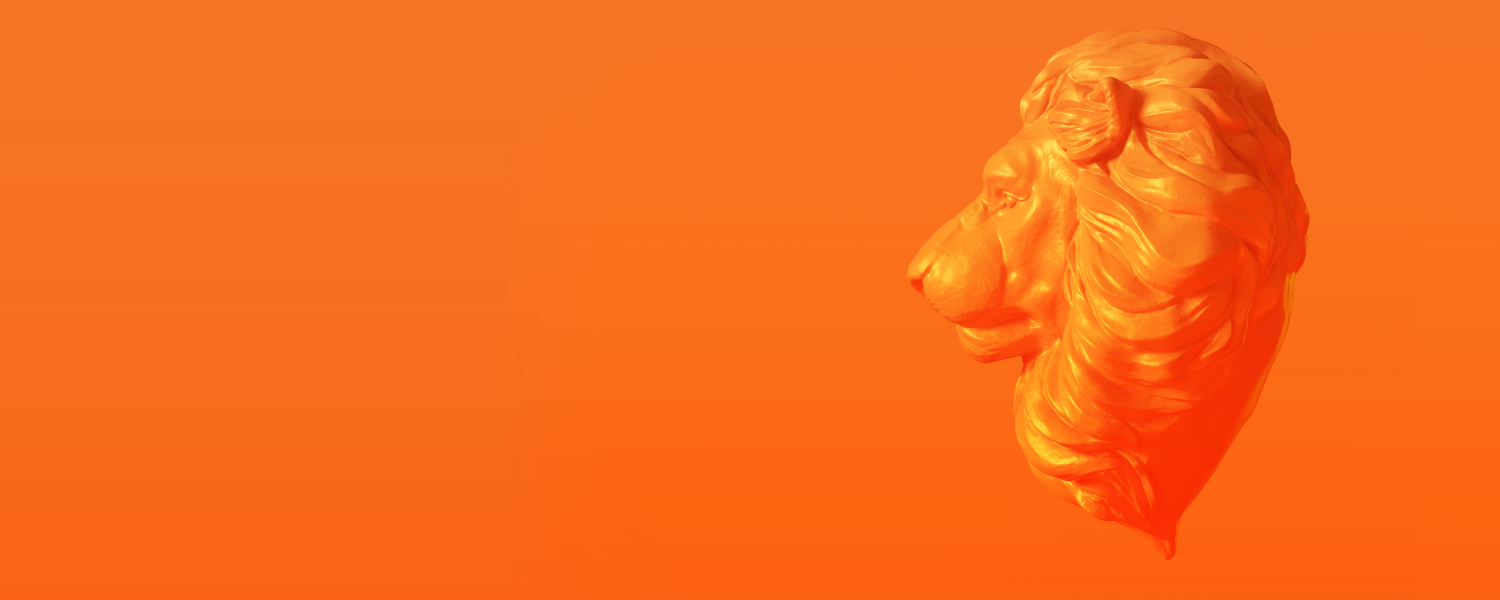 Lesson 6: Academic Integrity in Online Assessments
Background on academic integrity
In the 1990s, a conceptual shift occurred in higher education from academic misconduct to academic integrity. Integrity is rooted in values, whereas misconduct is focused on behaviour. When learning is centered on integrity, we transform our dialogue with students from how to avoid committing academic misconduct towards how to make ethical decisions — an essential skill students need throughout their professional, academic and personal lives.
Below is the University of Calgary Statement on Academic Integrity:
Academic integrity is the foundation of the development and acquisition of knowledge and is based on values of honesty, trust, responsibility, and respect. We expect members of our community to act with integrity.
Research integrity, ethics, and principles of conduct are key to academic integrity. Members of our campus community are required to abide by our institutional code of conduct and promote academic integrity in upholding the University of Calgary's reputation of excellence.
6 Fundamental values of integrity
It is a myth that students cheat more in online courses than in traditional face-to-face courses. There are almost 20 years of research to refute this myth (Harris et al., 2019; Hurst et al., 2013; Kellogg, 2002; Scanlon, 2002). Cheating may happen differently in online courses, but that does not mean it increases. Differences include:
More use of unauthorized materials (eg. cheat sheets, sharing or downloading answers)
More use of unauthorized third parties (eg. homework completion sites, hiring someone to do your assessments or take exams).
Influencing factors and strategies
Some factors cause influence students to intentionally or unintentionally commit academic misconduct in online learning, including less opportunity to form in-class relationships with instructors. Below are some influencing factors that might cause students to make poor decisions and some strategies to mitigate them through clear expectations, communication and well-designed assessment.
Gain strategies to mitigate the occurrence of academic misconduct in online courses

Use functions in D2L to minimize opportunities for cheating — especially during online quizzes
References 
International Center for Academic Integrity (ICAI). (2014). The fundamental values of academic integrity (2nd ed.). Retrieved from https://academicintegrity.org/wp-content/uploads/2017/12/Fundamental-Values-2014.pdf

Harris, L., Harrison, D., McNally, D., & Ford, C. (2019). Academic integrity in an online culture: Do McCabe's findings hold true for online, adult learners? Journal of Academic Ethics. doi:10.1007/s10805-019-09335-3

Hurst, D., Cleveland-Innes, M., Hawranik, P., & Gauvreau, S. (2013). Online graduate student identity and professional skills development. Canadian Journal of Higher Education, 43(3), 36-55. Retrieved from http://journals.sfu.ca/cjhe/index.php/cjhe/article/view/184674

Kellogg, A. (2002). Students plagiarize online less than many think, a new study finds. The Chronicle of Higher Education, 48(23), A.44.

Scanlon, P. M., & Neumann, D. R. (2002). Internet plagiarism among college students. Journal of College Student Development, 43(3), 374-385