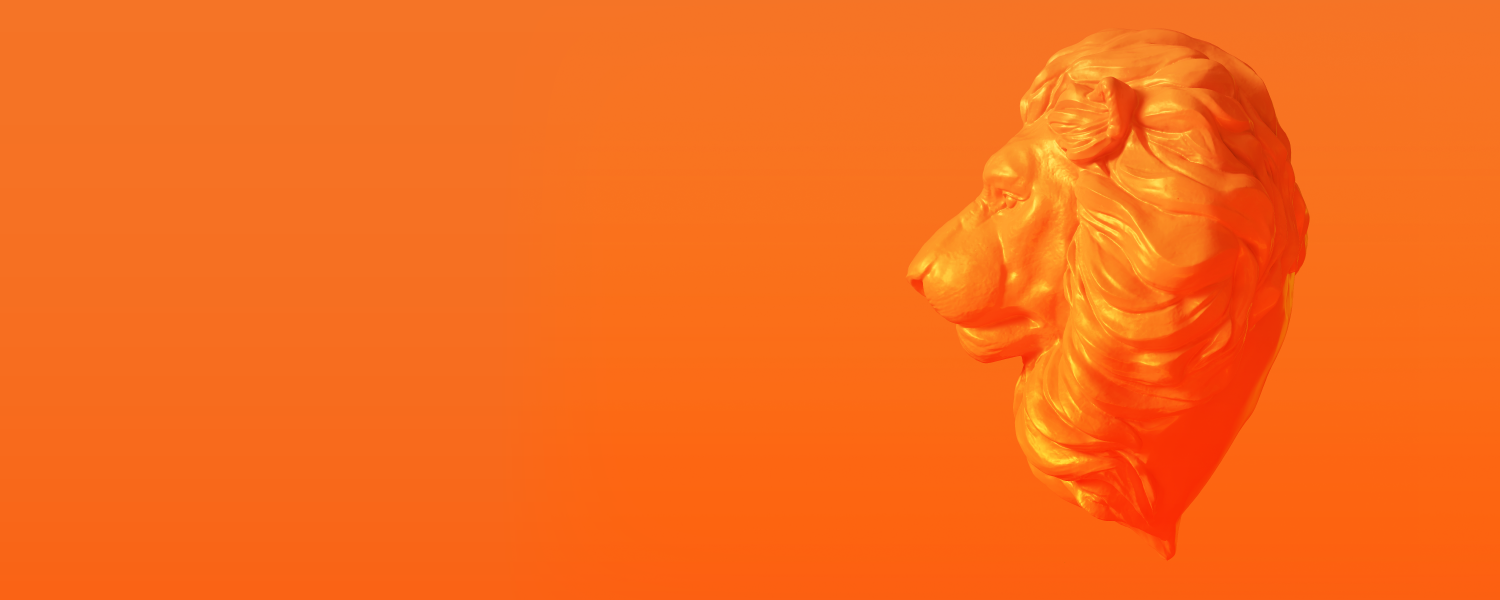 Lesson 6: Academic Integrity in Assessments
Background on academic integrity
In the 1990s, a conceptual shift occurred in higher education from academic misconduct to academic integrity. Integrity is rooted in values, whereas misconduct is focused on behaviour. When learning is centered on integrity, we transform our dialogue with students from how to avoid committing academic misconduct towards how to make ethical decisions — an essential skill students need throughout their professional, academic and personal lives.
Below is the University of Calgary Statement on Academic Integrity:
Academic integrity is the foundation of the development and acquisition of knowledge and is based on values of honesty, trust, responsibility, and respect. We expect members of our community to act with integrity.
Research integrity, ethics, and principles of conduct are key to academic integrity. Members of our campus community are required to abide by our institutional code of conduct and promote academic integrity in upholding the University of Calgary's reputation of excellence.
6 Fundamental values of integrity
The University of Calgary frames its academic integrity statement on the six fundamental values of integrity; honesty, trust, fairness, respect, responsibility, and courage from the International Center for Academic Integrity (ICAI, 2021). These values form the foundation for ethical learning and ethical assessment practices.
Influencing factors and strategies
There may be intentional or unintentional reasons that lead students to cheat, plagiarize, or engage in other acts of academic misconduct. Below are some influencing factors that may cause students to make poor decisions along with some strategies to mitigate those factors to support our students to make ethical decisions.
Develop a deeper understanding of students' perspectives of academic integrity and the factors that may influence their actions.
Gain strategies to mitigate the occurrence of academic misconduct in assessments
References 
Camosun College (n.d.). Assessment: Academic integrity. https://camosun.libguides.com/AFL/academic_integrity 
Eaton, S. E., Edion, R. I. "Strengthening the research agenda of educational integrity in Canada: A review of the research and call to action." International Journal of Educational Integrity, (2018) 14(5), 1-21.
International Center for Academic Integrity (ICAI). (2021). The fundamental values of academic integrity (3rd ed.). https://academicintegrity.org/resources/fundamental-values
Packalen, K., Rowbotham, K. (2022). Student Insight on Academic Integrity. In: Eaton, S.E., Christensen Hughes, J. (eds) Academic Integrity in Canada. Ethics and Integrity in Educational Contexts, vol 1. Springer, Cham. https://doi.org/10.1007/978-3-030-83255-1_18