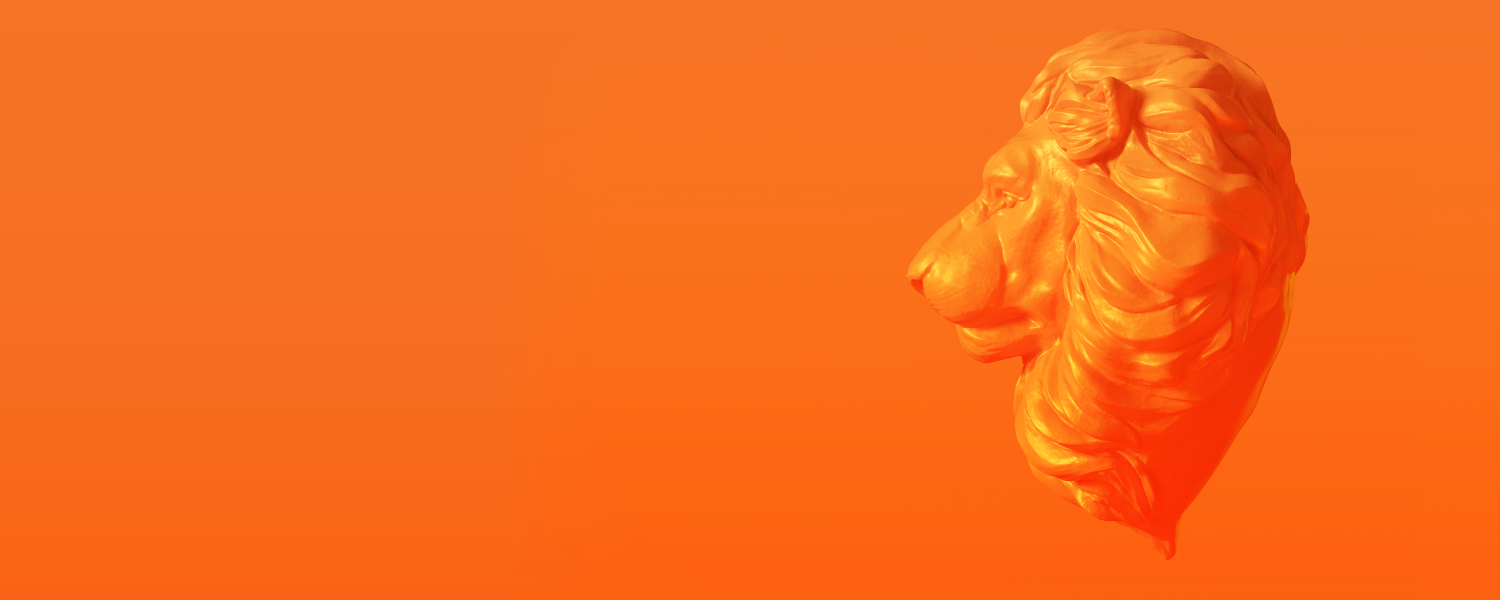 Lesson 6: Academic Integrity in Online Assessments
Academic integrity and D2L
D2L has multiple features to help mitigate academic misconduct, particularly through the quizzes function. While alternative forms of assessment [link to types of assessment lesson] can be more effective in both engaging students and reducing the occurrence of academic misconduct
D2L strategies to enhance academic integrity
Randomize questions and answer order
What is it: Randomize questions for each student using the question library. For example, 20 questions for each student can be randomly selected from a library of 50 questions, giving each student a different set of questions. When you randomize the answer order, even though the answers options will be the same for all students, the order will be different.
Why use it: Showing one question at a time is a good option to help students focus. When right click is disabled to prevent copy/paste, it will also (to some extent) prevent students from copying the quiz and sharing.
Limitations: Questions and answers can still be shared in a matter of moments using screen shots and shared folders. Randomizing questions does not prevent them from being shared. It takes only a second or two to make a screenshot of a question and drag and drop it into a shared folder.
Tight timing
What is it: Limit how much time students have for online quizzes. You can limit the time for each individual question, but it is recommended to limit the time for the overall quiz, so that students can spend more or less time on questions as needed. Remember to show the clock to help keep students on time.
Why use it: When students have a limited time to complete quizzes, it becomes much more difficult for them to search through notes or seek out help during that time.
Limitations: Finding the right timing for quizzes or questions can be tricky. As well, limiting the time can cause anxiety to some learners, so some accommodations may be necessary. Finally, you'll need to make tests available for a 24-hour time period to accommodate different time zones, student schedules and technical difficulties. For example, a quiz that takes 60 minutes to complete can be open for 24 hours.
Source: (Boitshwarelo, Reedy, & Billany, 2017)

Try it in D2L: Grant Special Access to Users for a Quiz
Hidden notes
What is it: Block students from accessing online course materials such as notes, practice exams, videos, etc. while online quizzes or assignments are open. Once the assessment is completed, re-open all the materials again.
Why use it: This reduces students' ability to consult course materials during quizzes. Hiding content folders in D2L is simple and can be done/undone in a single click.
Limitations: Students will still have access to any physical notes they may have printed or wrote. It is also important to inform students that they will not be able to access course materials during the assessment period, so they can plan their preparation accordingly.
Source: (Tsai, 2016).

Try it in D2L: Set content to draft or published and Attach a Release Condition
Additional resources
Helpful resources for using D2L and more.
Gain strategies to mitigate the occurrence of academic misconduct in online courses

Use functions in D2L to minimize opportunities for cheating — especially during online quizzes