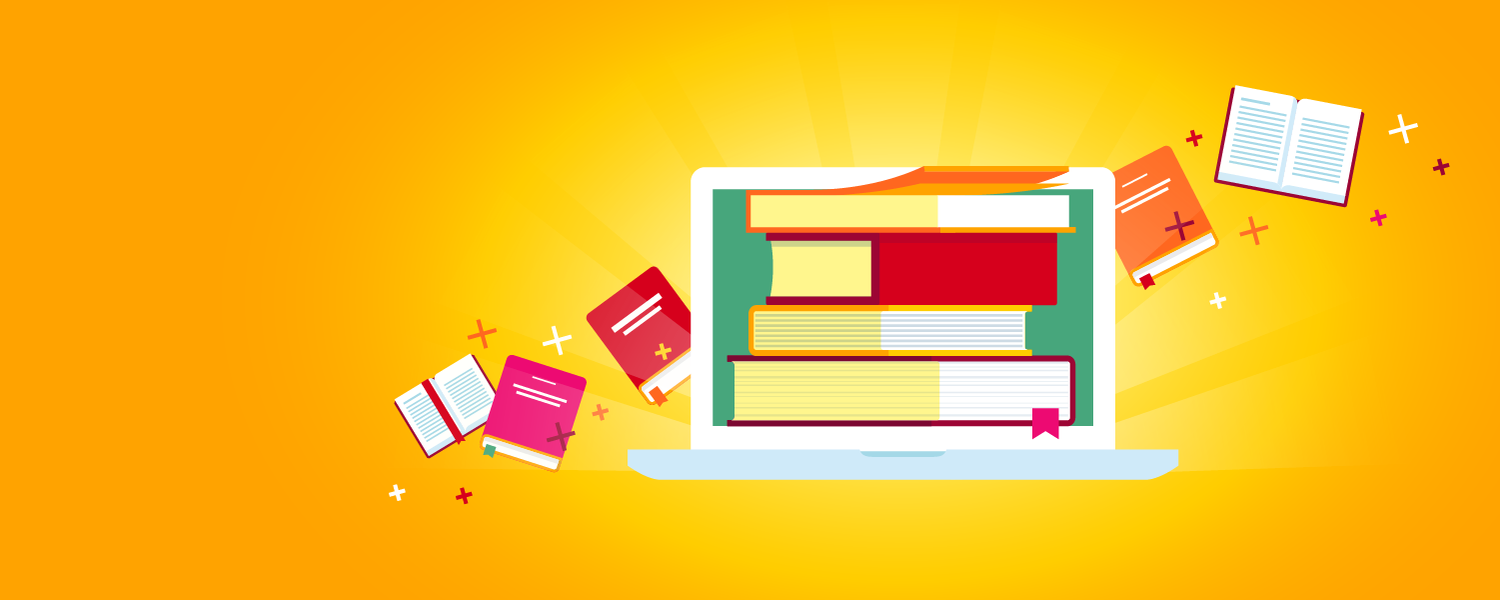 Learning Module: Developing Your Teaching Dossier
Developing your teaching dossier
In higher education, teaching dossiers are a requirement for many job applications, promotion and/or tenure, and teaching award nominations. Developing a teaching dossier can be a transformative experience as it provides the opportunity to reflect upon, explore, and document your experiences, philosophy, approaches, and effectiveness.
Developing a teaching dossier takes significant time to prepare. This module has been designed to guide you through the reflective and transformative process outlined in the D O S S I E R Model: Develop your dossier; Organize, prepare and identify your purpose; State your teaching philosophy statement; Situate your teaching context; Identify you teaching approaches; Exhibit selected evidence of effectiveness and accomplishments; and Review, reflect and summarize your dossier including future goals for growth and development.  
This is a guide only and your department, faculty, or institution may have specific requirements to follow.
In this module, you will find: 
5 worksheets
3 downloadable PDFs
1 video
Assorted examples and templates
Additional reading and resources
Share your feedback
Let us know about your experience working through this module. Your feedback helps us to improve our learning modules.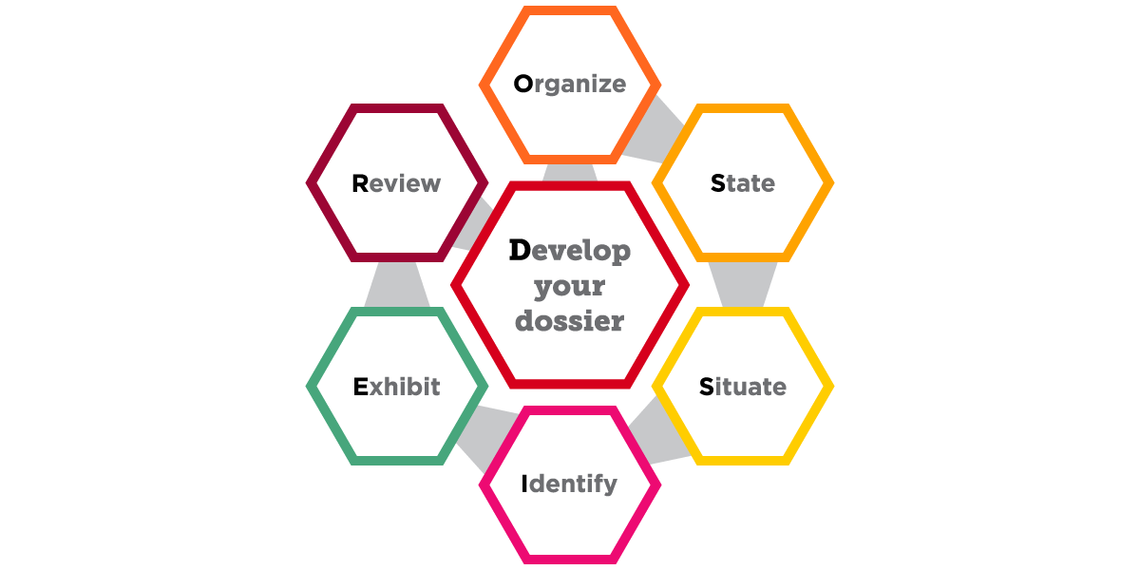 Develop your teaching dossier 
Organize and identify your purpose
State your teaching philosophy
Situate your teaching context
Identify the components of your dossier
Exhibit evidence of teaching effectiveness 
Review and summarize
Designed and developed by: