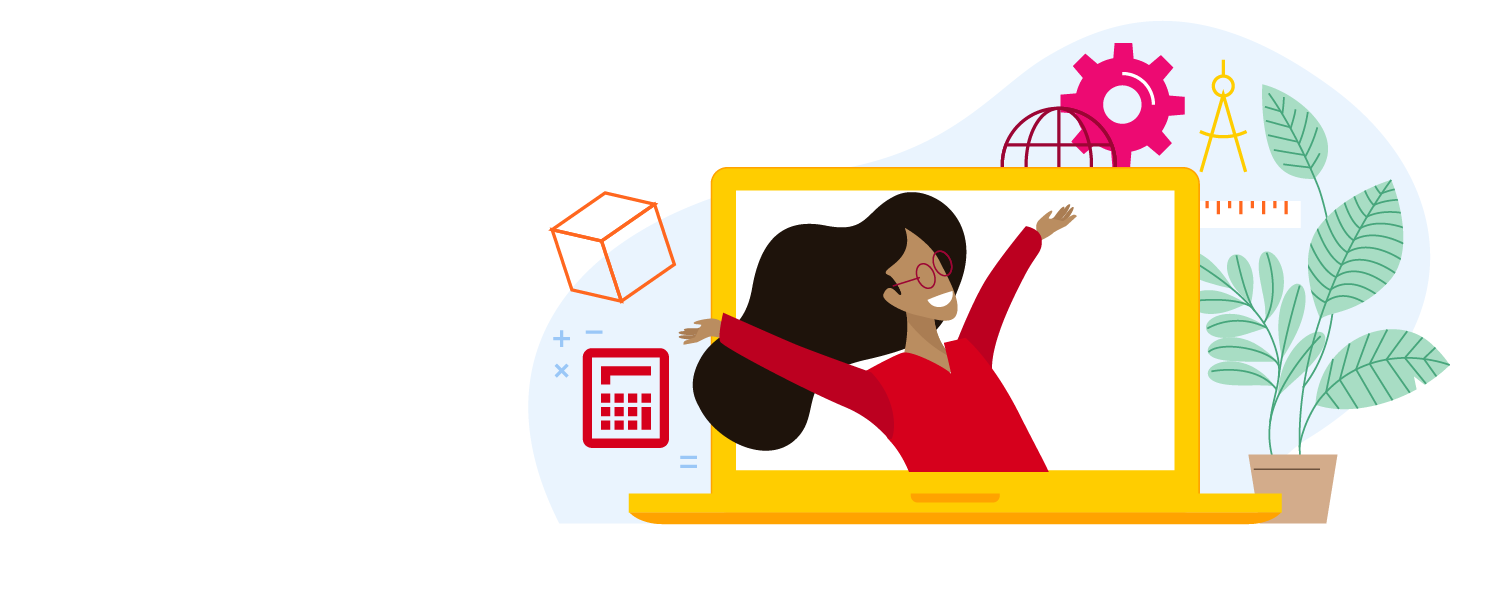 Lesson 2: State your teaching philosophy
What is a teaching philosophy statement?
Now that you know what a teaching dossier is and have explored some examples, you can begin the process of stating your teaching philosophy statement.
A teaching philosophy statement is:
a reflective narrative of how your experiences have informed your values, goals and beliefs regarding both teaching and learning
a thesis around which the dossier is built
a framework that is aligned to the presentation of evidence and exemplary materials
the foundation of a teaching dossier
one to two pages long
written as a first-person narrative
How is a teaching philosophy statement structured?
It is useful to structure your teaching philosophy statement around 4 key components:
Beliefs (what do you think?)
Strategies (what do you do?)
Impact (what has been the impact?)
Goals (how will you improve?)

Reflect:
What resonates with you - what inspires you about the format or content?
What do you notice about the philosophy statement structure? (e.g., length, format, alignment, tense, person)
What components of the dossier are included? What do you notice about the length, format, etc?
How is the stated philosophy aligned throughout the document?
Find the reflective comments
What surprises you?
What are you curious about?
Recognize the role of the philosophy statement in the teaching dossier
Identify your beliefs about how students learn and how these beliefs inform how you teach
Complete the first draft of your philosophy statement