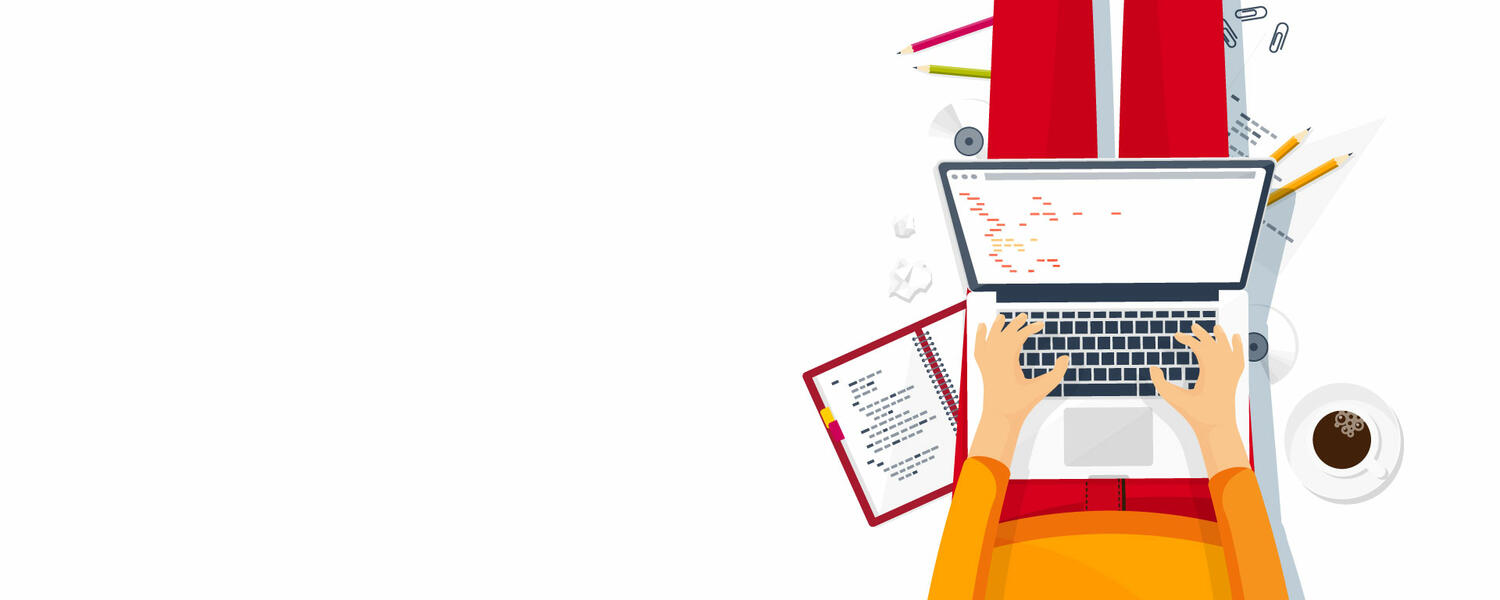 Learning Module: Developing Online Courses
Foundations of designing online courses
Designing and teaching an online course has similarities to its classroom counterpart, yet there are some unique considerations and decisions to make towards creating a meaningful online learning experience. This online module provides guidance to putting a course online using course design and teaching online best practices.
Orient yourself to online teaching and learning

Consider multiple ways to foster and support online student engagement

Select content, activities and assessments that are aligned to your course learning outcome

Plan your online course and start building the course in D2L
In this module, you will find: 
1 video 
4 worksheets 
Additional reading and resources
Share your feedback
Let us know about your experience working through this module. Your feedback helps us to improve our learning modules.
Designed and developed by: