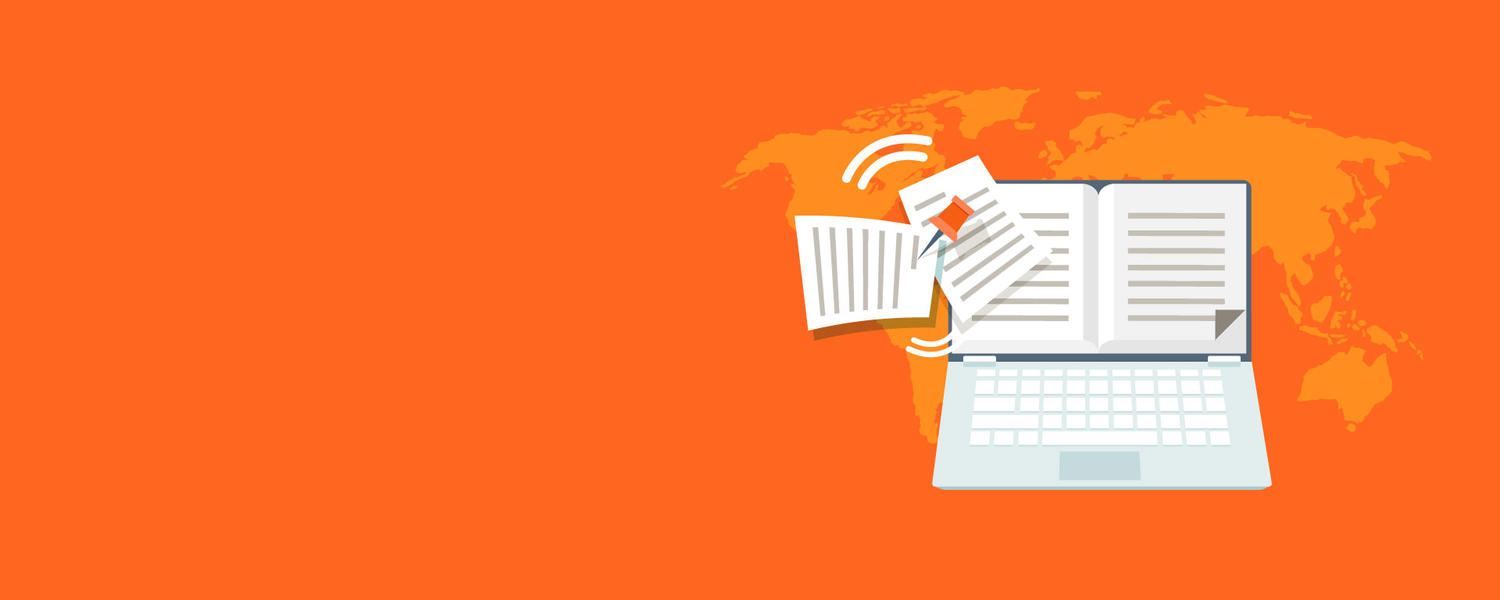 Lesson 1: Introduction to developing online courses
Foundations of designing online courses
Online learning is when all instructor-student-content interactions happen entirely online. Using D2L, the University of Calgary's online learning management system (LMS) and other learning technologies, a rich and meaningful learning experience can be designed and facilitated.  
What key terms do you need to know?
What does an online course look like?
In the following video Dr. Jessica Ayala from the Faculty of Social Work introduces her online course and includes some best practices on: 
Designing an online course 

Student engagement 

Helping students succeed online  
Additional resources
Resources and recommendations that can be immediately put to use by instructors, offered by the Association of College and University Educators, including videos on welcoming students, managing your online presence, organizing your course, planning and facilitating effective online discussions, and engaging students in readings and micro-lectures.
An article from Faculty Focus that describe the key elements of course design, requiring alignment of: specification of learning objectives, instruction and assessment.
A video and other resources from the UCLA, Centre for Education Innovation and Learning in the Sciences. 
Review key terms and definitions

Watch the orientation video 

Check out additional resources