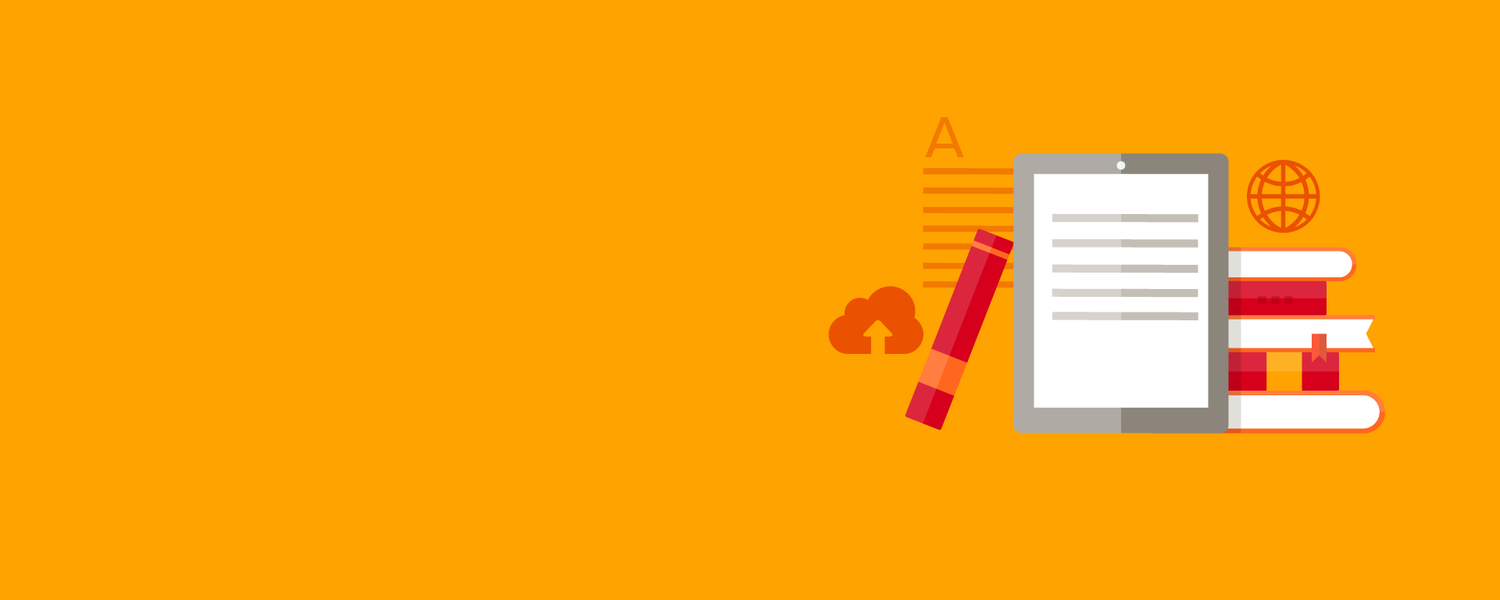 Lesson 3: Developing online course learning outcomes
Online courses ensure academic rigour with similar course learning outcomes and course design elements as the classroom-based course
A good place to start when designing an online course is to review your course outline for clearly written course learning outcomes. Well-defined course learning outcomes provide a strong foundation for online course design and fostering student engagement with appropriate activities and assessments.
The course learning outcomes for an online course should be very similar, if not the same, as the traditional course to ensure academic rigour.
Write or review course learning outcomes
Course learning outcomes are statements of what students should be able to demonstrate after completing the course. They should be concise and reflect an appropriate level and type of learning.
Some example course learning outcomes:
Students should be able to design and create a small applet or application using object-oriented design principles.
By the end of this course, students should be able to formulate a research hypothesis based on a critical evaluation of the current literature.
Students should be able to summarize the historical context of development discourse from Colonialism to today.
There are three domains of learning to structure course learning outcomes: Cognitive, affective and psychomotor. All three domains can be present in an online course. Use the following charts to help identify what the target learning is for course learning outcomes.
Cognitive domain
Knowledge and skills
Write or review your course learning outcomes

Complete the Course Design Checklist