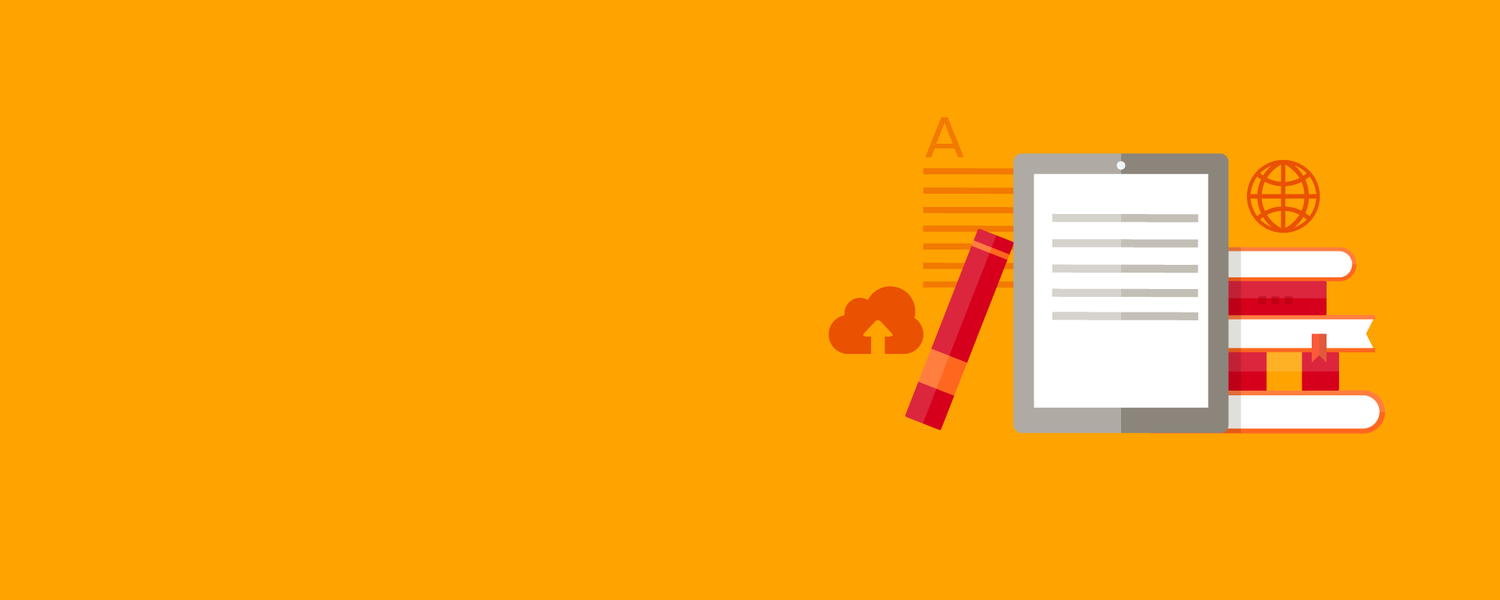 Lesson 3: Developing online course learning outcomes
Affective domain
Feelings, emotions and attitudes
Psychomotor domain
Physical movement and motor skills
Additional resources
The template is an optional tool designed to help instructors provide students with consistent presentation of course information. Basic instructions regarding the content and suggested order of each course outline category are provided, in addition to several boilerplate examples that may be used. The development of the templates was informed by consideration of best practices in instructional design, the content of several existing U of C course outlines, course outline templates used at other institutions.
A video on constructive alignment of learning outcomes from the Open Education Practice Development Project. 
Additional reading on how to writing learning outcomes/objectives from the University of Saskatchewan. 
Write or review your course learning outcomes

Complete the Course Design Checklist