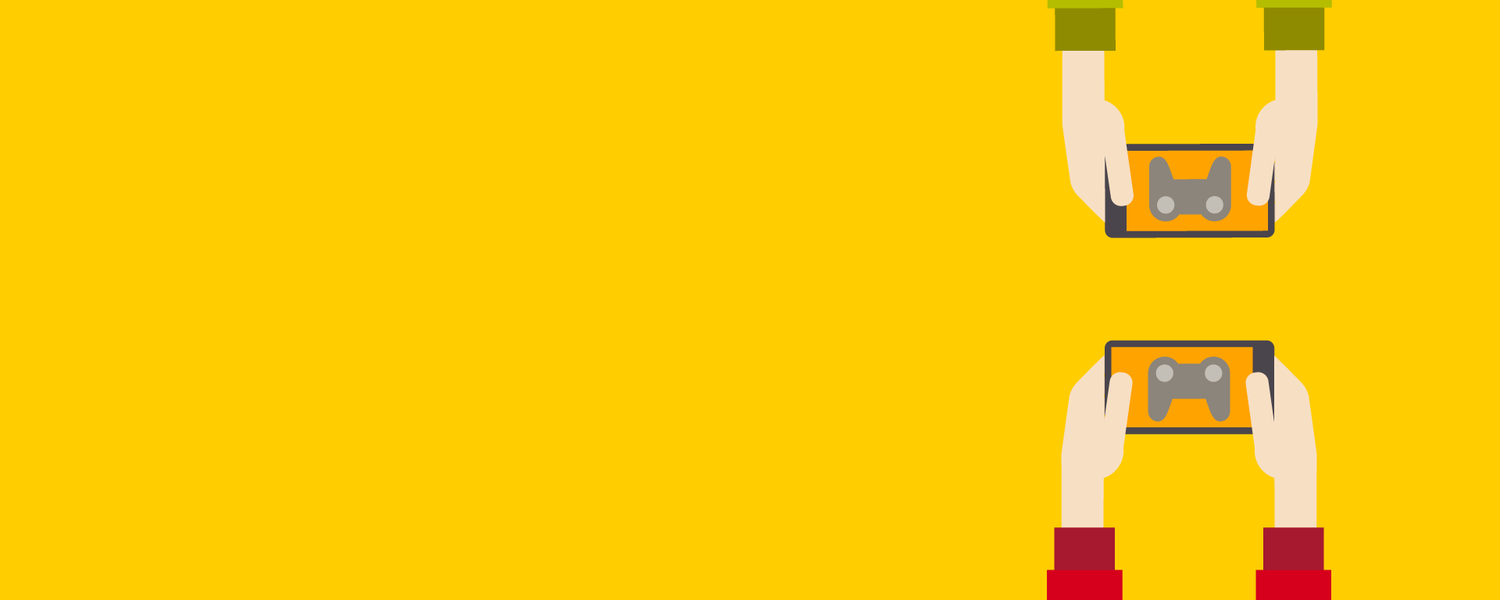 Lesson 4: Designing online learning activities and assessments
Use a variety of teaching and learning activities to provide students multiple ways to access content, interact with peers, practice concepts and receive feedback
When moving a course online the type of activities and assessments need to support the course learning outcomes. Constructive alignment is a method to ensure that the student learning experiences and assessment are connected appropriately with the intended course earning outcomes. For more on constructive alignment, click here.
When designing for online active learning to promote student engagement consider the following:
Active learning in online environments doesn't just happen, it is designed with intention.
Design a range of activities to provide diverse ways students can engage with content, activities and each other (e.g., presentation, videos, case studies, debates, group work, peer teaching or peer feedback, guest speakers, etc.)
Integrate student options for maximizing engagement and meeting individual learning needs (e.g., posting and facilitating a question for discussion, options for activities to complete, such as watch one of 3 videos posted)
Consider signature pedagogies of your discipline to help design authentic active learning activities (e.g., case studies)
Scaffold both the learning activities but also the learning process (Ambrose et. al, 2008) to provide ample time and practice for students to learn the material, but also become comfortable with the nature of online learning
Leverage online discussions
The discussion board in D2L needs special consideration and planning as it plays a vital role in an online course. It is through the discussion board that students can interact with each other, the instructor and the course material. The discussion board can be used to facilitate a variety of activities and assessments.
To build foundational knowledge, students can search for new resources and post to the discussion board to share with others.
To promote at a higher level of learning a case study can be introduced through an online video and students can work in small groups to analyze the case and produce a report with their recommendation through the discussion board.
Reflective activities are also a core use of the discussion board by promoting critical reflection and sharing of experiences.
Incorporate synchronous sessions
Live synchronous sessions are a great way to connect with students, have discussions, answer questions, give mini lectures and facilitate activities. As there are other effective ways for students to access content online, synchronous sessions might not be best used to replicate in-classroom lectures, but rather a place and time to connect and discuss course material.
Plan online discussion board activities and complete the worksheet

Select online activities and assessments to reflect both lower and higher order thinking 

Complete the online assessments alignment worksheet
References 
Ambrose, S., Bridges, M., DiPietro, M., Lovett, M. and Norman, M. (2010). How learning works: 7 research-based principles for smart teaching. San Francisco, CA: Jossey-Bass.