Authors: Lorelei Anselmo, Patrick Kelly, Lin Yu, and Haboun Bair
Innovative course design enhances student engagement and learning by instructors intentionally thinking about how to motivate students, promote interaction and assess student learning (Mintz, 2021).
This resource summarizes three innovative course designs that can be used in your blended, face-to-face or online courses to enhance the student learning experience while supporting students to achieve course learner outcomes.
Related content
Incorporating Universal Design for Learning in Disciplinary Contexts in Higher Education
Learning Module: Adaptable Course Design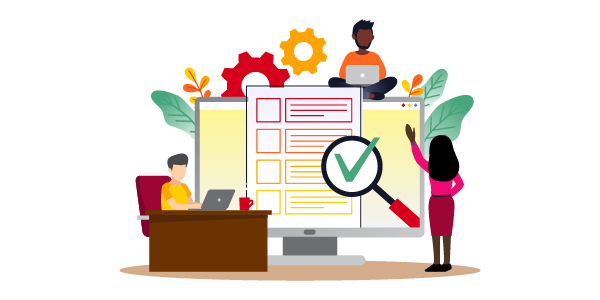 "Our lessons, units, and courses should be logically inferred from the results sought, not derived from the methods, books, and activities with which we are most comfortable. Curriculum should lay out the most effective ways of achieving specific results… in short, the best designs derive backward from the learnings sought" (Wiggins & McTighe as cited in Bowens, 2017).
What is it?
Backward design begins by clearly articulating the learning outcomes and goals you want your students to achieve then creates the foundations for the learning experience and assessment. The backward design approach asks instructors to consider the learning goals of the course first to highlight the knowledge and skills instructors want their students to have learned when they leave the course.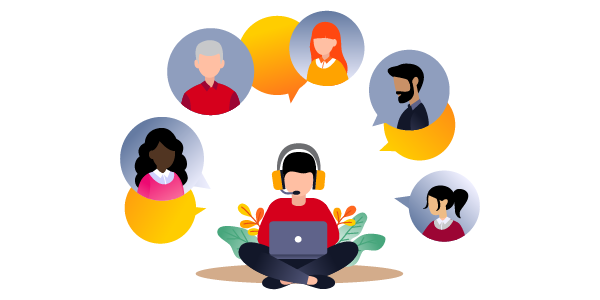 "Inclusive education allows…people to discover  the humanity in others,  and not to fear difference" (Richler, 2015). 
What is it?
Inclusive course design integrates inclusivity strategies to help foster a learning environment and culture that values diverse perspectives, identities, and experiences of the individual to create a cohesive and global student learning community.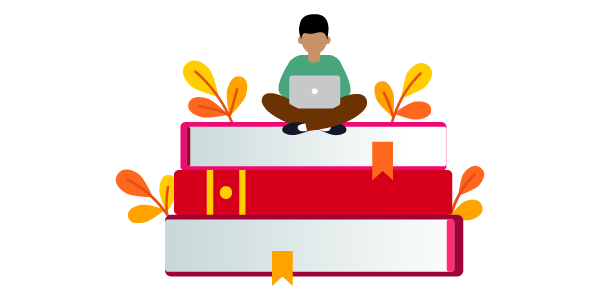 Learner-centered course design
"The design of learner-centered instruction requires a paradigm shift, challenging our beliefs about learning and the role the instructor plays in the process" (Huba & Freed, 2000). 
What is it?
Learner-centered course design means placing students or learners at the center of the learning process. Instead of planning what needs to be taught with the course content and topics, learner-centered course design shifts extensive attention to the needs, interests, and skills of the learners and focuses on what needs to be learned.
The heart of the learner-centered approach is to decide first what students can and should learn from the course, then how to assess the learning outcomes and finally determine how to support students in the learning process to achieve the course outcomes.