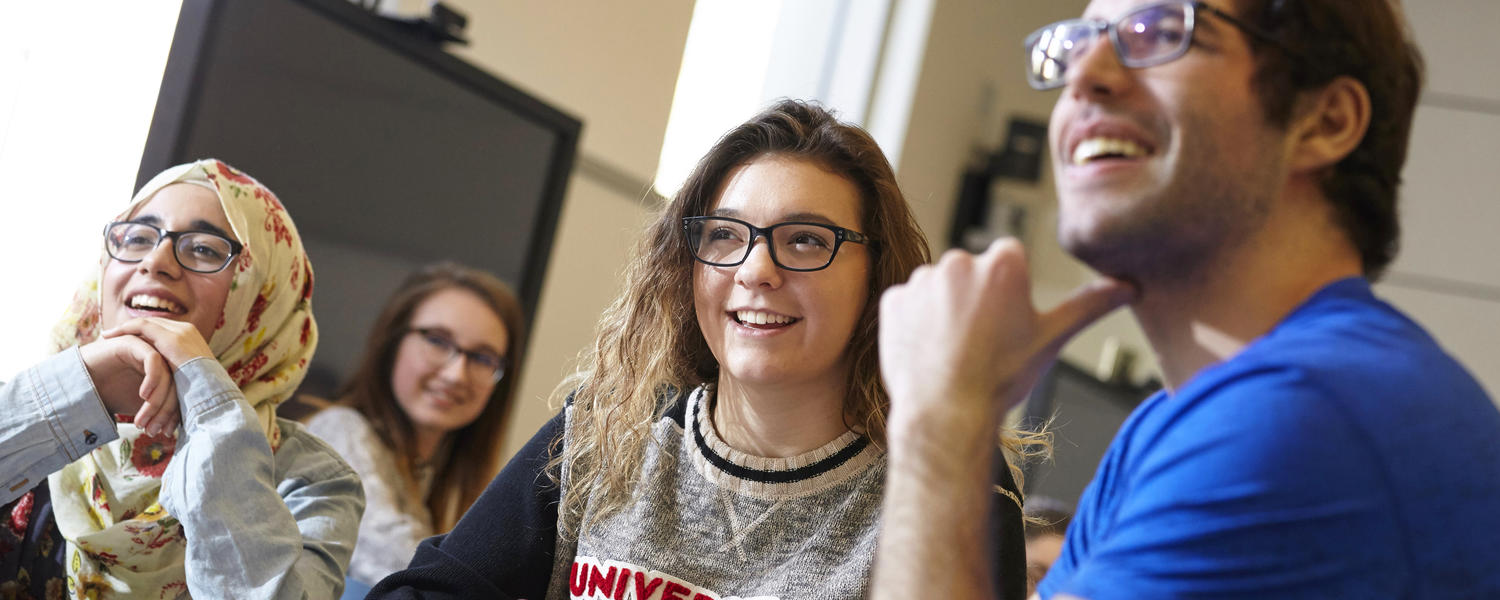 Spark curiosity, transform learning
The generosity of our community partners has transformed how we teach and learn. 
Support the University of Calgary's ambitious plan to deliver world-class student learning experiences.
On our campus, philanthropy plays a transformative role in enhancing student learning and supporting instructors in becoming better teachers.
Gifts from our community have inspired innovative teaching and learning research, built scholarly networks of educational leaders, advanced experiential approaches to learning, and enabled us to pivot to online and blended learning during our time of greatest need.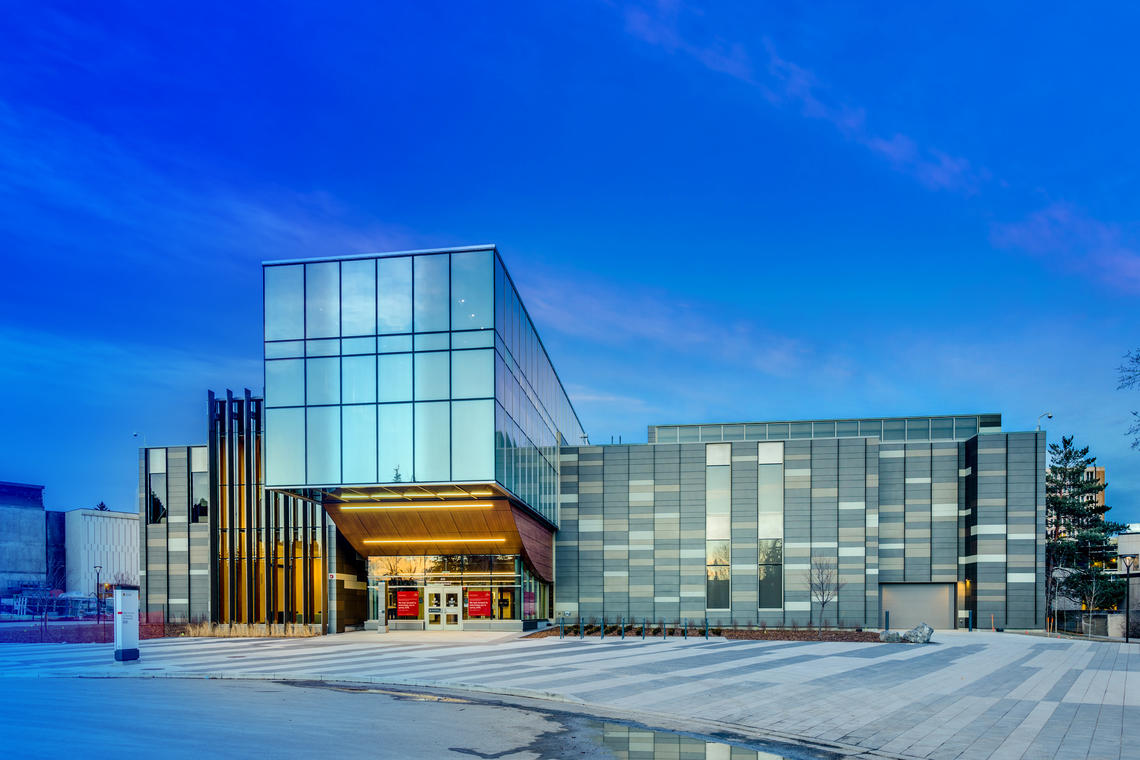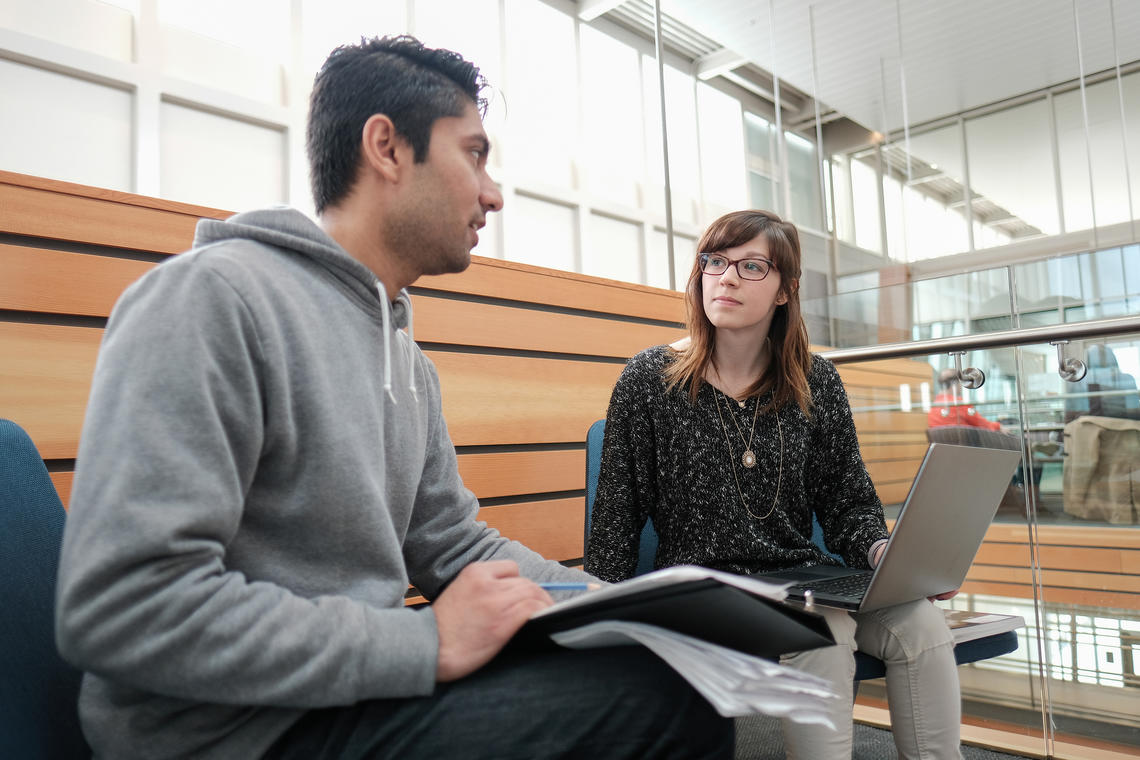 Meet our champions 
Some of the University of Calgary's most committed donors help to create a new vision for learning — one that is fuelled by the desire to ensure that students have the opportunity to discover, create and innovate in the classroom and beyond. 
Equity, diversity and inclusion. 
The meaningful integration of anti-racist and Indigenous pedagogies in the classroom is one our top priorities in light of recent world events. In partnership with our colleagues in the Offices of Indigenous Engagement and Equity, Diversity and Inclusion, we are building a team with specialized expertise in these areas to develop new programming and resources to share with our communities on campus and across Canada. 
Create specialized Teaching and Learning Grant streams focused on anti-racism, Indigenous pedagogies and EDI. 
Build resources and programming to coach instructors on Universal Design for Learning. 
Host an international conference on Indigenous pedagogies. 
Develop an instructor-led Community of Practice to support campus-wide work on anti-racism.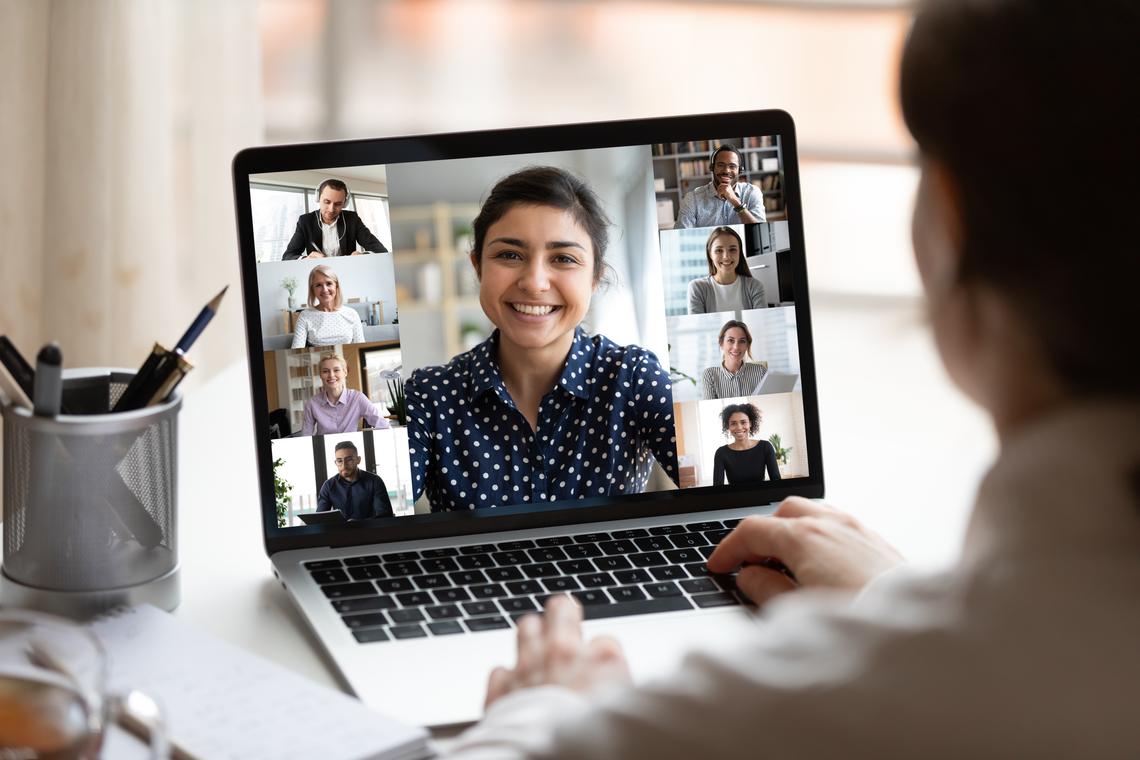 Online and blended learning 
The rapid transition to remote and online learning sparked disruptive innovation in teaching and learning that we are only just beginning to understand. We are supporting the campus community to navigate the complexities of using multiple learning technologies and platforms to deliver education. At the same time, we are fostering scholarly investigation and research into the impacts of the pandemic on post-secondary teaching and learning. 
Enable us to develop projects to pilot, test and recommend new learning technology platforms for the university. 
Expand the integration of technology, such as lecture-capture, into learning spaces and labs, and redesign old spaces to meet the emerging needs of the campus community. 
Enhance programming and resources to support instructors in strengthening online and blended learning. 
Support an embedded network of graduate student Learning Technology Coaches in faculties and departments.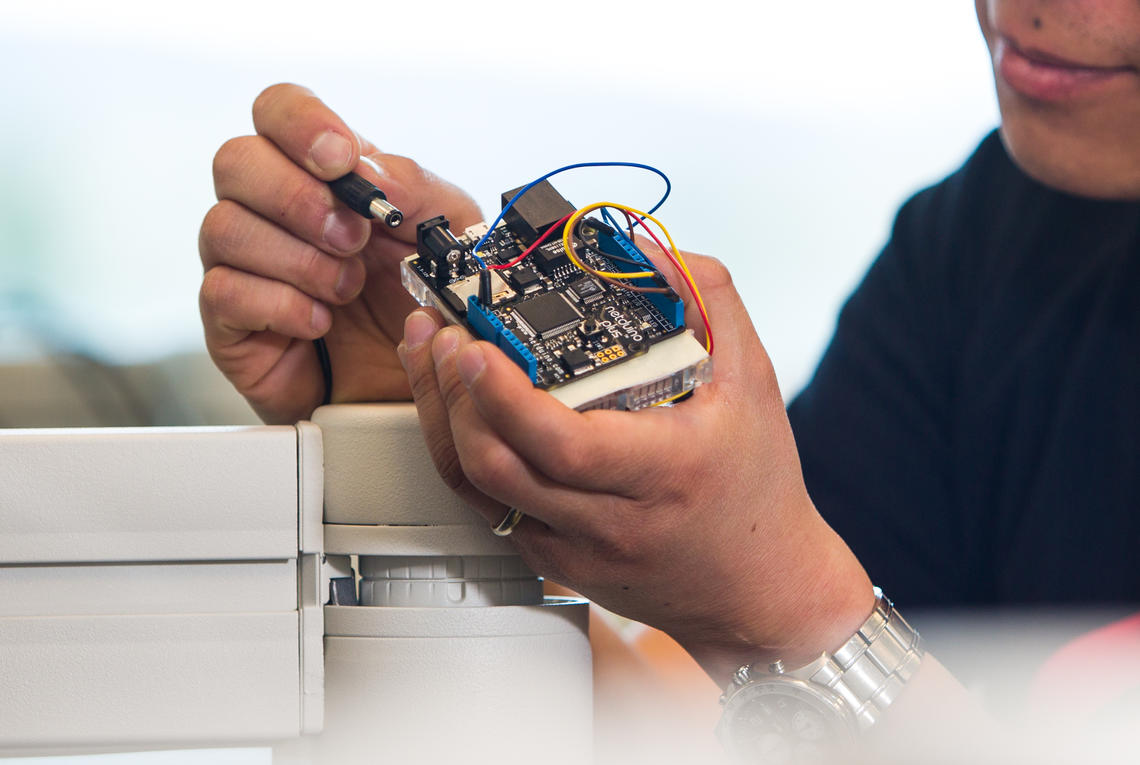 Experiential learning 
Experiential learning (EL) — or learning by doing — bridges knowledge and experience through critical reflection. Experiential learning (EL) activities encompass a broad range of high-impact approaches to learning, including: co-ops, internships, undergraduate research, community-based learning, field study and more. Our goal is to ensure that all UCalgary students have the opportunity to engage in EL during their academic studies. 
Fund undergraduate student summer research studentships.
Support a special stream of Teaching and Learning Grants in experiential learning. 
Create more co-op and internship opportunities for UCalgary students.