Our champions
Our transformative work in teaching and learning is made possible by our champions and supporters, who share a passion for education.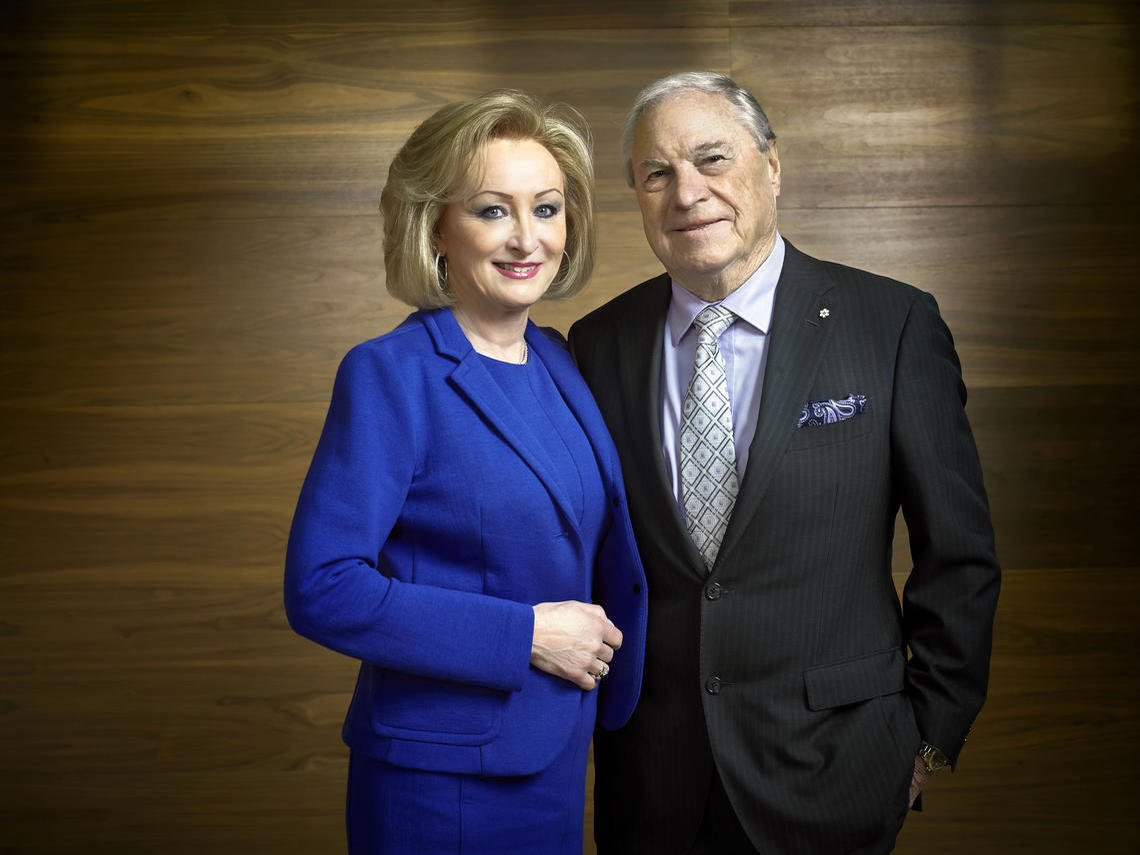 The Taylor Institute building was made possible by a $40 million donation from the Taylor Family Foundation.
Don and Ruth Taylor share a passion for inspiring students and supporting the development of university teachers. Ruth is a former teacher, school counsellor and vice-principal, and Don vividly recalls his own struggles as a student and as a young sessional instructor. That shared passion led to the Taylors' extraordinary gift, providing a building for the Taylor Institute.
"We have always been in favour of enhancing teaching skills at the university level, and have come to understand that the learning process is an integral part. We find this teaching and learning initiative to be an exciting challenge," said Don Taylor during the event to announce the donation.
Don Taylor came to Calgary at the age of two after drought drove his family off their farm in Barons, Alta. He joined the Calgary-based company Engineered Air in 1967, building the firm into a Canadian leader in heating, ventilating and air conditioning. 
The Taylors are strong supporters of postsecondary education in Alberta. In 2006, they contributed $25 million toward the Taylor Family Digital Library, and in 2012, they created the Kathy Taylor Chair in Vascular Dementia at the University of Calgary. The Taylors also contributed $21 million toward the Taylor Centre for the Performing Arts at Mount Royal University.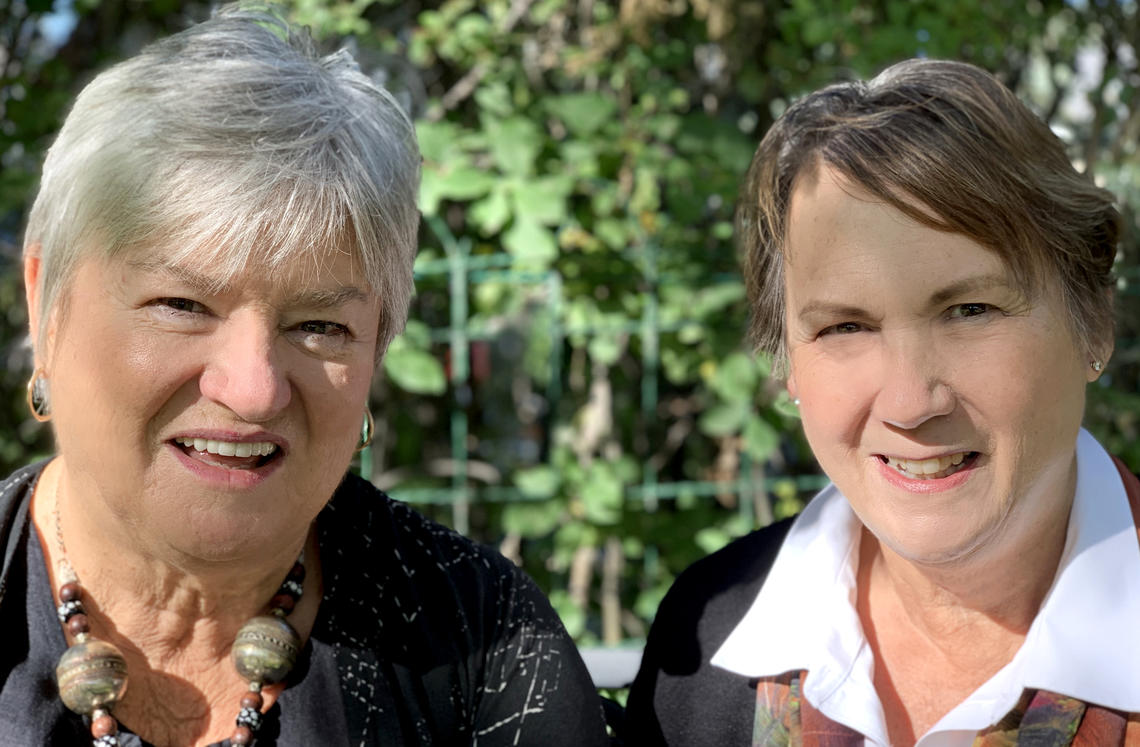 The Flanagan Foundation gives $1 million to catalyze online and blended learning at UCalgary during the COVID-19 pandemic. 
Starting in winter 2021, the Taylor Institute for Teaching and Learning will launch the Online Learning Project, a three-year initiative that aims to drive innovation in online learning, support instructors in the transition to online, and research the impacts of COVID-19 on teaching and learning in higher education.
Inspired by the vision for the project, the foundation Flanagan Foundation gifted the Taylor Institute for Teaching and Learning with a $1 million grant. 
The Flanagan Foundation's board is comprised of five female family members, nearly all of whom are educators,  and is chaired by Jackie Flanagan, founder of Alberta Views magazine. Linda Flanagan, a director of the Flanagan Foundation, is a three-time UCalgary alumni and holds a graduate degree in leadership and educational technology. "We wanted our grant to support rich learning experiences for UCalgary students," says Flanagan. "President Ed McCauley once said that students need to have opportunities to learn how to discover, create and innovate. We think they should be able to do that in any learning context — even online."