Catalyzing engagement and innovation in online and blended learning at UCalgary
In March 2020, the COVID-19 pandemic transformed how UCalgary delivered education. With six weeks left in the winter semester, the campus community transitioned 6,000 face-to-face courses into an online environment to ensure the safety of staff and students.
It is clearer than ever that UCalgary needs an integrated strategy for distance learning, one that is aligned with our vision, our principles and our foundational commitments. A $1 million gift from the Flanagan Foundation provided us with a unique opportunity to catalyze and set a bold new vision for blended and online learning on campus.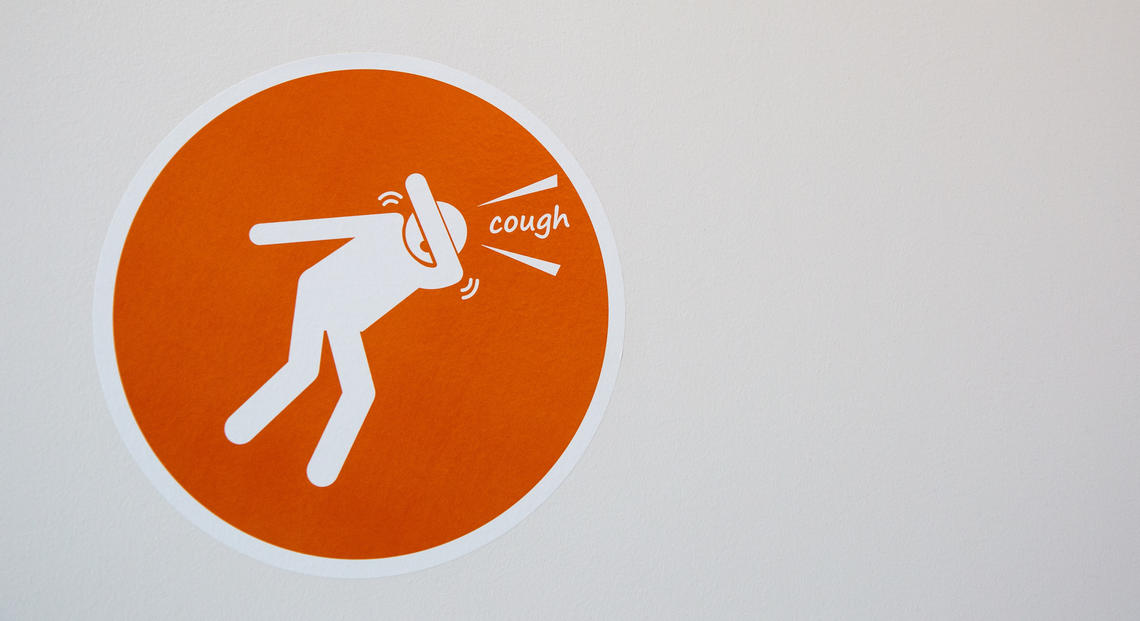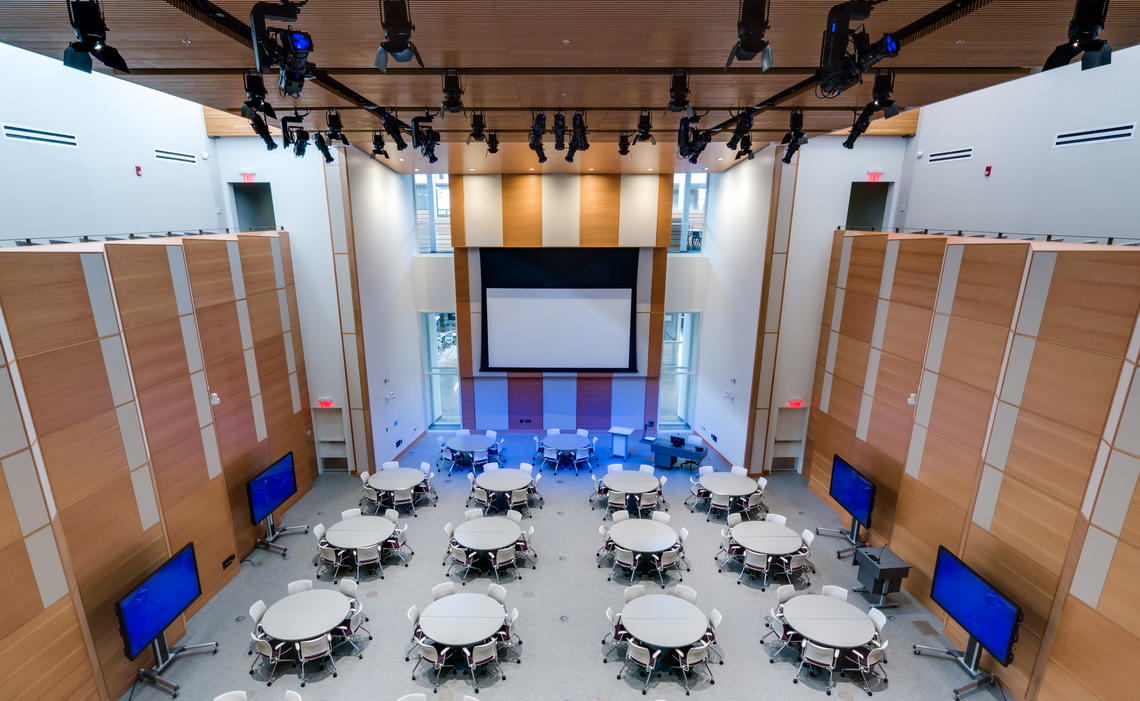 The Online Learning Project will catalyze engagement and innovation in online and blended learning across faculties at UCalgary over a three-year period from 2020 to 2023. The project will build on work done in online and blended learning to date and capitalize on key learnings from the rapid transition to remote teaching during the COVID-19 pandemic.
Build expertise and leadership in online and blended learning across academic areas by bringing together an interdisciplinary cohort of academic staff to develop 15-20 new high-quality online courses each year.
Contribute to research related to innovation and creativity in online and blended learning by investigating and reporting on the impacts of COVID-19 on learning innovations in courses across disciplines.
Strengthen resources, supports and initiatives that promote research-informed practices for engaging and assessing students in blended and online courses, including the development of open-access resources, workshops and communities of practice.
Strengthen mentorship and leadership networks that share knowledge and resources in online and blended learning across disciplines.
Contribute to the creation of an institutional strategy to support the integration of quality online and blended courses and programs.
We will use both quantitative and qualitative evidence to determine our impact and measure our success. Our key metrics will include:
# of courses and students impacted
# of new online and blended programs developed
# of instructors that participated in the project and the educational development workshops offered through the TI
# of conference presentations and publications disseminated
# of new teaching and learning policies and strategies influenced by the project
Program evaluation strategies will be implemented to measure the success of this project. Our academic staff will lead a mixed method research project to evaluate the impact of the program on participating instructors and students.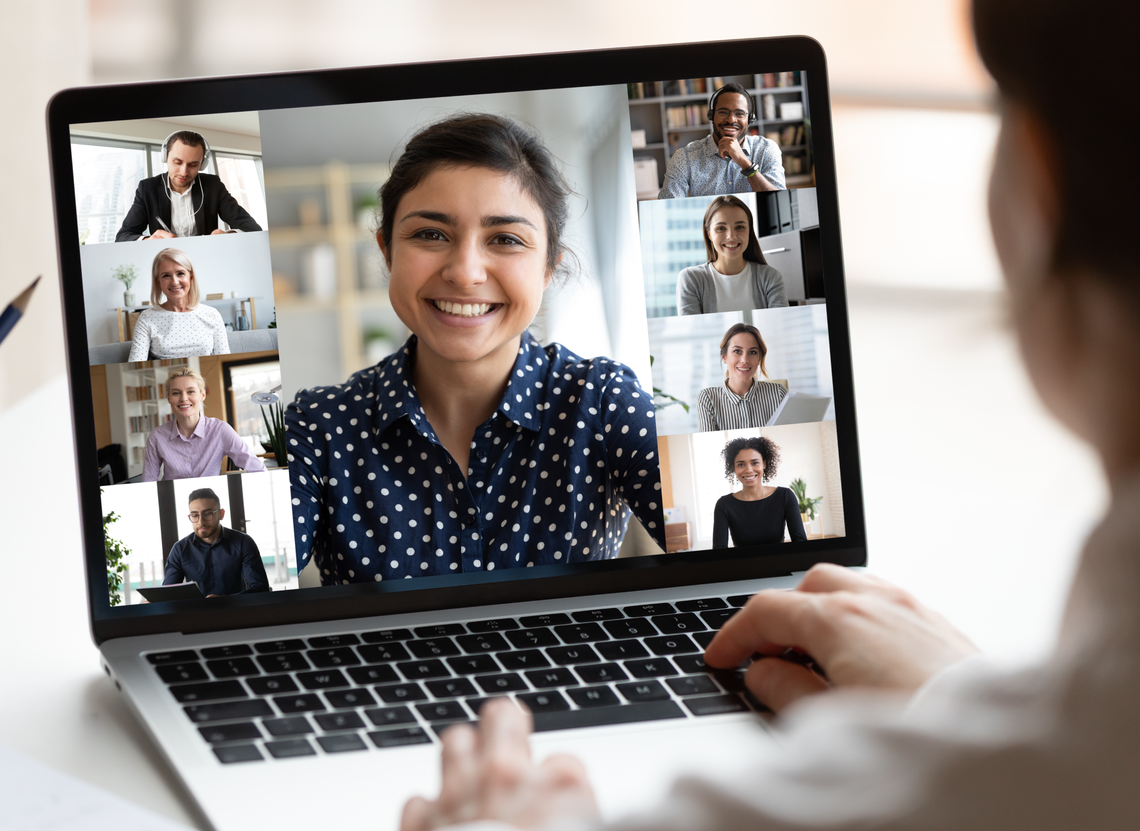 Learning Technology Coaches 
Get direct one-on-one support on using D2L, YuJa, Zoom and other institutional learning technologies with a Learning Technology Coach.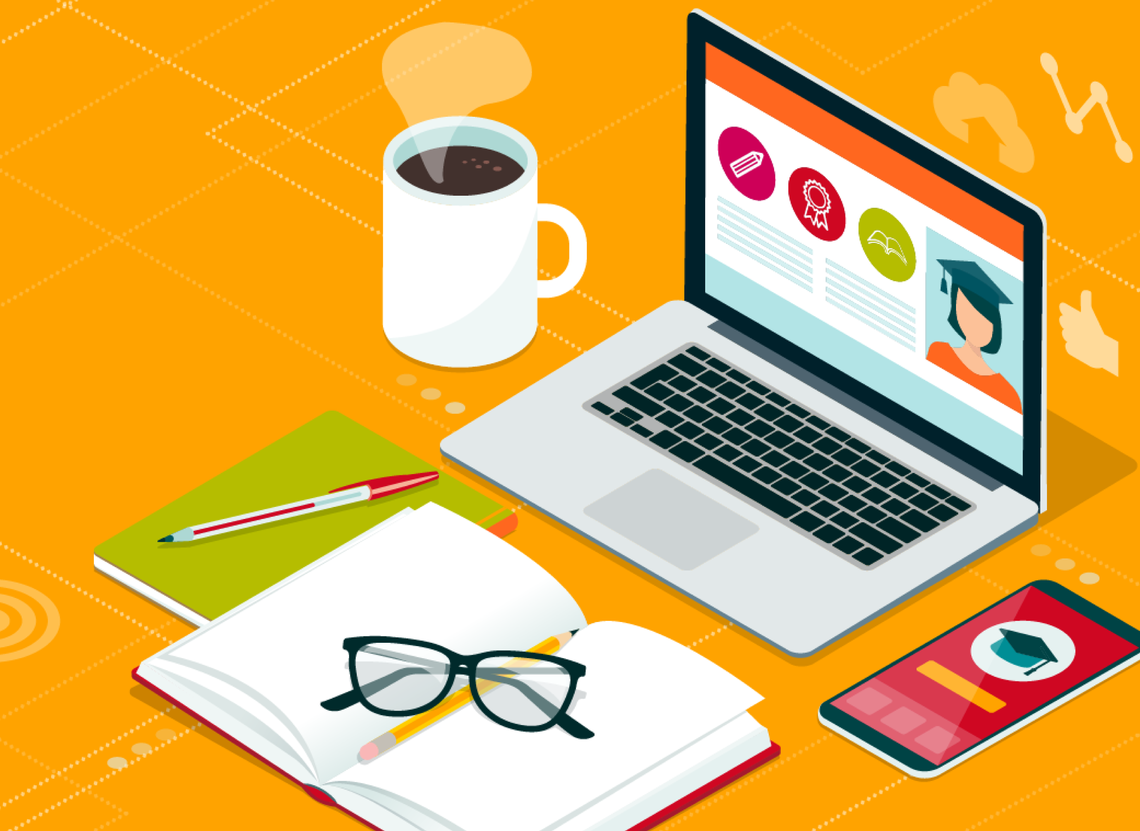 eLearn 
Explore in-depth, how-to resources on D2L, YuJa, TopHat and Zoom developed by the Learning Technologies group at the Taylor Institute.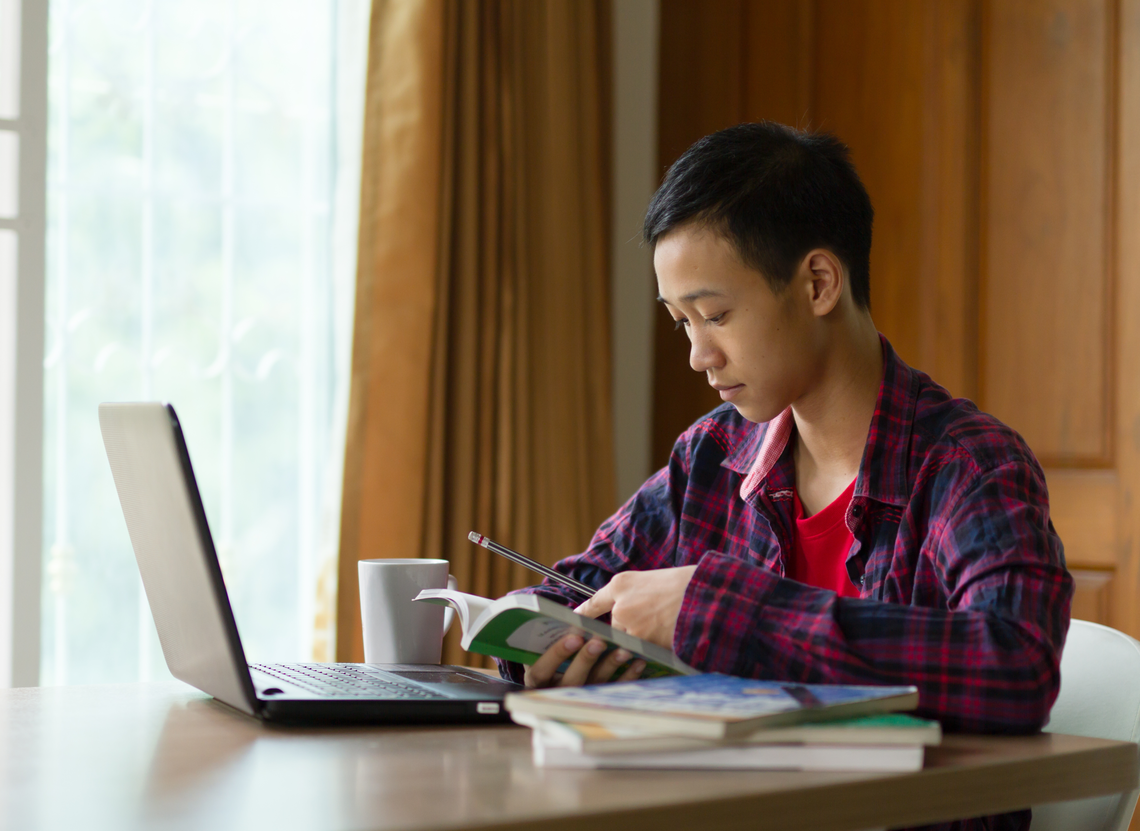 Teaching Online
Get a broad introduction to online learning through the Teaching Online Program or customize your learning by selecting short workshops on specific topics.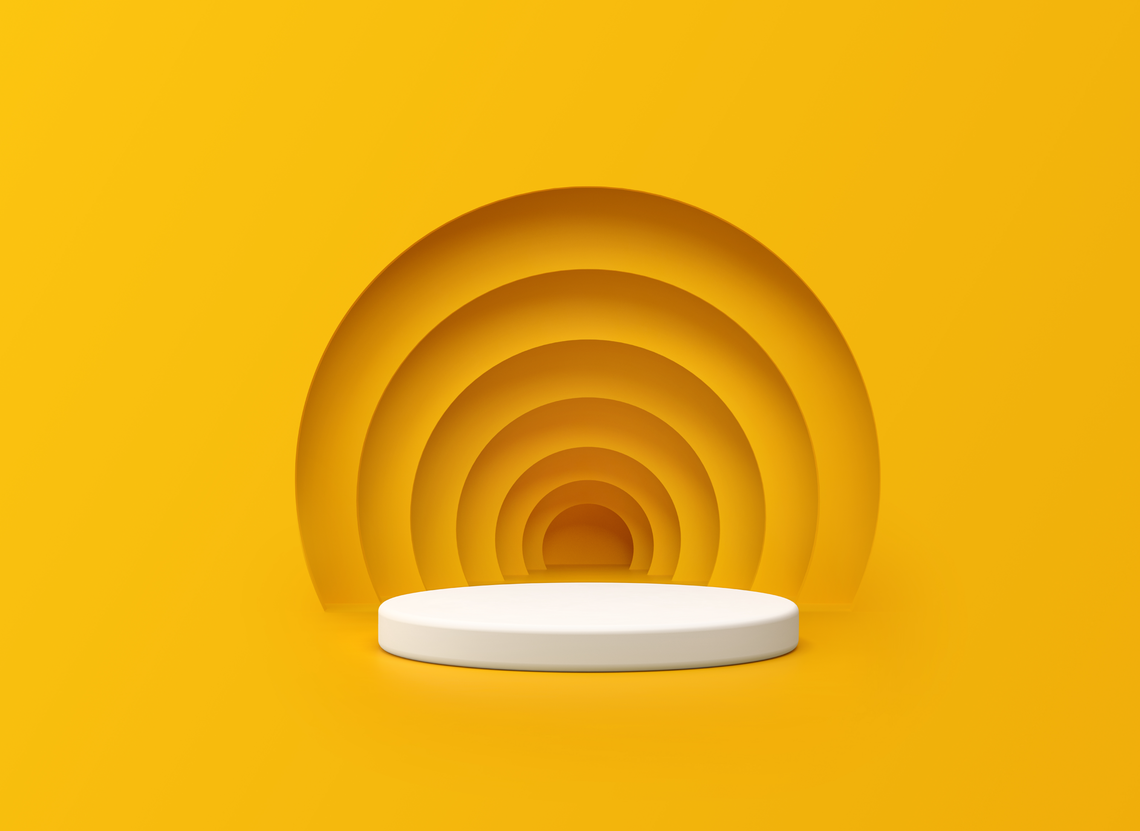 Learning Modules
Explore open-access learning modules on designing online courses, developing online assessments, managing team projects and blended learning.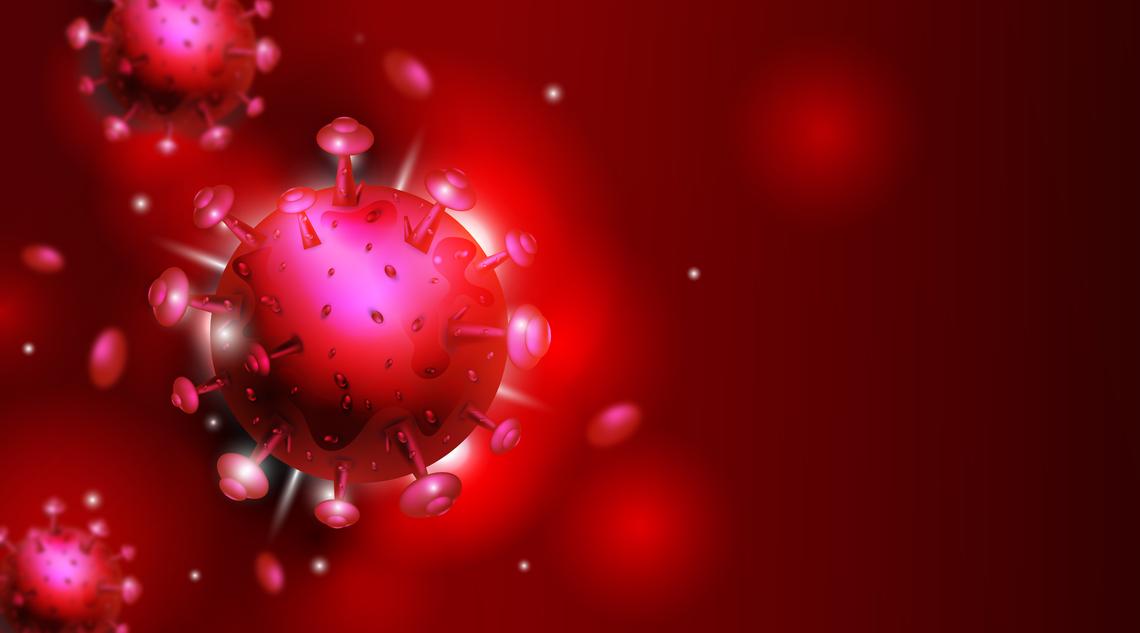 Investigate the impacts of COVID-19 on teaching and learning in higher education
The University of Calgary Teaching and Learning Grants accept proposals from UCalgary scholars interested in enhancing student learning experiences through the integration of teaching, learning and research. Take a scholarly approach to investigate an emerging topic or trend in online, blended or remote teaching due to the COVID-19 pandemic.