Introducing Innovator/Educator
Innovator/Educator is a series of videos featuring educators who embraced innovation and creativity in blended and online learning as a result of the challenges faced during the COVID-19 pandemic. The fundamental shift in the way educators teach continues to inform and modify post-secondary classrooms moving forward.
Each Innovator/Educator in the series showcases a creative solution to a challenge presented by online and blended learning — whether that's an innovative use of a tool or new ways of thinking about teaching and learning.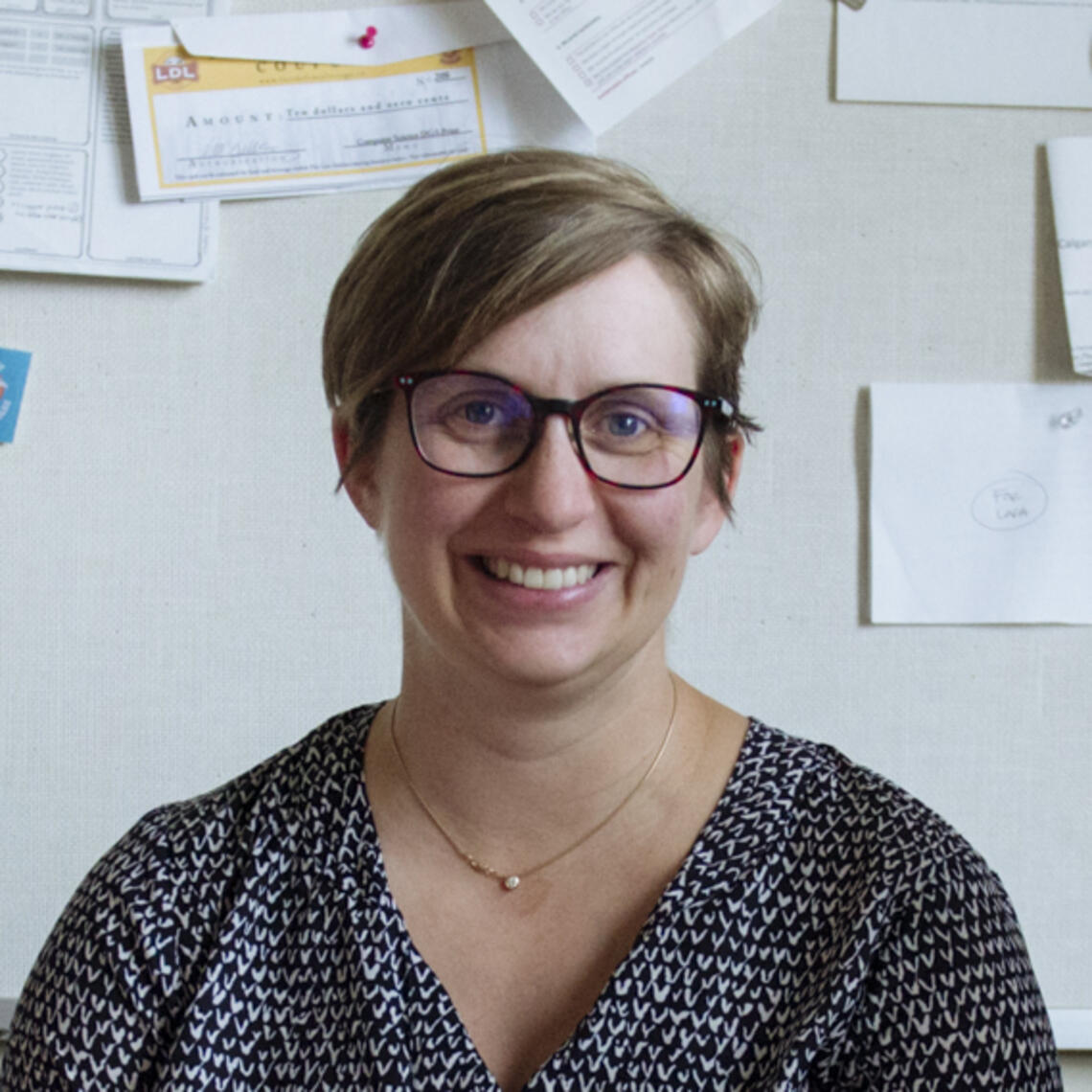 Dr. Lora Oehlberg, PhD
Dr. Lora Oehlberg, PhD, is an Associate Professor of Computer Science at the University of Calgary. Her research addresses how technology can better support creativity, collaboration, and curiosity in a range of domains, including interaction design, electronic fashion, improvised digital fabrication, physical data representations, improvised theatre, and healthcare innovation.
She leads the Curio Lab and is one of the faculty leaders of the Interactions Lab, a human-computer interaction research collective. She is faculty in the Computational Media Design program and part of the University of Calgary's Makerspace community of practice group. In 2018 she was awarded a Peak Scholar of Entrepreneurship, Innovation, & Knowledge Engagement from the University of Calgary for her work in "People-Centred Technology for Creativity and Collaboration". She was an Inria Silicon Valley postdoctoral fellow with InSitu group at Inria Saclay. She has a PhD and MSc in Mechanical Engineering from the University of California at Berkeley, and a BSc in Mechanical Engineering from Stanford University.
In this video, Dr. Oehlberg demonstrates how she utilized Miro — an online whiteboard platform — to create a collaborative, studio-based online learning space for students.
Dr. John Holash, PhD
Dr. John Holash is a recognized expert in the fields of Exercise Physiology, Muscle Physiology, and Computational Biology, currently serving as an assistant professor at the University of Calgary in the Faculty of Kinesiology's Human Performance Lab. His commitment to understanding and optimizing human performance is deeply rooted in both his academic pursuits and personal experiences as an athlete an adventurer and a researcher.
After honing his passion as an amateur competitive cyclist, Dr. Holash pursued a rigorous academic path, earning his Master's degree in Exercise Physiology and Biomechanics, followed by his doctorate in Muscle Physiology and Computational biology. This blend of practical and theoretical knowledge allows him to bridge the gap between academic theory and real-world application, bringing a unique perspective to his work.
In this video, Dr. Holash talks through using OBS — Open Broadcaster Software — to engage students in online lectures with dynamic video and content.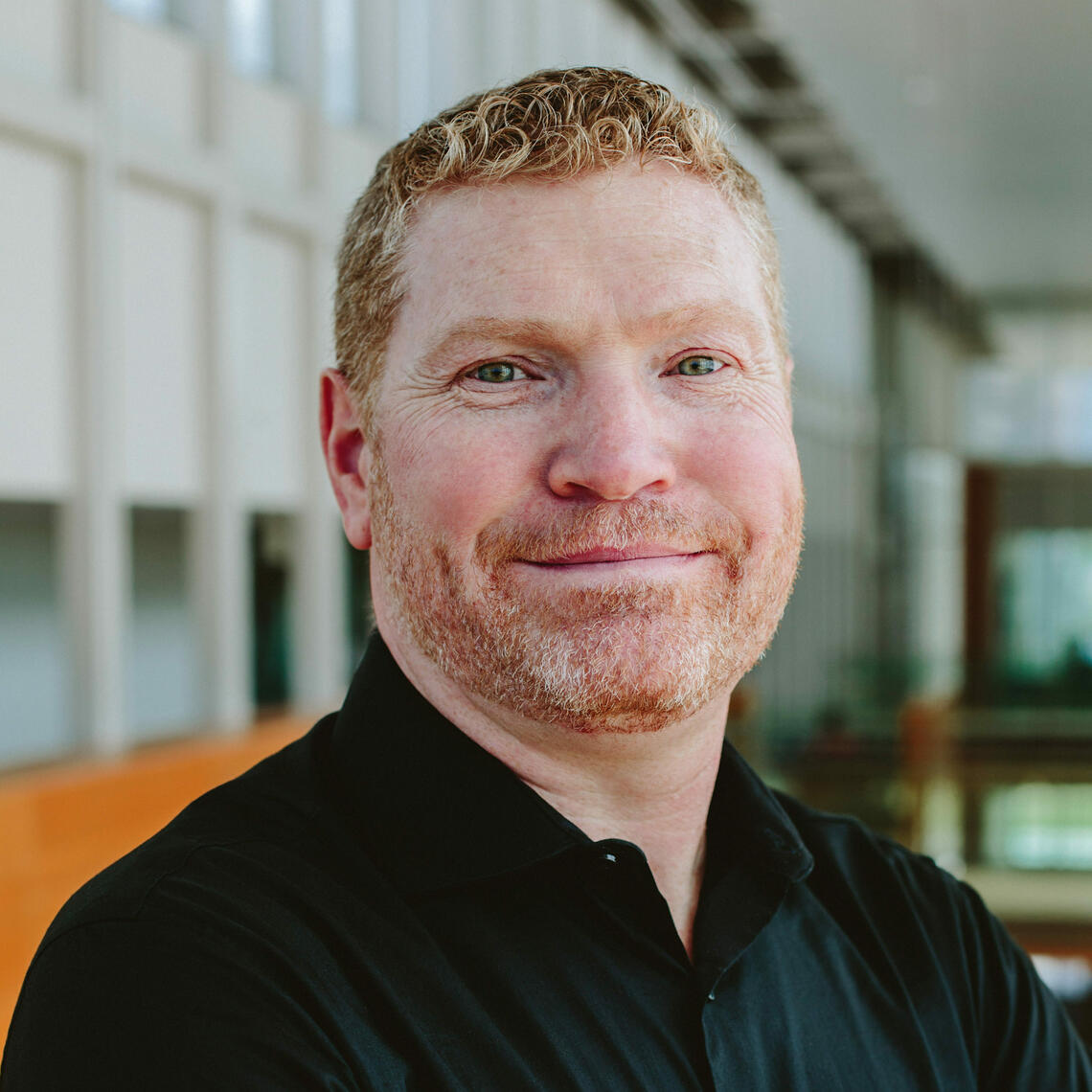 Dr. Corey Flynn, PhD
Executive Producer & Director
Dr. Corey Flynn, PhD, is an Associate Professor (Teaching) in the Department of Biological Sciences and the BSc Neuroscience program. He is also an Educational Leader in Residence for Blended and Online Learning with the Taylor Institute for Teaching and Learning.
Dr. Flynn has always had a strong interest in technology-assisted teaching and learning practices. The transition to emergency remote delivery due to the COVID-19 pandemic allowed him to utilize the tools and the skills he had gained to help improve online and blended learning.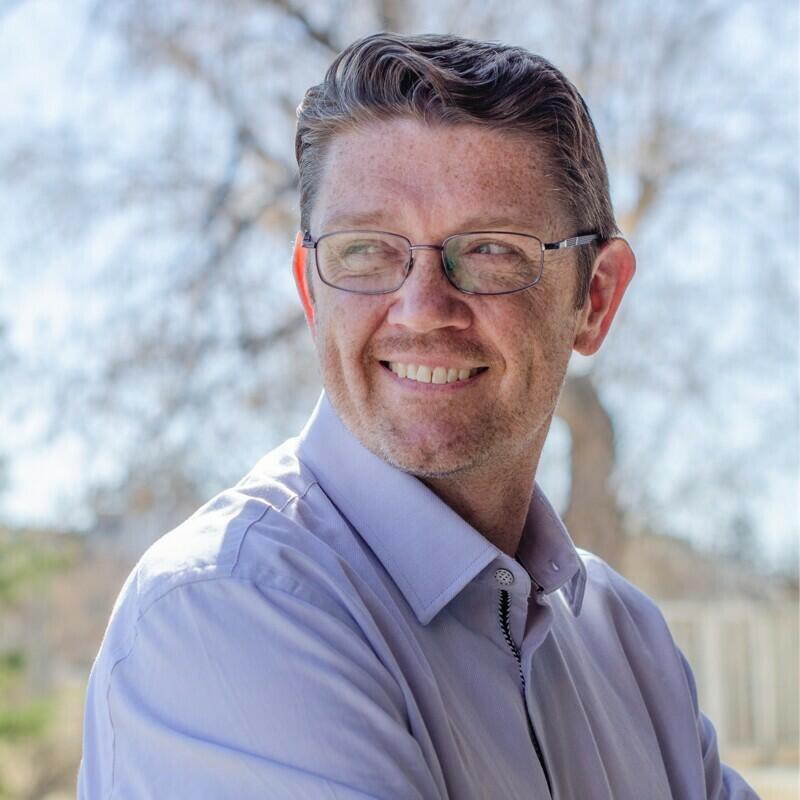 C. Blake Evernden, PhD student
Editor
C. Blake Evernden is a PhD student at the University of Calgary with research interests in analogue cinema practices, genre and paracinema, and media reception studies, as well as being an award-winning filmmaker of over 15 years and university lecturer for eight years. He's worked professionally as a filmmaker, production designer, and makeup FX artist and as a writer, director, and editor.
He's completed two feature films and multiple short films of his own, collectively screening at over 120 international film festivals and winning over 40 awards. He's currently in post-production on his latest short, Aperture, an experimental narrative mixing 16mm and Super 8 film.