Find new resources that have been developed to help ensure a safe and supportive return to in-person teaching and learning. Explore resources »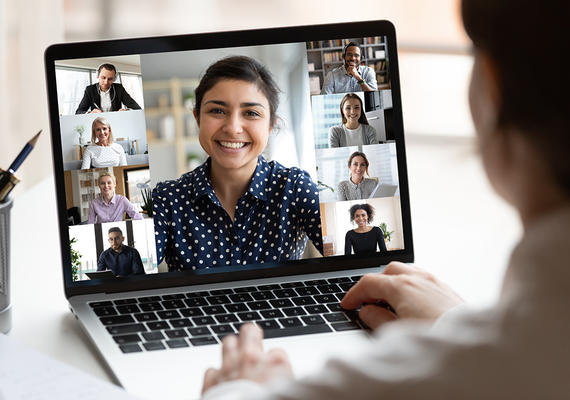 Learning Technology Coaches
Learning Technology Coaches support the implementation of learning technology tools as the campus community engages in online, blended and remote teaching.
They are available to support academic staff design and implement their online courses, adapt to new learning technologies and assist with session scheduling and facilitation.
Upcoming courses
The following courses will now be delivered online. To view our full course calendar, click here.