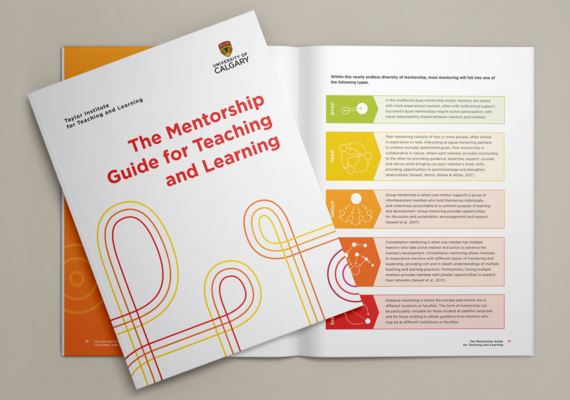 The Mentorship Guide for Teaching and Learning
Presented by the University of Calgary Teaching Academy, The Mentorship Guide fo Teaching and Learning provides a practical framework to inspire and enrich new mentoring relationships for teaching development in higher education. 
Nominations are open for the 2020 University of Calgary Teaching Awards. Students, faculty and staff are encouraged to nominate individuals and groups who make outstanding contributions to enriching the quality and breadth of learning. Learn more
Planning a SoTL lesson study: Step 1 — Lesson plan and study design
Create a teachable lesson plan that you can easily collect data on and eventually share with a broader audience...