Our online learning modules are free, self-directed learning opportunities. Each module includes open-access lessons that vary in the time commitment for the learner. For a full list of modules, click here.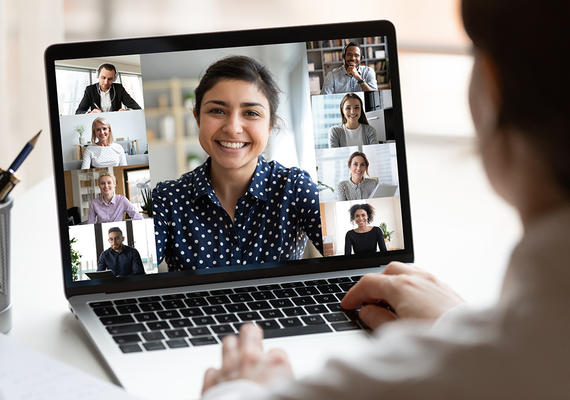 Learning Technology Coaches
Learning Technology Coaches support the implementation of learning technology tools as the campus community engages in online, blended and remote teaching.
They are available to support academic staff design and implement their online courses, adapt to new learning technologies and assist with session scheduling and facilitation.
Taylor Institute resources help grad students sharpen teaching skills
Grad student programming at the Taylor Institute for Teaching and Learning can help teaching assistants gain confidence in online learning environments, using learning technologies...
Upcoming courses
The following courses will now be delivered online.