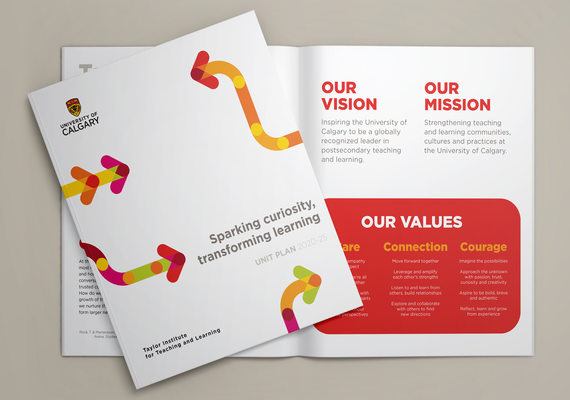 Unit Plan 2020-25
Together we foster the development of teaching and learning communities, cultures and practices to create extraordinary student learning experiences. 
Over the next five years, we are focusing on the ways in which the Taylor Institute for Teaching and Learning can advance innovation in teaching, enhance student learning and foster educational leadership.
Prof's passion for teaching anatomy garners prominent national award
Heather Jamniczky is one of 10 Canadians to receive 3M National Teaching Fellowship ...