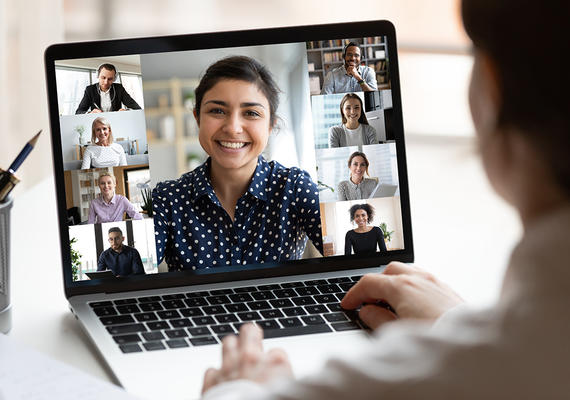 Learning Technology Coaches
Learning Technology Coaches support the implementation of learning technology tools as the campus community transitions to online and remote teaching for the spring and summer terms.
They are available to support academic staff design and implement their online courses, adapt to new learning technologies and assist with session scheduling and facilitation.
Emotional wellness and mindfulness sessions close out Summer Wellness Series
Wellness webinars offered for UCalgary students, faculty and staff July 21 and Aug. 11...
Upcoming courses
The following courses will now be delivered online.