Meaningfully integrate technologies to enrich student learning
The Taylor Institute's Learning Technologies Group supports campus faculty and staff with meaningfully integrating technologies to enrich student learning in the classroom, online and in blended formats. 
We work closely with our partners across campus in the Office of the Vice-Provost (Teaching and Learning), Information Technologies, Comm/Media, Facilities Management, faculties, departments and units to provide an integrated support framework. 
Learn about available learning technology tools and how to find technology-related support and guidance. Discuss project updates and governing decisions related to learning technology.
We can support you by: 
Providing training and assistance with our campus learning management system, D2L
Building capacity in the use of other university-approved software 
Creating opportunities for innovation and experimentation with new technologies
Online resources are available to help instructors and students to use campus technology platforms.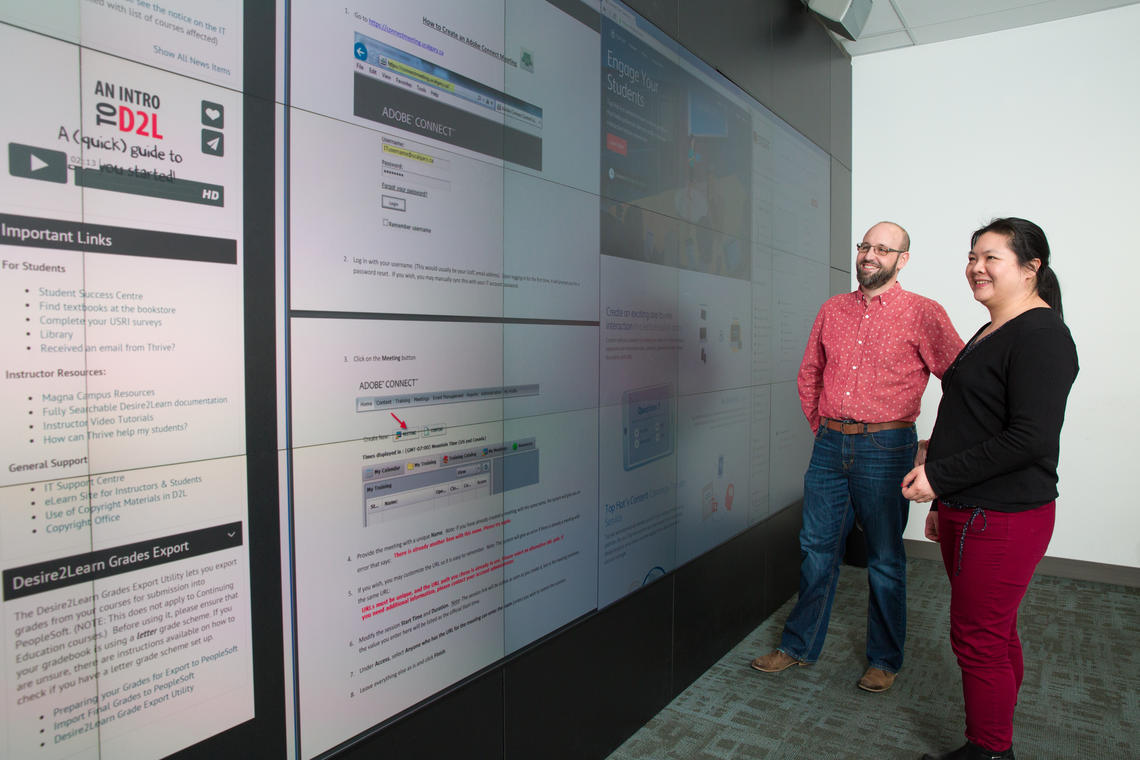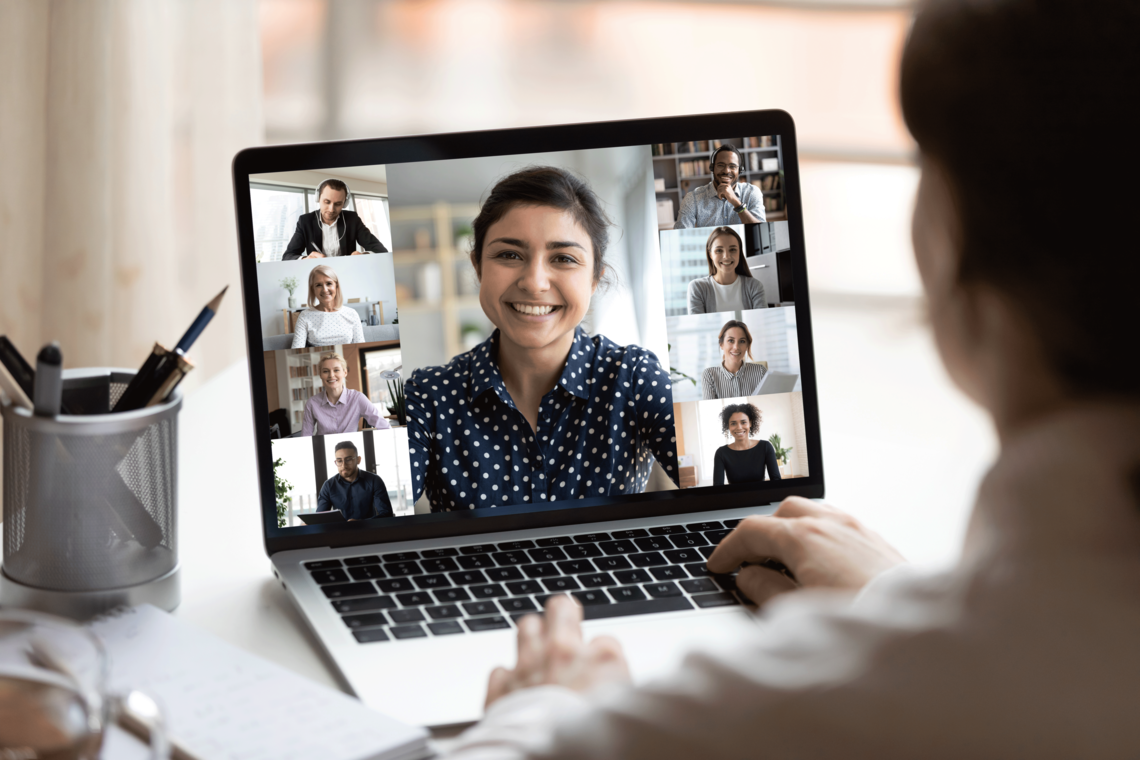 We invite you to consult with one of our Learning Technology Coaches. These coaches support the implementation of learning technology tools as the campus community adapts to blended and online learning. Coaches are available to provide hands-on support to academic staff with their courses, including integrating new learning technologies, developing a d2L course shell, quiz or discussion board, and helping with recording/editing a lecture.