Online Learning
Educational Leaders in Residence (ELR) are responsible for developing and implementing high-impact, institutional teaching and learning projects that lead to clear outcomes and results. 
Our ELR, Online Learning will collaboratively work to advance blended and online course design, expertise and pedagogies across campus.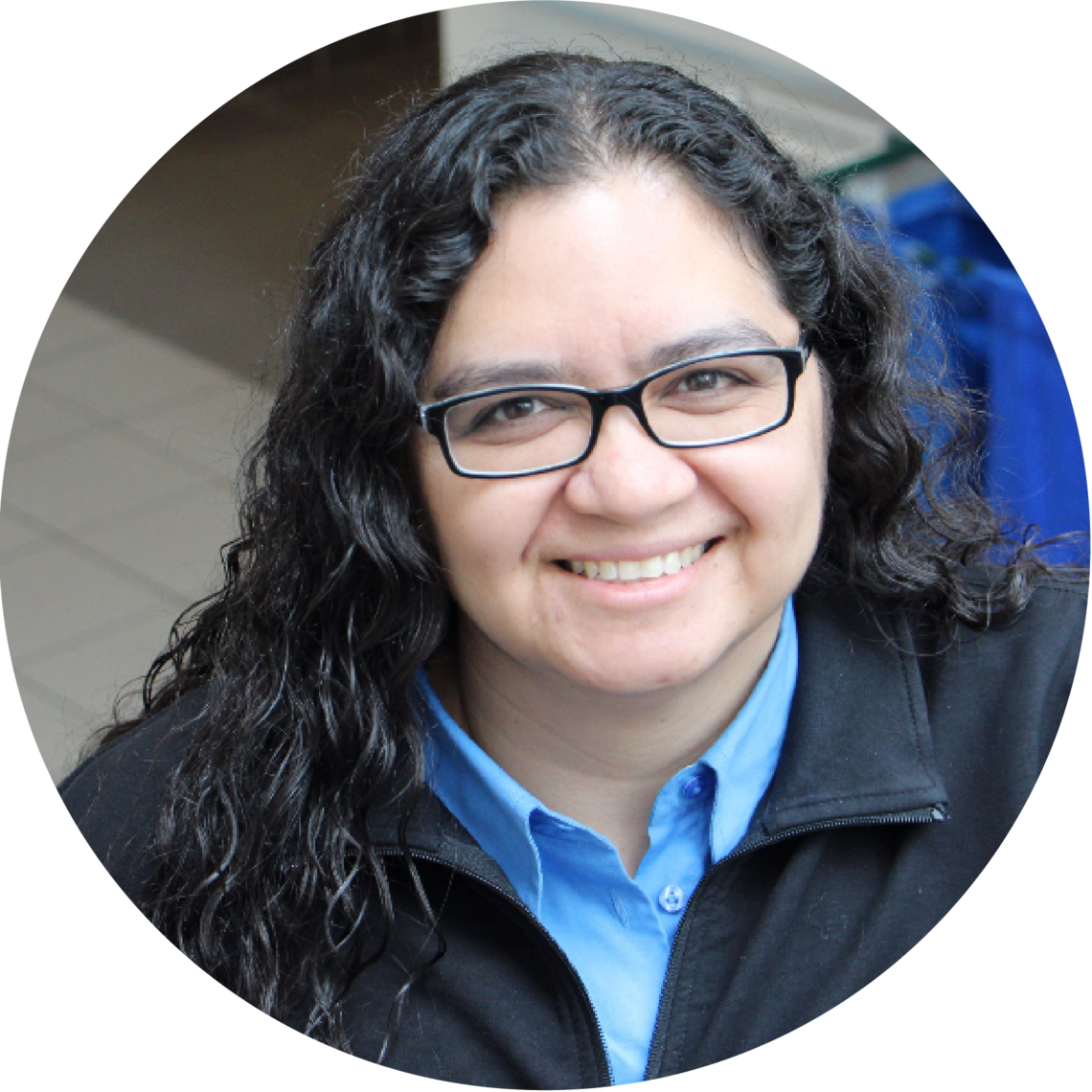 Educational Leader in Residence, Online Learning
In the area of online and blended learning, our Educational Leader in Residence will be responsible for developing the following activities and initiatives: 
Lead a collaborative working group of instructors developing online courses
Work to strengthen partnerships and to build capacity for online learning within and across UCalgary faculties.
Advance blended and online course design, expertise and pedagogies across campus
Identify enablers and barriers to, and advocate for teaching and learning in online environments
Facilitate conversations across campus in blended and online learning
Evaluate the online learning project's success, and provide final recommendations for a sustainable model for the development and delivery of online learning at the University of Calgary
Receive administrative, academic and program evaluation support for initiatives from the TI team
Connect with other Educational Leaders in Residence, TI leadership and VPTL to report on progress and relevant findings
About Dr. Jessica Ayala

Dr. Jessica Ayala is Associate Dean of Teaching and Learning in the Faculty of Social Work. She has been teaching at U of C for 19 years and teaches a range of courses in online, blended and face-to-face environments, including field education, research methods, and diversity and social justice. She is the recipient of the 2017 Faculty of Social Work Educational Leadership Teaching Excellence Award, and the 2017 University of Calgary Teaching Award for Teaching in Online Environments. Her research interests include field education and online and blended learning.