Teaching philosophies and dossiers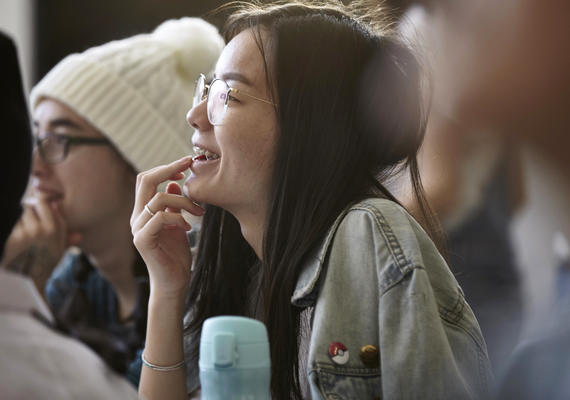 Teaching philosophies and teaching dossiers guide
This guide uses a literature-informed framework for developing teaching expertise to lead you through a series of practical exercises to develop and strengthen your teaching dossier and philosophy.
What is a teaching dossier?
What is a teaching dossier? 
A teaching dossier is a concise and curated summary of your teaching philosophy, experiences, approaches, accomplishments and effectiveness that includes clear evidence of the scope and quality of your teaching practice. 
Seldin et al;, 2010; Knapper and Wright, 2001.