Teaching philosophies and dossiers
Compiling a teaching dossier can be a challenging but rewarding task. It can help you understand more about yourself and your core beliefs as a teacher.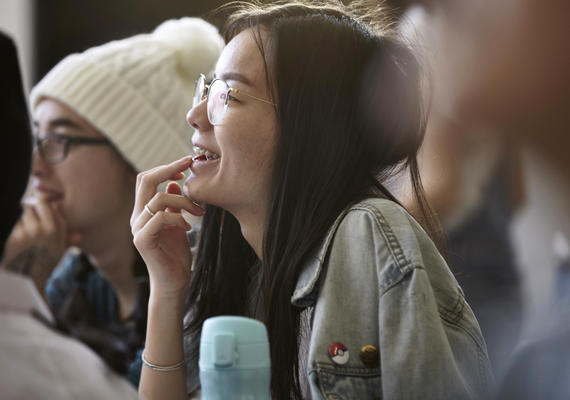 Teaching philosophies and teaching dossiers guide
This guide uses a literature-informed framework for developing teaching expertise to lead you through a series of practical exercises to develop and strengthen your teaching dossier and philosophy.
Teaching philosophy and dossier resources