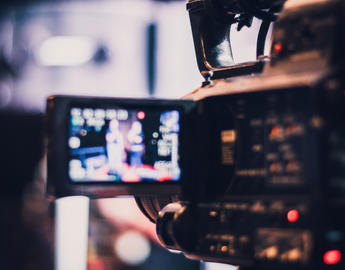 Book equipment
Instructors can borrow video and media authoring equipment and space from the Taylor Institute Design Studio and Technology Lending Library.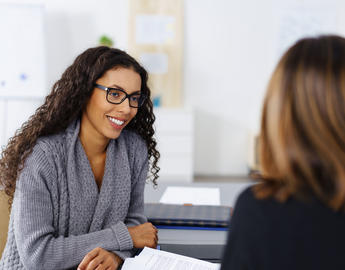 Book a consultation
Educational development consultants and learning and instructional design specialists are available to help you work through specific teaching challenges.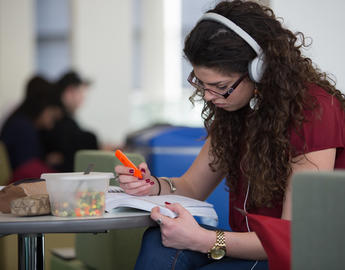 Online resources
Discover our comprehensive online resources on specific teaching and learning topics.