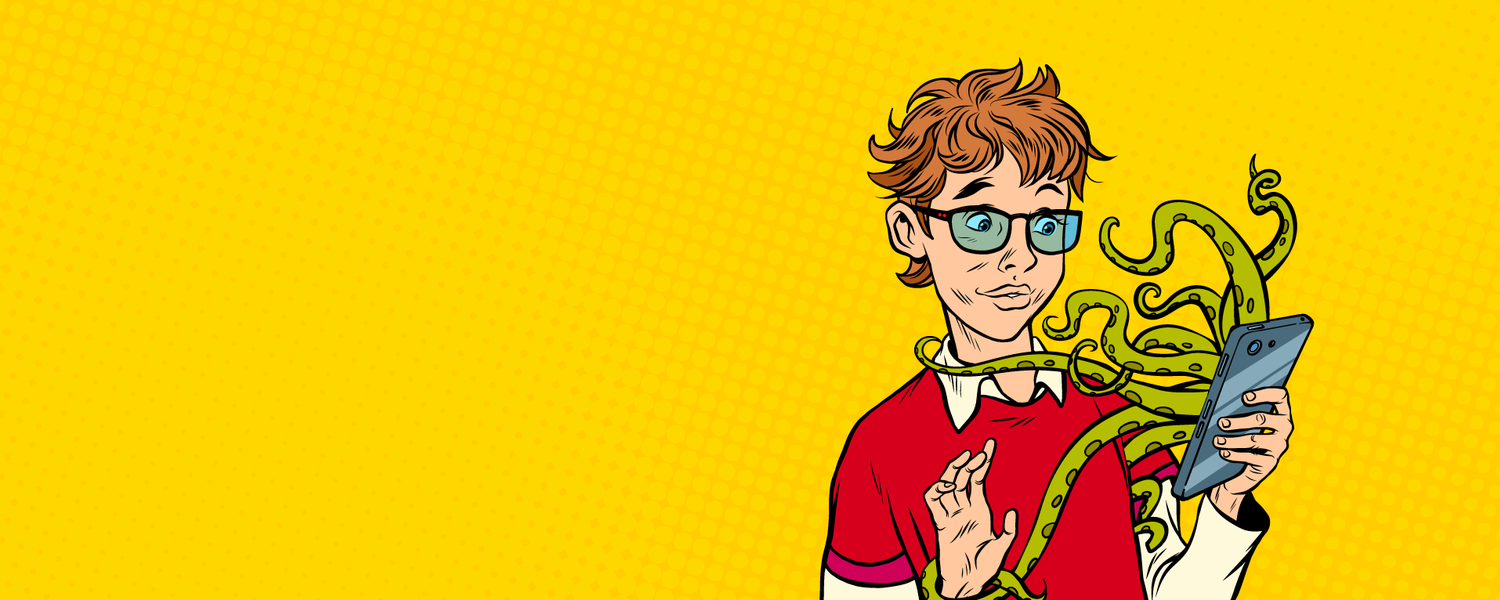 Lesson 3: Biochemistry team project case study
BCEM 393: Instructor reflections
By Dr. Isabelle Barrette-Ng, PhD, Department of Biological Sciences
After teaching BCEM 393 in this format for a few years, I have learned that students can be anxious over both working in teams, the instructional method of in-class team assignments and reading assessment tests in a flipped class.
I spend a considerable amount of time during the first week of the semester providing rationale for the approach in this course, setting expectations, and providing time for team-building activities. For example, we dedicate one lecture to drafting team contracts and discussing their importance. In this lecture, students are also invited to come up with a biochemistry-related team name and to take a creative team selfie.
In the next class, we spend time completing a pass/fail reading assessment test in teams to provide each team with a low-stakes opportunity to start working together effectively. It takes a few weeks for teams to get used to the process. However, in a short amount of time, the teams start to work more effectively together.
Teams are provided with time during class three weeks into the semester to provide each team member with feedback, and to make any required revisions to their team contract. The feedback I receive throughout the course is very positive. Students learn to work and think for themselves, and learn to be accountable to their teams. Many students share that the teams they are assigned to are the best they have worked with in their undergraduate careers and that they chose to work with one another in different courses! They share with me how much they appreciate working together and learning from each other by having to convince each other of answers on various in-class assignments.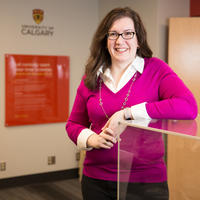 In my experience, questions that encourage team members to debate answers are the most successful team assignments.
Dr. Isabelle Barrette-Ng
Teaching Professor, Department of Biological Sciences
In my experience, questions that encourage team members to debate answers are the most successful team assignments. Through the process, students begin to realize that they are most successful as a team than when working individually, and start to trust the process of teamwork. Designing these questions can be challenging, but the rewards of doing so are significant. A few words of advice — double-check that the answer to any question can't simply be looked up on the internet.
What does this look like in classroom of up to 250 students? Noisy, energized, and productive. Students really get into it and sit in their teams so when it is time to work together the teams are already together. I would never go back to teaching traditionally! The environment in the room is energizing and I am able to speak with student teams about their questions, and both provide and receive timely feedback.
Additional resources
View a sample laboratory group exercise from Dr. Barrette-Ng's BCEM class. 
The VALUE rubrics were developed by teams of faculty experts representing colleges and universities across the United States through a process that examined many existing campus rubrics and related documents for each learning outcome and incorporated additional feedback from faculty. The rubrics articulate fundamental criteria for each learning outcome, with performance descriptors demonstrating progressively more sophisticated levels of attainment. From the Association of American Colleges and Universities. 
Understand the connection between course design and assessments. 

Reflect on strategies to ensure group integration, accountability and management of expectations. 

Use tools like team contracts and reflective questions when designing team projects.