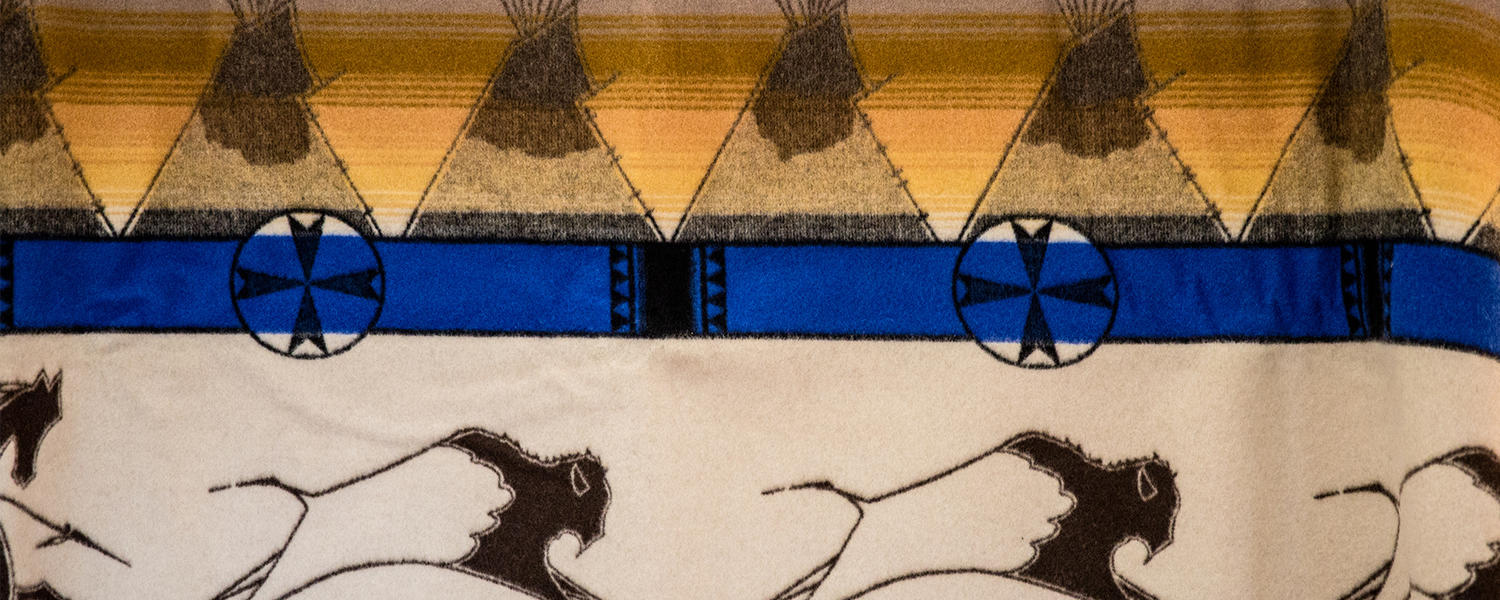 Indigenous Academic Integrity
Principles of Indigenous academic integrity
Designed to serve as a resource for Indigenous and non-Indigenous scholars, students, faculty, and community, the Indigenous Academic Integrity Project uses a multimodal approach to storytelling, including: oral, visual and written mediums. This project demonstrates the formal rigor, validation, and approaches found within Indigenous paradigms that serve to caretake and protect the integrity of all knowledge. This resource provides concrete practices that centre Indigenous academic integrity and stem from Indigenous theory and Indigenous research, and it focuses on the principles of relationality, reciprocity and respect.
Using colours and forms intentionally designed for this project alone, the Indigenous Academic Integrity Project seeks to explore the many ways of being, connecting and learning which support both Indigenization and decolonization of knowledges.
The resources are available in two forms: a pdf and an oral and visual narrative, prepared by Keeta Gladue.
Related content
Indigenous Paradigms in Practice: Relationships, Story and Academic Integrity
Creating a Culture of Equity in Academic Integrity: Best Practices for Teaching and Learning
Indigenous academic integrity through visual storytelling
For more information on the following symbols, please download or view one of the resources above.

Relationality:
I am because you are
"Relationships do not merely shape reality, they are reality." (Wilson, 2008, p. 7)

Reciprocity:
Roles we serve
"Inherent in this commitment to the people is the understanding of the reciprocity of life and accountability to one another." (Hart, 2010, pp. 9)

Respect:
Nothing about us without us
"Indigenous knowledge extends beyond the environment, however; it has values and principles about human behaviour an ethics, about relationships, about wellness and leading a good life. Knowledge has beauty and can make the world beautiful if used in a good way." (Smith, 2012, p. 161)