Transitioning from hands-on to online EL
How you transition an EL activity from in-person to online will depend on the aims and EL activities of the course.
How you transition an EL activity from in-person to online will depend on the aims and EL activities of the course. Begin by reviewing "Quick start guide to adapting resources" to map out your course aims, activities and assessments, as well as the "Checklist for teaching remotely". Throughout this process, make note of the following considerations particular to EL.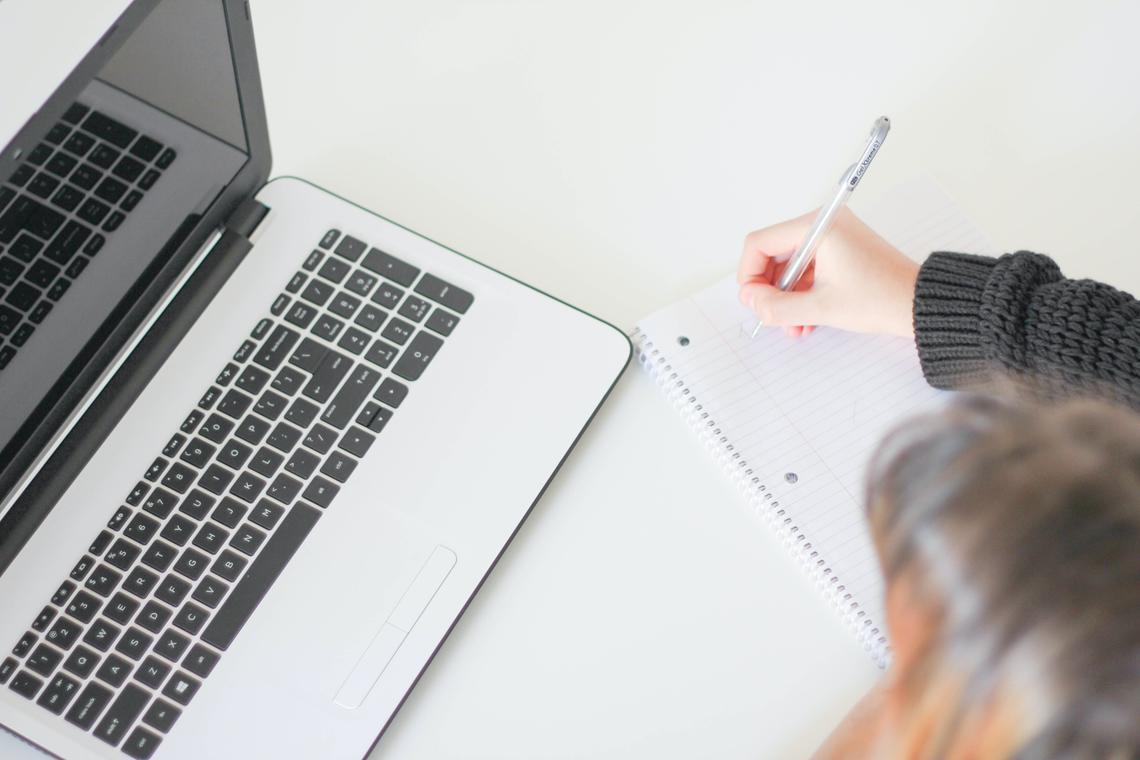 Which aims are achieved through an EL activity? 
Take an inventory of your course aims and identify which are achieved through an EL activity. List what EL activities occur. If there are community or industry partners involved, reach out to them about whether there is interest and capacity to transition the activities from in-person to online. For example, a course with community-based placement could be transitioned to a consulting or research project completed remotely. If the EL activities are in pursuit of an accreditation, also review the aims and requirements of the accreditation body. If you haven't already, engage the accreditation body in these discussions. 
How will students access and reflect on these activities?
For each EL activity, revisit the aim they are designed to achieve, and consider what might be feasible and beneficial for student learning using an alternative approach. See here for information on online possibilities for labs and field experience. If the EL activities are in pursuit of an accreditation, review students' hours and progress to date, and get in touch with the accreditation body about revisiting timelines or substituting alternate activities. If the EL activities involve community or industry partners and they have interest in transitioning the experience online, consider what partnership may look like remotely. Portland State University's CBL & COVID-19 and CBL remote in a pinch with your partner lists a number of ideas and important considerations during these unprecedented times. 
As you will not be present for the remote EL activity, you will need to consider what is reasonable and safe for students to do on their own. Problem-, case-, project-, and inquiry-based learning are learner-centered instructional design models that embed student learning to real-world contexts, and use reflection to bridge student learning and experience (Bates, 2014). While these models will not fully replicate the in-person experience, with intentional design and assessment they will facilitate the knowledge and skill development that would normally occur. For example, students will engage course content with real-world problems, which will increase students' engagement in the course, perceived connections between theory and practice, metacognition, and skills development for lifelong learning.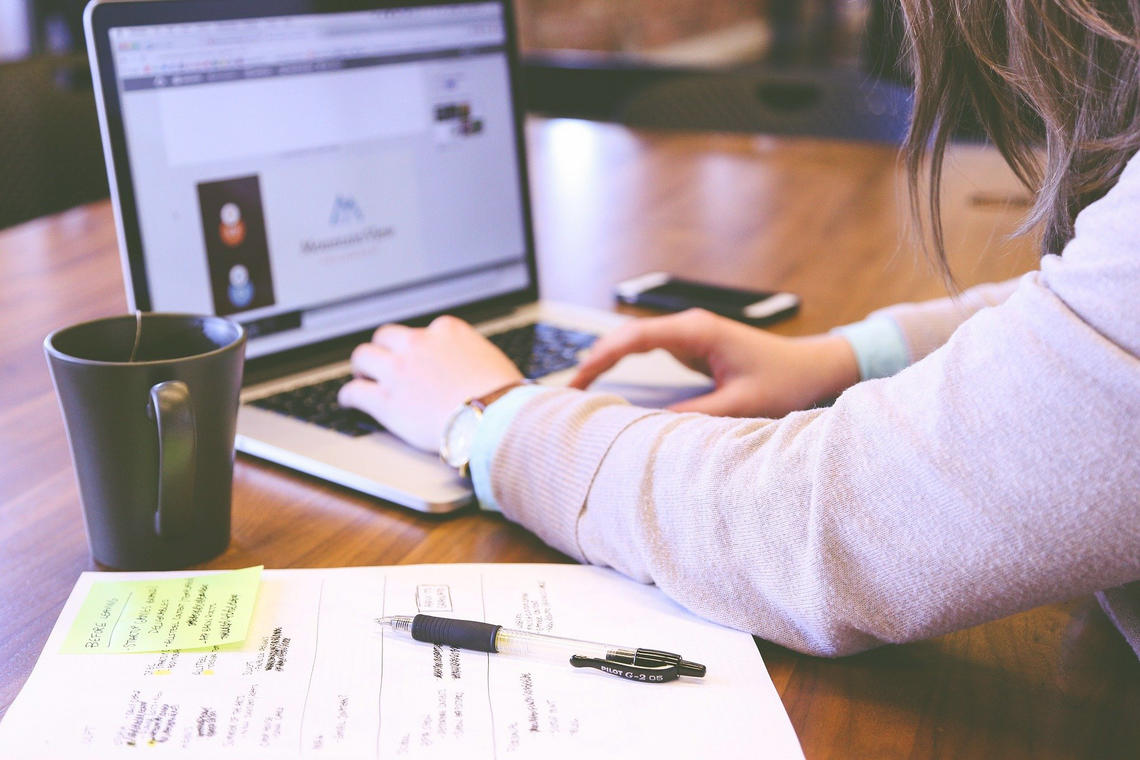 How will students demonstrate what they learned and receive feedback on their learning?
Throughout the literature and community consultations leading up to the EL Plan, critical reflection stood out as the feature that distinguished "experiential learning" from "a learning experience". Critical reflection is the "meaning-making" process that moves the learner from one experience to the other with deeper understanding of the relationships between multiple experiences and ideas (Dewey, 1938/1997). Ash & Clayton (2009) state that when designed well, critical reflection promotes significant learning, including problem-solving skills, goal clarification, openness to new ideas, and the ability to adopt new perspectives. Our conversations with the campus community highlighted key features of critical reflection at the University of Calgary that are echoed in the EL Framework. Critical reflection bridges students' knowledge and experience as they learn through doing. When reflecting throughout the EL process, students make connections to other experiences, disciplinary knowledge, and personal and career aspirations, and develop higher order thinking to challenge and advance their perspectives. 
Reflection in online EL can take many forms. When transitioning a course online, the reflection activity should align with the course aims, activities, and assessments. If you make any changes to these as you transition from in-person to online EL, also consider whether your current reflection activities meaningfully align. The Faculty of Nursing's Reflective Writing library page is a reading list of critical reflection in professional faculties. Brock University, University of Waterloo, and McGill University offer detailed resources for integrating reflection into any course, including frameworks for reflection and sample reflection prompts. 
Reach out to the Taylor Institute's Experiential Education team if you'd like to work with someone in developing critical reflection for your course. Email Raegan Penkoff (rrobb@ucalgary.ca) to be directed to an Experiential Education Team member.