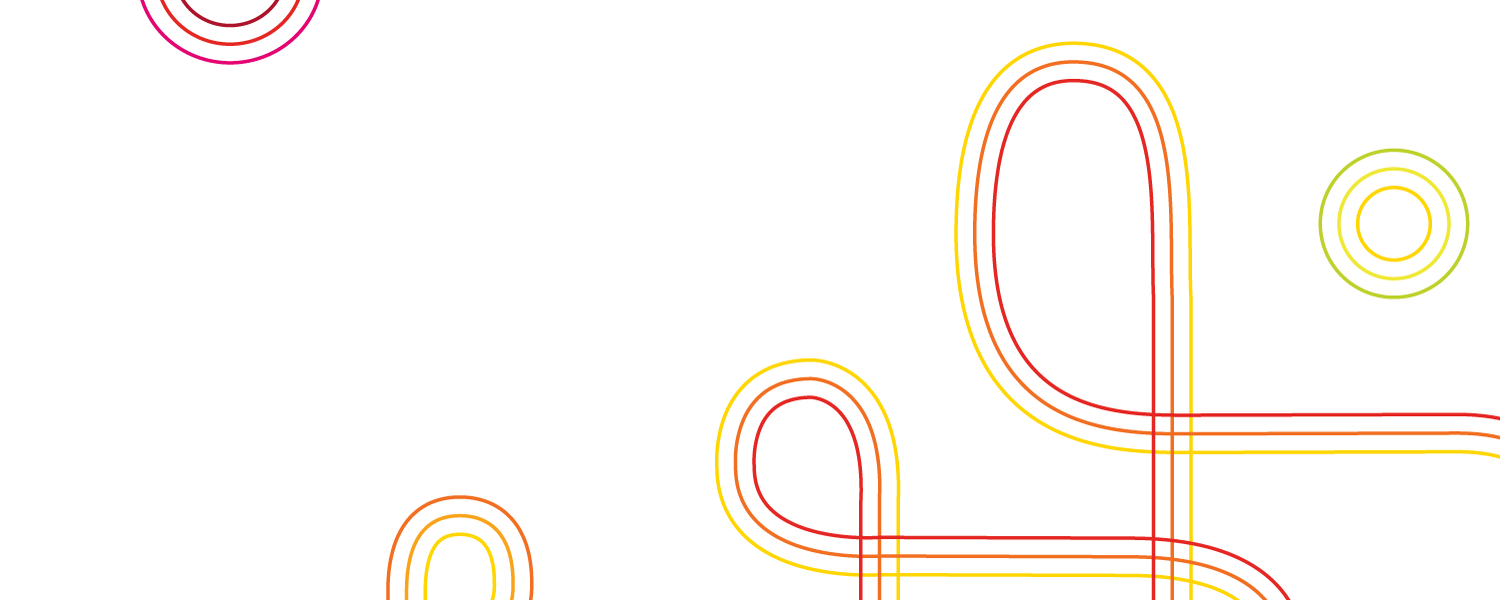 The Mentorship Guide for Teaching and Learning
Presented by the University of Calgary Teaching Academy, The Mentorship Guide for Teaching and Learning provides a practical framework to inspire and enrich new mentoring relationships for teaching development in higher education.  
Rooted in evidence, this guide will provide you with a unique perspective on supporting mentoring relationships for teaching and learning development. You will explore mentoring relationships, assessing readiness for mentorship, initiating mentorship, developing and sustaining mentoring relationships and mentoring transitions while ultimately improving student learning. 
You will also reflect on your mentoring relationships as you work through a series of guided questions and practical worksheets. 
Authors 
Isabelle H. Barrette-Ng, PhD | Senior Instructor in the Department of Biological Sciences, Faculty of Science, University of Calgary
Lorelli Nowell, PhD | Eyes High Postdoctoral Scholar, Taylor Institute for Teaching and Learning, University of Calgary
Sarah J. Anderson, PhD | Postdoctoral Associate, Faculty of Veterinary Medicine, University of Calgary
Mayi Arcellana-Panlilio, PhD | Senior Instructor, Cumming School of Medicine, University of Calgary
Barbara Brown, PhD | Instructor and Director of Professional Graduate Programs, Werklund School of Education, University of Calgary
Serge Chalhoub, DVM DACVIM (SAIM) | Senior Instructor, Faculty of Veterinary Medicine, University of Calgary
Tracey L. Clancy, MN RN | Senior Instructor, Faculty of Nursing, University of Calgary
Patricia Desjardine, MSc | Sessional Instructor, Cumming School of Medicine, University of Calgary
AnneMarie Dorland, PhD | CDCI Scholar/Instructor, Taylor Institute for Teaching and Learning, University of Calgary
Patti Dyjur, PhD | Acting Director, Educational Development Unit, Educational Development Consultant,
Taylor Institute for Teaching and Learning, University of Calgary
Katherine Mueller, PhD | Instructor, Werklund School of Education, University of Calgary
Leslie Reid, PhD | Vice-Provost (Teaching and Learning), University of Calgary
Rod T. Squance, DMA | Instructor, School of Creative and Performing Arts, University of Calgary
Jo Towers, PhD | Professor, Werklund School of Education, University of Calgary
Gabrielle Wilcox, PsyD | Associate Professor, Werklund School of Education, University of Calgary