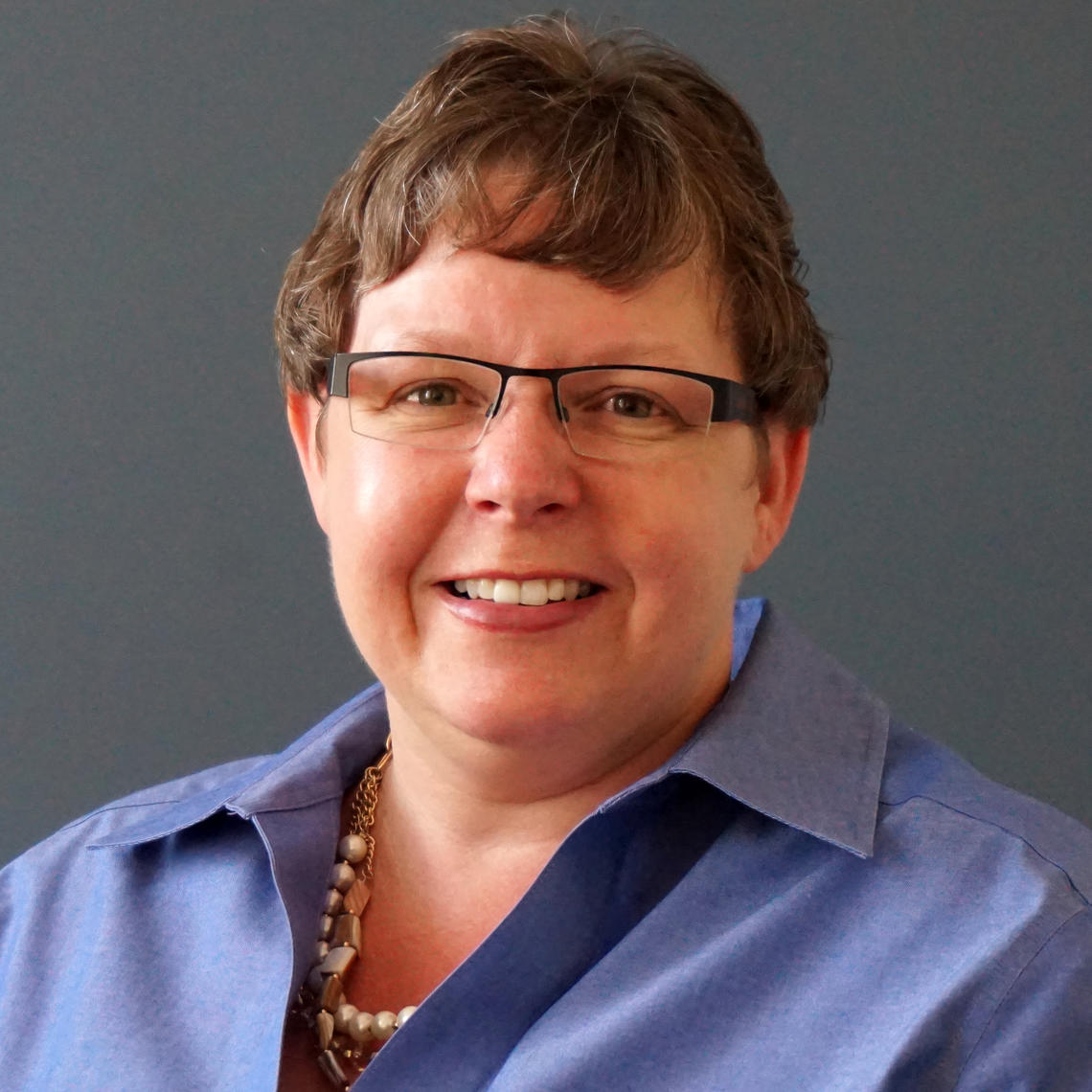 Clayton MacGillivray
Dr. Sarah Eaton, PhD
Sarah Elaine Eaton, PhD, is an associate professor at the Werklund School of Education, University of Calgary, Canada. She has received research awards of excellence for her scholarship on academic integrity from the Canadian Society for the Study of Higher Education (CSSHE) (2020) and the European Network for Academic Integrity (ENAI) (2022). Dr. Eaton has written and presented extensively on academic integrity and ethics in higher education and is regularly invited as a media guest to talk about academic misconduct. Dr. Eaton is the editor-in-chief of the International Journal for Educational Integrity. Her books include Plagiarism in Higher Education: Tackling Tough Topics in Academic Integrity, Academic Integrity in Canada: An Enduring and Essential Challenge (Eaton & Christensen Hughes, eds.), Contract Cheating in Higher Education: Global Perspectives on Theory, Practice, and Policy (Eaton, Curtis, Stoesz, Clare, Rundle, & Seeland, eds.), Ethics and Integrity in Teacher Education (Eaton & Khan, eds.), and Fake Degrees and Fraudulent Credentials in Higher Education (Eaton, Carmichael, & Pethrick, eds.). She is also the editor-in-chief of the Handbook of Academic Integrity (2nd ed., Springer), which is currently under development. 
Academic Integrity in an Age of Educational Transformation (or: Why Robots Won't Inherit the Earth) 
Join us for an interactive session in which you, the participants, will share ideas and effective practices about what works to help students (1) understand what academic integrity is; (2) analyze which aspects of academic integrity need to transform in the age of artificial intelligence, which remain constant, and why; and (3) connect academic integrity to ethical-decision making in daily life beyond the classroom. 
There is no magic bullet to ensure that students uphold academic integrity and there is no "one size fits all" approach. Instead, in this facilitated session, we share ideas, resources, and tips that can be used in different contexts. You will come away having been inspired by academic and professional peers with concrete ideas to apply in their own teaching practice. Most of all, you may find fears about threats to academic integrity from emerging technologies diminished. 
By the end of this session engaged participants will: 
Understand the connection between academic integrity in the classroom and ethical-decision making in daily life. 
Analyze the impact of transformative technologies such as artificial intelligence on teaching, learning, assessment, and academic integrity. 
Gain new strategies and ideas to use in teaching and assessment.
Pre-Conference, afternoon
Dr. Jesse Stommel, PhD
Jesse Stommel, Ph.D. is a faculty member in the Writing Program at University of Denver. He is co-founder of Digital Pedagogy Lab and Hybrid Pedagogy: the journal of critical digital pedagogy, and he earned his Ph.D. from University of Colorado Boulder. Stommel is co-author of An Urgency of Teachers: The Work of Critical Digital Pedagogy, co-editor of Disrupting the Digital Humanities, and co-editor of Critical Digital Pedagogy: a Collection. He is best known for his work as a champion of teachers and students in higher education. He is Executive Director of Hybrid Pedagogy: the journal of critical digital pedagogy, and he earned his Ph.D. from University of Colorado Boulder. Stommel is a documentary filmmaker and teaches courses about pedagogy, film, and new media. He experiments relentlessly with learning interfaces, both digital and analog, and his research focuses on higher education pedagogy, critical digital pedagogy, and assessment. Stommel was most previously a faculty member at University of Wisconsin-Madison. He has a rascal pup, Emily, a clever cat, Loki, and a badass daughter, Hazel. 
Ungrading and Alternative Assessment
"Ungrading" means raising an eyebrow at grades as a systemic practice, distinct from simply not grading. The word is a present participle, an ongoing process, not a static set of practices. Too many of our approaches to grades treat students like they're interchangeable and fail to recognize their complexity. Can we imagine flexible approaches to assessment, pedagogies which center intrinsic more than extrinsic motivation, encouraging and supporting learning, rather than policing behavior? We have to design to ensure a focus on equity, diversity, inclusion and accessibility, especially for those who identify within equity-deserving groups, including women, Indigenous peoples, visible/racialized minorities, persons with disabilities, and people who identify as LGBTQ2S+. This workshop will balance presentation with practical activities and discussion.
Dr. Aubrey Hanson, PhD
Dr. Aubrey Jean Hanson is descended from Red River Métis, German, Icelandic, French, and Scottish peoples and is a member of the Métis Nation of Alberta. She is an Associate Professor at the University of Calgary's Werklund School of Education, where she currently serves as the Director of Indigenous Education. Aubrey's scholarly work spans Indigenous literary studies, curriculum studies, and Indigenous education, dwelling in particular in how Indigenous literary arts can precipitate relationships between non-Indigenous learners and Indigenous resurgence. She is the author of Literatures, Communities, and Learning: Conversations with Indigenous Writers (WLUP, 2020) and is co-lead of the Books to Build On: Indigenous Literatures for Learning project. With her co-lead Erin Spring, she was awarded a University of Calgary Award for Indigenous Ways of Knowing in 2022 and she was also awarded an Award for Teaching in Online Environments in 2018.
Stories from the Pandemic: A Métissage on Digital Environments, Embodiment, and Indigenous Education 
Through a métissage or interweaving of vignettes, reflections, and scholarly engagement, this presentation draws on Hanson's experiences over the past few years to consider the topic of collective transformation. Hanson explores the transformation precipitated by the unexpected years of online life starting with the outbreak of COVID-19, alongside the ongoing transformation called for in Indigenous Education. The work of weaving Indigenous ways of knowing, being, and doing into teaching and learning in Western institutions requires perseverance and calls us to grapple with complex frameworks like decolonization, reconciliation, and relationality. Meanwhile, the experiences of the past few years have called for adaptability in response to the material realities of the online era. Set amidst the pandemic, these considerations touch on themes of embodiment, land, climate, culture, consciousness, and uncertainty.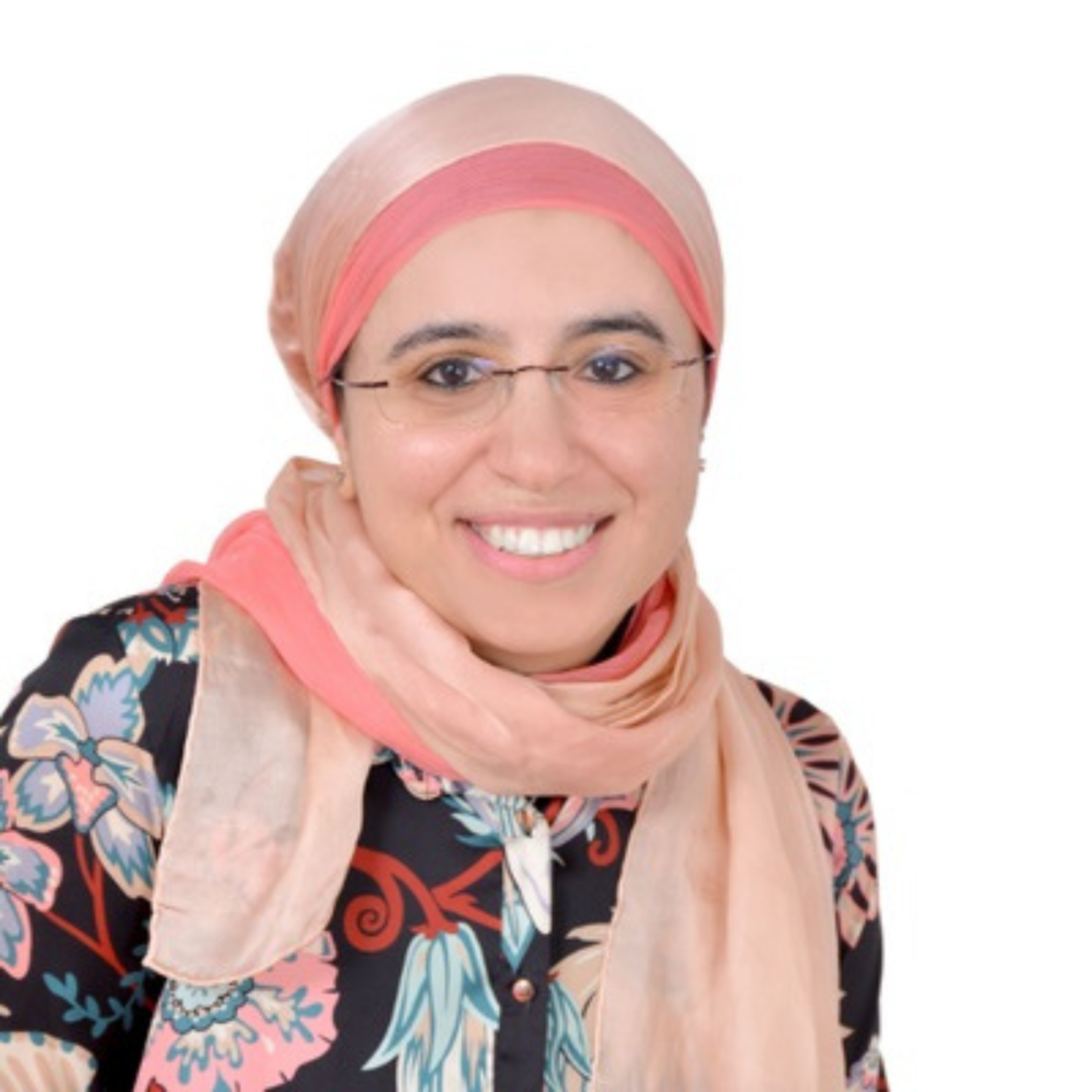 Dr. Maha Bali, PhD
Maha Bali is Professor of Practice at the Center for Learning and Teaching at the American University in Cairo. She has a PhD in Education from the University of Sheffield, UK. She is co-founder of virtuallyconnecting.org (a grassroots movement that challenges academic gatekeeping at conferences) and co-facilitator of Equity Unbound (an equity-focused, open, connected intercultural learning curriculum, which has also branched into academic community activities Continuity with Care, Socially Just Academia, a collaboration with OneHE: Community-building Resources and MYFest, an innovative 3-month professional learning journey. She writes and speaks frequently about social justice, critical pedagogy, and open and online education. She blogs regularly at http://blog.mahabali.me and tweets @bali_maha 
The Role of Intentional Equity and Care in Collective Transformation 
In education, change often comes to us either as a crisis "shock" (like COVID, or ChatGPT) or a slower "slide" (like the return to in-person teaching after many months of remote for many around the world). It is our responsibility as educators and educational institutions to  "harness the shocks and direct the slides" (adrienne maree brown, 2017, p. 80). 
In this session, we explore the importance of centering equity and care in our approaches to addressing institutional change in order to create sustainable collective transformation that includes all stakeholders in the educational process, especially the most marginalized. We will discuss the micro-elements like relationships among teachers and their students, as well as the systemic elements and allyships that are necessary for our strategies to be truly transformative and cultivate socially just care.
Three Ignite presenters will each have five minutes to present, in succession, followed by a moderated Q&A and group discussion.
Laleh Bejhat, AI and Student Learning: This talk will describe how to leverage artificial intelligence technology to enhance student learning outcome without losing the significant learning experiences as defined by Fink. These significant learnings encompass the foundational knowledge, application, integration as well as caring human dimension and learning how to learn.
James Steele, Creativity in Constraint: How Online and Blended Learning has Affected the Experience of Thesis-Based Graduate Students: The COVID-19 pandemic thrust the postsecondary world, graduate students included, into an online teaching environment. While much work was done to ensure that quality of teaching and learning could adapt the postsecondary classroom to this setting, such innovations were lacking in a critical learning environment for thesis-based graduate students: supervision. In this talk, I will interrogate this issue and provide instances of how online and blended learning can enhance, rather than hinder, the graduate experience for thesis-based students.
Shazia Jinnah Morsette, Cultivating the Middle Ground: Sharing undergraduate student reflections on recent transformations in postsecondary education, 80th Students' Union Vice President Academic, and incoming President, Shaziah Jinnah Morsette will speak on "Cultivating the Middle Ground". We are in a special moment of time, an opportunity to better support diverse postsecondary learners, long term. A chance to give some life back to education in a world of scale. With the onset of the pandemic, undergraduates began to experience two very different realities: The dreaded "YouTube University" or an experience unsustainably tailored to their success. Students found themselves getting through each semester with a mixed bag of courses on this spectrum, but often near the poles. A unique balance was emerging in the middle ground though, full of opportunity. Now is not the time to pave the middle ground for the smoothest ride, but rather the chance to embrace the challenge of cultivating this new landscape to become an ecosystem that supports the diversity of folks that find themselves on this path.
Corey Flynn, HANDS OFF! Experiential Learning During COVID: Experiential learning greatly enhances student understanding and retention. Undergraduate labs offer excellent experiential learning opportunities. However, the online delivery of courses during COVID threatened to remove these opportunities for students. We developed a series of online labs that attempted to retain aspect of experiential learning despite students attending an in-person lab. We presented high quality video recordings of all our labs and facilitated student reflection and discussion. We believe that the lessons we learned creating these labs can be used to offer experiential learning opportunities in a wide range of online/blended courses.
Moderated by D'Arcy Norman, Associate Director, Learning Technologies & Design, Taylor Institute for Teaching and Learning, University of Calgary