Embedding professional development education in the graduate school curriculum
Many graduate students have difficulty transitioning out of academia. This is largely because they feel ill-prepared to approach career from a professional development perspective. Part of this problem rests with academic mentors who do not understand professional development and are uncomfortable with assisting their students in this area. In this Teaching Scholars program, we plan to embed professional development education and practice within the Cumming School of Medicine's Graduate Sciences Education (GSE) Programs. We will pursue a landscape analyses to identify educational and experiential learning requirements for both graduate students and faculty. We will develop embedded professional development graduate courses within the GSE. We will develop train the teacher courses to help educate faculty in understanding, teaching and coaching students in professional development. Through this approach we hope to spread an awareness of graduate student professional development throughout the Cumming School of Medicine.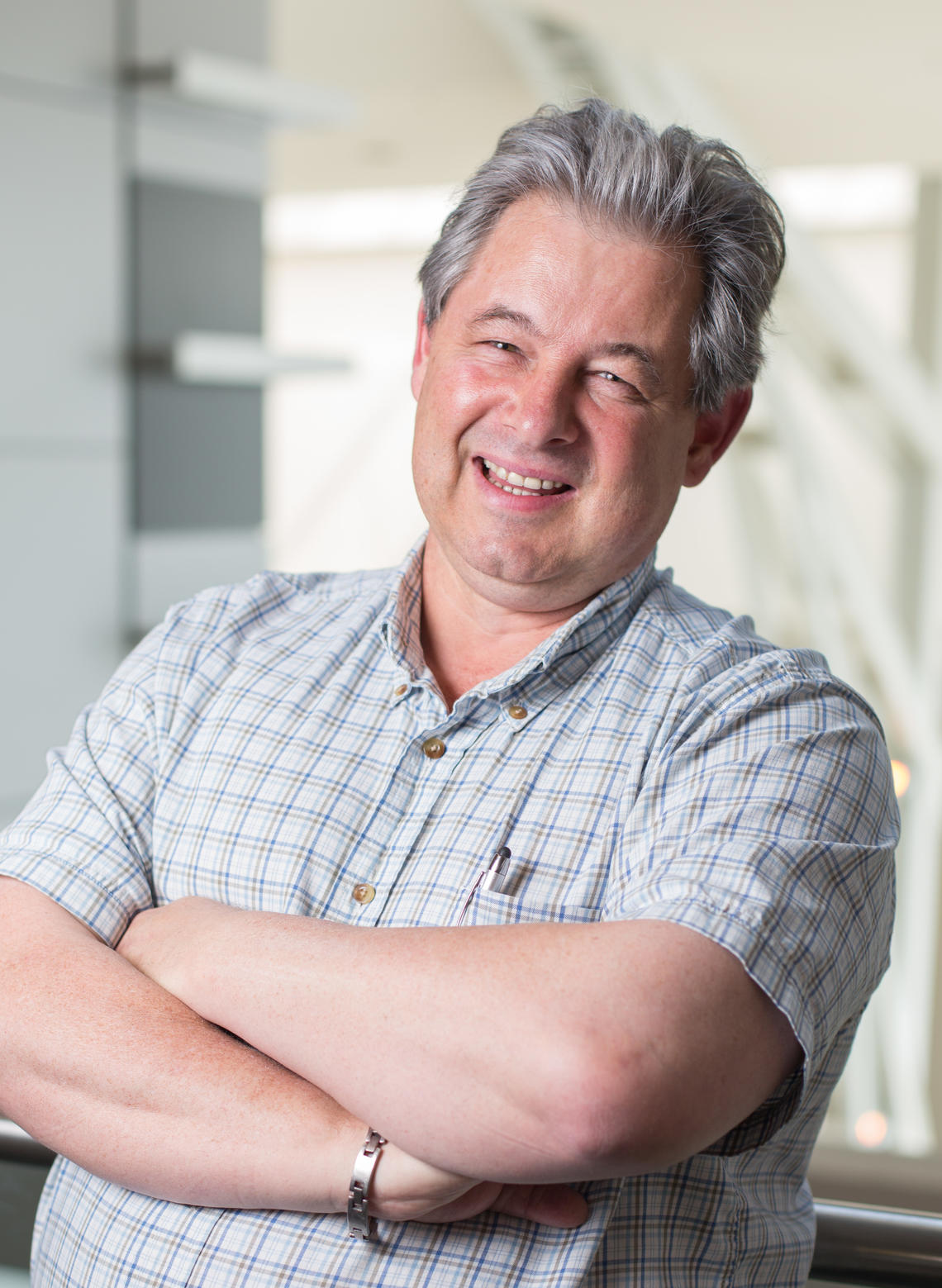 Derrick Rancourt
Cumming School of Medicine
Derrick pursued his Biochemistry BSc and PhD at Guelph and Queens. He studied in Nobel Laureate Mario Capecchi's lab as a post-doctoral fellow. He derives, genetically manipulates, expands, differentiates and transplants pluripotent stem cells. He teaches biotechnology business in the Cumming School of Medicine and is a Director of the Alberta Council of Technologies. 
Contact
Derrick Rancourt
Cumming School of Medicine
rancourt@ucalgary.ca
My project involves changing graduate teaching practice towards professional development (PD). Professorships have dried up, requiring 95% of graduate students to explore other careers. Unfortunately graduate students are not being effectively trained to transition to non-academic positions. I proposed to introduce PD courses into eight thesis based graduate programs in the Cumming School of Medicine. Although I initially received support from our Associate Dean of Graduate Sciences Education, I experienced pushback from graduate coordinators. As a compromise, I grad programs to adopt a competency model to train students to monitor PD in eight competency areas: 1) Self-Management, 2) Communication, 3) Project Management , 4) Teamwork, 5) Leadership, 6) Critical Thinking/ Problem Solving, 7) Information/Data Management, and 8) Innovation. I also pivoted to teaching professional development in the Biomedical Engineering Program, where I have established informational interviewing as a keystone assignment. Our early research suggests that this newfound skill increases their success.