Teaching Continuity
Prepare for course disruption and take your course online
Various circumstances could lead to course disruption, such as a flu outbreak or family emergency. This site provides some resources to prepare for course disruption and take your course online.
For information about learning continuity, we also have tips, tools and resources to support students during the unexpected transition to remote learning:
Teaching continuity news feed
Working and studying from home with children during COVID-19
Ideas and resources to help you manage the juggling act ...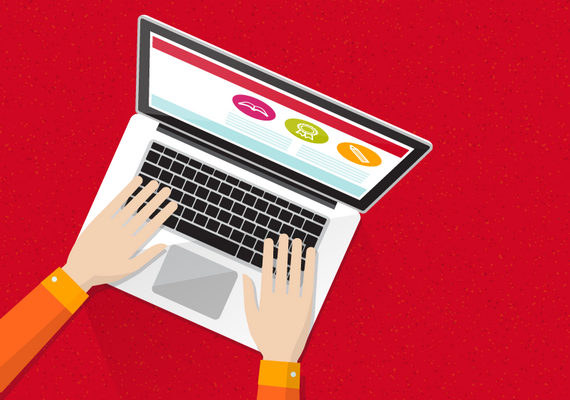 Get started with Zoom
The University of Calgary now offers Zoom as the campus online class platform.
Technical support
For technical support, please contact IT support centre, 403-220-5555.
Teaching and learning support
For teaching and learning help, please contact the Taylor Institute for Teaching and Learning.