Student Work Placement Program
Wage subsidies for 2021-2022
As part of the Government of Canada's Student Work Placement Program, employers can access up to $7,500 in wage subsidies to hire postsecondary students in paid work-integrated learning experiences. Under current COVID-19 flexibility measures, employers are reimbursed at 75% of the provincial minimum wage for eligible student placements.
SWPP funding is led by Employment and Social Development Canada (ESDC) and administered by a series of delivery partners. The program was announced as part of budget 2017 and is scheduled to conclude on March 31, 2022, unless the federal government announces a renewal of this funding.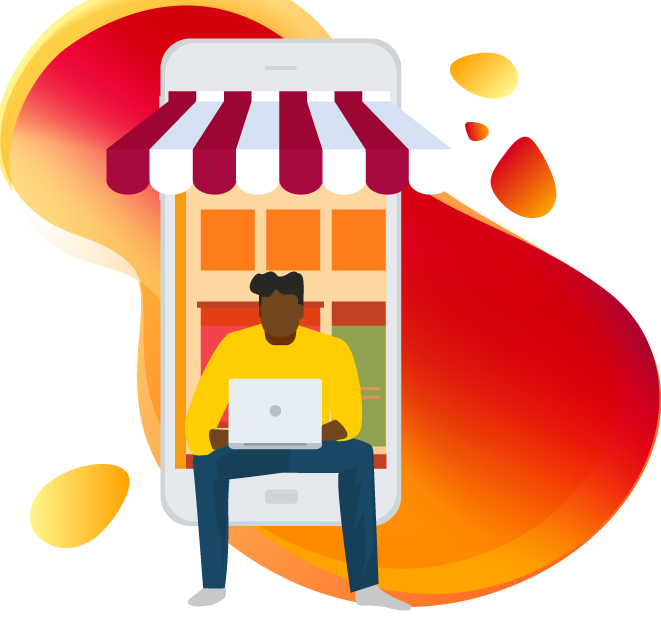 Eligibility is determined by the SWPP delivery partner.  
Employer eligibility 
SWPP represents an opportunity for employers to develop talent and advance projects. Employers must be: 
A registered Canadian business or organization, including non-profits. Until March 31, 2022, post-secondary institutions can also leverage the SWPP program as part of the federal COVID-19 flexibility measures. 
Not a federal or provincial government organization. 
Financially capable of hiring a student for a part- or full-time work term and pay them consistently. 
Not funding a student placement through another federal source (e.g. SSHRC, NSERC, CIHR, CEWS, Mitacs, Future Skills Centre, etc.)
Student eligibility
The SWPP program is designed to create meaningful work-integrated learning placements for students. Students must be: 
Enrolled in a co-operative education or internship program.
Be Canadian citizens, permanent residents in Canada or hold refugee status. International students are ineligible.
Hiring co-op and internship students
Hiring co-op and internship students is different than hiring for other positions. A co-op or internship position is intended to be a learning opportunity for professional development. Meaningful employer engagement can help students thrive.
Develop a job description that clearly outlines the main functions and activities that they will be expected to carry out in the role. Project-based work is often rewarding, especially when the length of the contract is shorter. 
Engage the student in productive, career-related work. Think about what skills and competencies they need to be successful in the workplace or in a given field and how they can start to develop those skills.  
Set learning goals and create a work plan. Supervise the student and provide ongoing performance feedback.
Our co-op and internship offices (listed below) can support you and provide you with more in-depth information around your responsibilities as an employer.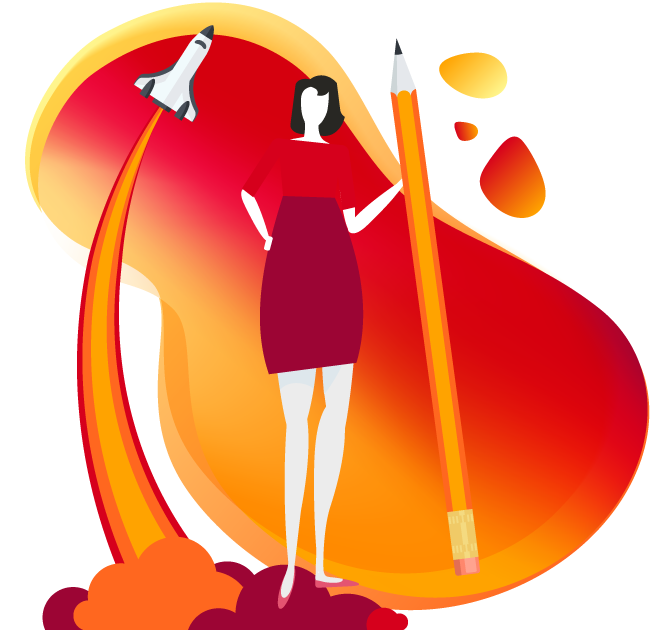 How do I apply for funding? 
Hiring co-operative education and internship students
Human Resources has a job aid for UCalgary hiring managers completing the Template Based Hire for Co-op Students. Please use the specific template for "Co-op Student Hourly."
Employer toolkit for co-op and internship
Co-operative Education Work-Integrated Learning (CEWIL) Canada offers an employer toolkit with resources on creating job descriptions, interviewing and mentoring students.