Student Work Placement Program
Wage subsidies for 2021-2022
As part of the Government of Canada's Student Work Placement Program, employers can access up to $7,500 in wage subsidies to hire UCalgary students in paid work-integrated learning experiences. 
At UCalgary, internships and co-operative education placements are paid experiences providing valuable opportunities for skill development and career exploration. Employers are reimbursed at 75% of the provincial minimum wage for eligible student placements.
SWPP funding is administered by Employment and Social Development Canada (ESDC) and a host of delivery partners. Supervisors within UCalgary are eligible to apply to SWPP through a centralized process facilitated by the Taylor Institute for Teaching and Learning. Further information on the process is included below.
External employers are encouraged to access SWPP directly through one of the program's delivery partners.

Important dates and deadlines
Internal UCalgary employers
January 5, 2021 – Deadline for retroactive applications for fall 2020 funding
March 15, 2021 – Deadline for winter 2021 funding applications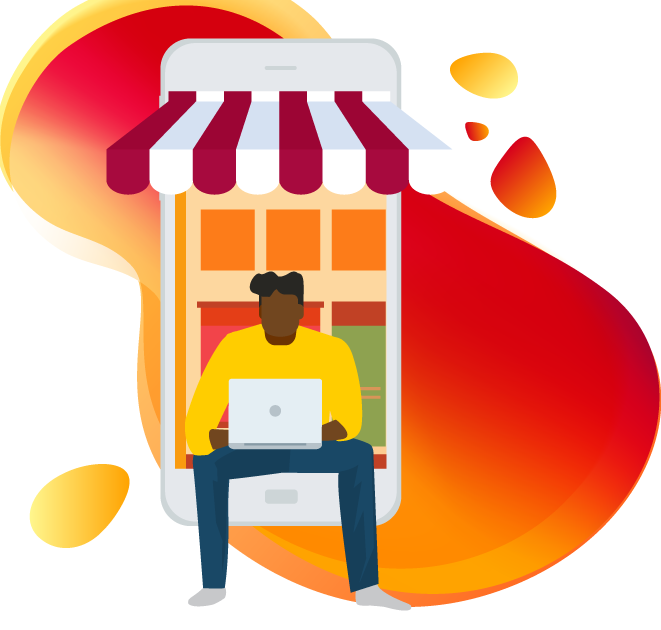 If you meet the following requirements, you will likely be eligible for SWPP funding; however, the final decision lies with the SWPP delivery partner. 
Employer eligibility 
SWPP represents an opportunity for employers to develop talent and advance projects. Employers must be: 
A registered Canadian business or organization, including non-profits. Until March 31, 2022, post-secondary institutions can also leverage the SWPP program as part of the federal COVID-19 flexibility measures.
Not a federal or provincial government organization. 
Financially capable of hiring a student for a part- or full-time work term and pay them consistently. 
Student eligibility
The SWPP program is designed to create meaningful work-integrated learning placements for students. Students must be: 
Enrolled in a co-operative education or internship program at UCalgary.
Be Canadian citizens, permanent residents in Canada or hold refugee status. International students are ineligible.
Use CareerLink to find students who are enrolled in co-op or internship programs at UCalgary. 
I need to create a new co-op position. What do I need to consider?
Hiring co-op and internship students is different than hiring for other positions. A co-op or internship position is intended to be a learning opportunity for professional development. Meaningful employer engagement can help students thrive: 
Develop a job description that clearly outlines the main functions and activities that they will be expected to carry out in the role. Project-based work is often rewarding, especially when the length of the contract is shorter. 

Engage the student in productive, career-related work. Think about what skills and competencies they need to be successful in the workplace or in a given field and how they can start to develop those skills.  

Set learning goals and create a work plan. Supervise the student and provide ongoing performance feedback.
Our co-op and internship offices can support you and provide you with more in-depth information around your responsibilities as an employer.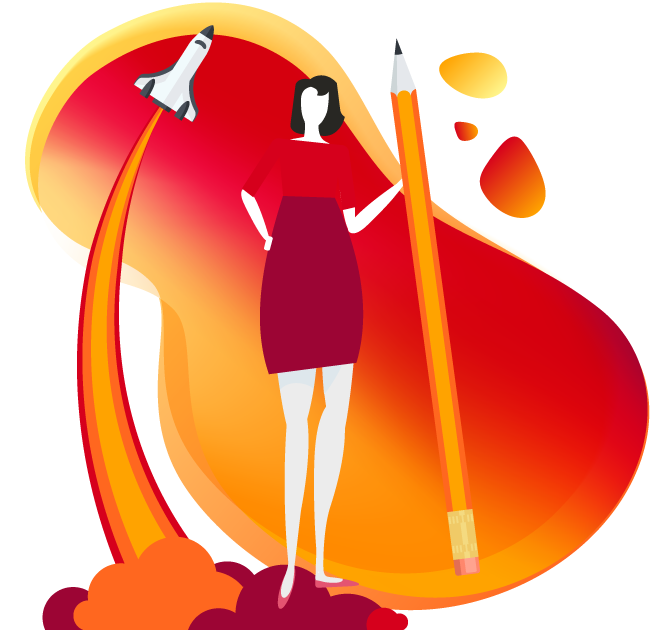 External employers: Where can I apply for funding?
Internal UCalgary employers: How do I apply for funding?
Funding is available for both fall 2021 and winter 2022 (until March 31). If you have a co-op or internship placement taking place over both terms, you will need to submit documentation for the placement for both terms. The Taylor Institute, working in partnership with our co-op and internship programs and key partners in HR, Finance and Legal Services supports a bulk application to the SWPP program.
Submit your expression of interest
Provide us with some basic information around the position(s) you would like to hire for including start/end dates, job title, job description, supervisor information and information about how the position is funded. 
Post your position
Post your position on the co-op and internship job boards on Elevate and hire a student. Be sure to communicate that the position is funded by the SWPP, and that applicants should be eligible for the program. Contact SWPP@ucalgary.ca for a sample job description and/or sample offer letter.  
Compile additional documentation
Through the WIL placement, we will ask you to provide additional information including the student's name and contact information. You will need provide an accounting string for the reimbursement and will be asked to submit a survey at the end of the program.
Hiring co-operative education and internship students
Human Resources has a job aid for completing the Template Based Hire for Co-op Students. Please use the specific template for "Co-op Student Hourly."
Employer toolkit for co-op and internship
Co-operative Education Work-Integrated Learning (CEWIL) Canada offers an employer toolkit with resources on creating job descriptions, interviewing and mentoring students.