UNIV 302: Research on Global Challenges
Interested in discovering solutions to complex global problems?
In UNIV 302, students will explore interdisciplinary and multidisciplinary solutions to global challenges by conducting a deep, authentic research project under the mentorship and guidance of experienced faculty members. 
In this unique course, students will develop foundational skill sets in research, teamwork, problem-solving and collaboration. 
This course is recommended for second-year and above undergraduate students. 
Applications are for fall 2021 are closed.
Students will be accepted on an ongoing basis and the application form will close when the course is full, or at the application deadline. Interested students are encouraged to apply early.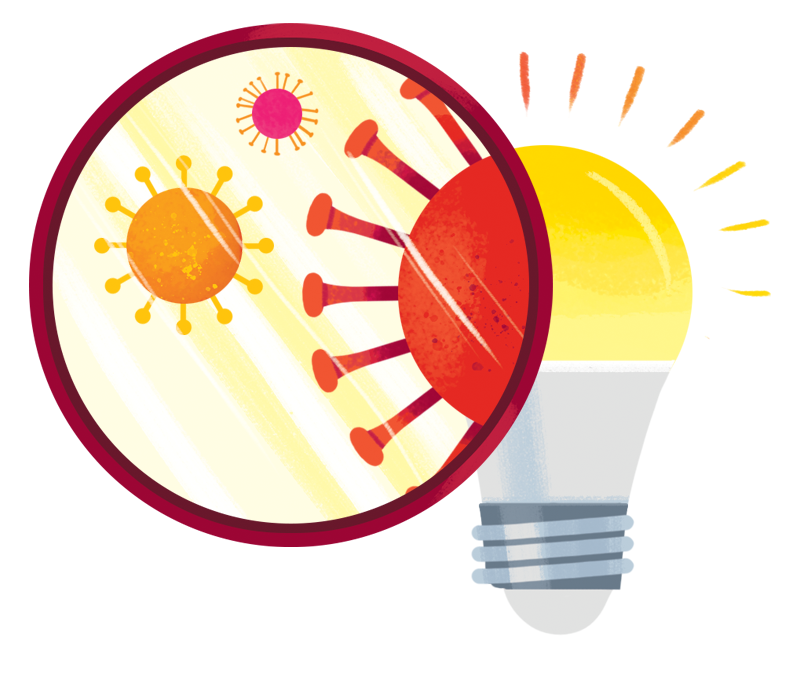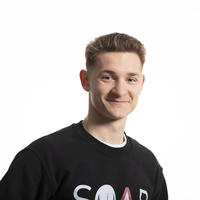 Global Challenges is interesting because it is an inquiry-based — rather than lecture-based — course. It allows me to cultivate my knowledge and take responsibility for my career through my own resources and research projects.
Ivan Savytskyy
Astrophysics and Global Challenges student