FUSION Skill Development Program
Developing, valuing and translating learning experiences and employment-related skills for university students.
Develop the leadership skills you need for a rapidly evolving job market
The FUSION Skill Development Program is a 10-hour online integrated learning experience delivered through D2L. It is designed to enhance student skills development in three areas critical to 21st century success and leadership: metacognition, communication, and problem-solving.
Benefits of participation
Learn to integrate the skills you've acquired and how to articulate these skills to future employers.
Earn $150 by completing all of the modules by the specified deadlines.
Note: The first 125 students to register and complete the modules by the specified deadlines will receive the $150 payment.
Receive a digital badge that recognizes your achievements.
Completing the program
The FUSION Skill Development Program is intended to complement your experiential learning or work-integrated learning opportunity.
Important dates and deadlines
Spring/summer 2021 registration is now closed.
May 24.: Modules available in D2L
June 6: Deadline to complete the Orientation module
July 4: Deadline to complete the Explore modules
Aug. 1: Deadline to complete the Apply module
Aug. 29: Deadline to complete the Reflect module
Questions?
Contact fusion@ucalgary.ca
Online modules
The FUSION program involves the completion of six interactive online modules.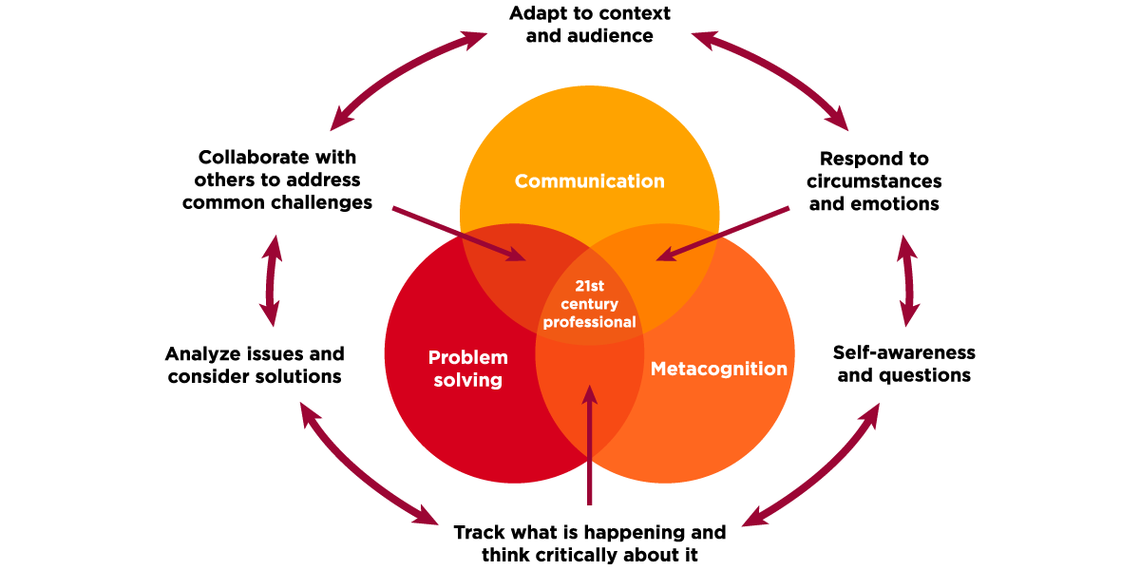 What skills will I learn?
The FUSION program is open to current undergraduate and graduate students at the University of Calgary who are concurrently registered in one of the qualifying experiential learning (EL) or work-integrated learning opportunities (WIL) during the current term.
Qualifying EL and WIL Opportunities include:
Practicum
Co-operative Education work term
Internship work term
Student Work Placement Program (SWPP)
Qualifying work on-campus (e.g., an educationally-purposeful paid student position in a student services office)
Peer Helper
PURE program
Students' Union representative
Simulation course (e.g. in Nursing)
Research Assistantship
Graduate Assistantship (Teaching or Non-Teaching)
Graduate Students' Association (GSA) representative
If you are a current University of Calgary undergraduate or graduate student and participating in a qualifying EL or WIL opportunity in the spring/summer 2021 term(s), then you can register for the FUSION Skill Development Program by completing the following steps:
Fill out the online registration form linked below
If you do not already have one, create a Destiny One account using your UCID
Registration deadline: May 14, 2021 at 11:59 p.m. MDT

Goals
The FUSION project is a joint effort to expand opportunities for university students to develop skills that are needed for any career path. With special attention to equity and inclusion, FUSION's initiatives seek to expand skill development experience and reflections for underrepresented students, such as Indigenous, racialized people, students with disabilities, immigrants, refugees, women in STEM, LGBTQ2S + peoples, non-traditional students and Canadians living in rural, remote and Northern communities.
Aiming to help universities prepare Canadian students for the future of the economy, FUSION focuses its actions towards achieving three main goals:
Integration
Integrate skill development in formal and informal learning
Flexibility
Develop flexible teaching and learning formats to better facilitate skills acquisition and translation to the workplace
Accessibility
Increase access to and success at university for underrepresented students