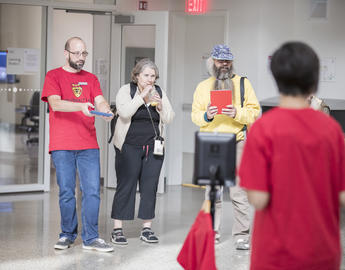 TI Connections
TI Connections provides a space to connect theory to practice, and to promote dialog and inquiry within the teaching community. It is used to share ideas, knowledge, practices, research and developments related to teaching and learning in higher education.
Flipped Learning Blog
Flipped Learning is an interesting and effective way to promote student engagement and active learning in your courses. This blog hopes to connect our current community of instructors who use flipped learning with everyone who is interested in flipping a course, a unit, or even a single lesson.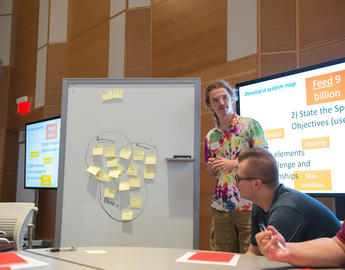 Student Assessment Blog
Assessment is an ongoing process that varies across subjects and levels, but the ultimate goal of promoting student learning is always at the heart. This blog hopes to provoke thoughts and spark a conversation about effective assessment throughout our campus community.