Interested in becoming a PURE supervisor?
The Program for Undergraduate Research Experience (PURE) provides up to $7,500 of financial support to the University of Calgary undergraduates to conduct research for 8, 12, or 16 weeks between May and August. The PURE Award provides students an opportunity to conduct research in collaboration with faculty members, learn about the research process, and discover how they can contribute to and participate in a community of researchers.
Each PURE Award is a unique opportunity for faculty members to mentor undergraduates in an existing or student-proposed research project. Throughout the spring and summer, faculty members engage students in developing their research, collaboration, and communication skills, amplifying students' ability to engage in research in their chosen field.
As a PURE research supervisor, you will: 
Be entered into the pool of reviewers and review the summer studentship applications from students other than your own.
Mentor undergraduate students in completing an existing or student-proposed research project.
Supervise undergraduate student researcher(s) who are financially supported and receive professional development with quality workshops and resources through the PURE program
Be part of a research awards program that combines curiosity, discovery, creativity and reflection into an immersive experiential learning opportunity.
2024 PURE Program applications open in December 2023. 
Student Application Deadline: February 02, 2024
Supervisor Application Deadline: February 09, 2024
How does faculty supervision work?
The supervisor of a PURE award holder is expected to mentor and support the student, providing an opportunity for the student to learn and develop research skills. The supervisor is to ensure the student can conduct their research experience in a safe and ethical environment, following procedures and rules of the University of Calgary, and if applicable those of the specific research environment in which the student is engaged. The supervisor is to meet regularly with the student, and provide regular feedback and support to the student and the student's research project. The supervisor is to review and approve the student's final PURE report to ensure the report adequately explains the award holder's research successes and challenges.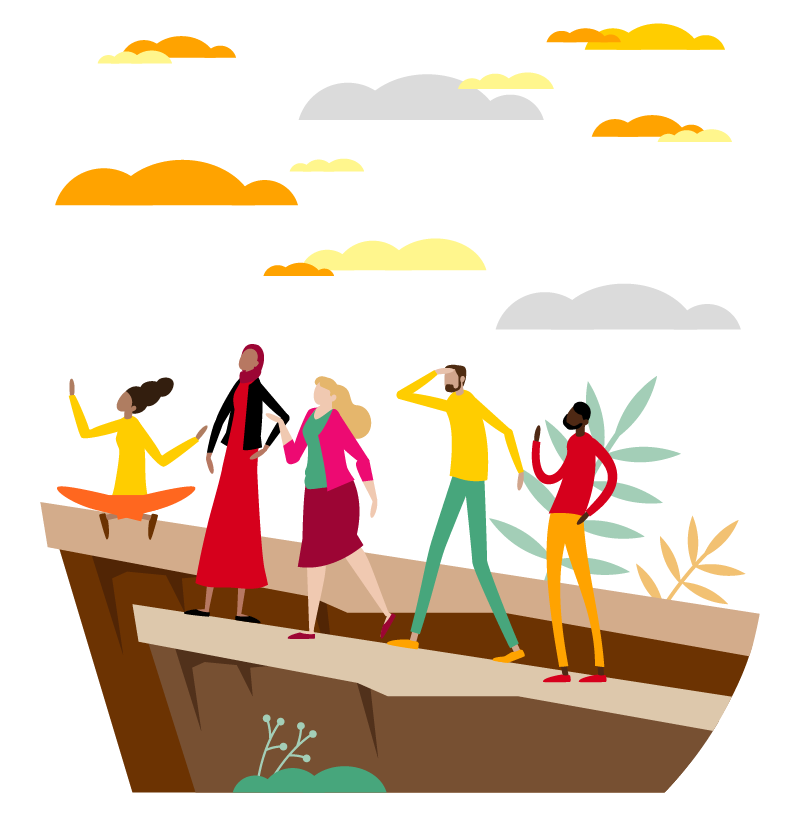 Supervisor application process
Find a student
Students are encouraged to approach faculty members for research supervision. Supervisors are welcome to approach students with a research opportunity.
Support your student's PURE application
Find out more about the format of the application and the rubric that will be used to evaluate each submission.
Student submits their application
Ensure your student submits their application by the deadline at the top of the page. Once they submit, you will receive an automatic email to your UCalgary account with a link to submit your portion of the application.
Submit your reference
Ensure you submit your portion of the application by the deadline at the top of the page.
How are PURE Award recipients selected?
The primary adjudication of PURE proposals is done by faculty-based committees. Each PURE application is reviewed independently by two faculty members who have a relevant area of expertise. Based on these reviews, all of the PURE proposals are ranked and submitted to a committee that uses the Faculty-based assessments in determining the PURE recipients. Decisions of the committee are final and cannot be appealed.
Is ethics approval required?
All research involving human participants, animal use and the handling and storage of bio-hazard materials must be reviewed and approved by the appropriate University Board or Committee before research commences.