Experience research outside the classroom
Making it possible for students to work with researchers on campus to learn how research projects are developed and conducted.
The Program for Undergraduate Research Experience (PURE) provides up to $6,000 of financial support to University of Calgary undergraduates to conduct research for 8, 12 or 16 weeks between May and August. The PURE program makes it possible for students to work with on-campus experts to learn how research projects are developed, and how their results can contribute to new knowledge while solving problems in society.
Each PURE learning experience is a unique opportunity to develop research skills and explore research interests. These experiences help students develop the abilities to collaborate, communicate, and think critically and creatively. PURE enriches and extends undergraduate learning outside the classroom.
We strongly encourage applications from students in the early stages of their undergraduate degrees.
Students must submit application forms for supervisor evaluation using the online system. For more information on the application process and how to apply, please follow the link below. 
2021 PURE Program applications will open in early December.
Student application deadline: Feb. 5, 2021 at 4:00 p.m. MST
Supervisor reference deadline: Feb. 12, 2021 at 4:00 p.m. MST
For inquiries, please contact: 
pure@ucalgary.ca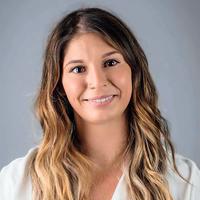 As a student who received a PURE award to carry out research – the Graeme Bell Travel Award allowed me to disseminate my findings to a scholarly audience at an international level in New Orleans, LA. Attending the conference allowed me to present my research to thousands of conference attendees while giving me the opportunity to network, experience new cultures, and learn more about different research in the field of psychology.
Emily Bernier, fourth-year undergraduate student
Faculty of Arts, Psychology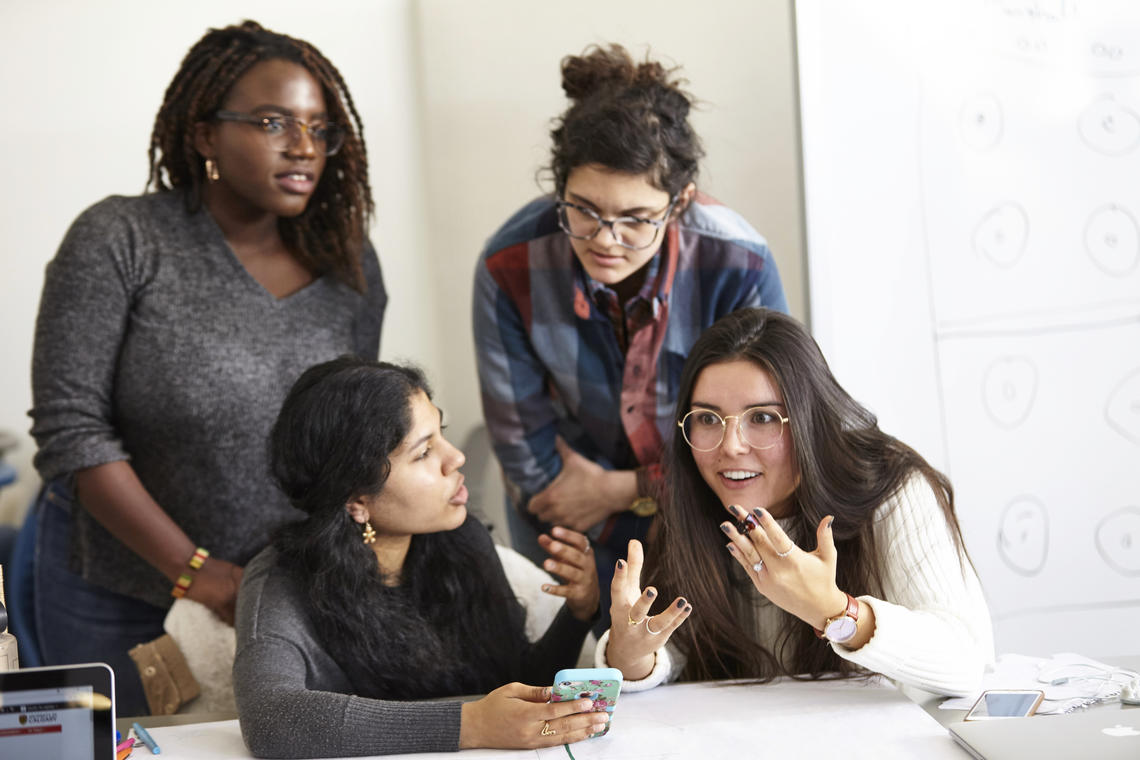 The PURE program started in 2009 and has funded over 500 undergraduate research projects in the last five years alone.
In 2020, 137 undergraduate students conducted research with the support of PURE.
I had a weaker immune system, so for my research I wanted to find out how to manipulate the immune system to treat diseases. PURE allowed me to do four months of full-time research. You can use what you learned in class and apply it on the experimental level toward what your future career could be.
Adley Mok, third-year undergraduate student
Department of Biology, Faculty of Science