Moving forward in a good way to nurture the spirit of learning
Elder Evelyn Good Striker shared:  
In traditional ways of teaching and knowing, every human has a spirit, and every spirit has a purpose in this life. In some teachings, the traditional word to describe a child means creator. No child, no person is an empty vessel, every person comes with a spirit of learning. A teacher must nourish the spirit of their students and recognize that each one comes with pre-existing experiences and knowledge that need to be honoured. Teachers and learners must walk together, on a path, in a good way.    
"In a good way" is a concept used by many Indigenous people to recognize work that is conducted in authentic and meaningful ways. It can also be thought of as an epistemological approach to describing relationship-building within an Indigenous paradigm and is the guiding principle for ii' taa'poh'to'p, the Indigenous Strategy of the University of Calgary.    
The 2022 University of Calgary Conference on Postsecondary Learning and Teaching invites Elders, Knowledge Keepers, community members, faculty, instructors, administrators, librarians, staff, students and postdoctoral scholars to explore Indigenous Ways of Knowing in a good way as we continue our path to reconciliation.  
Keynotes
We are pleased to announce our keynote speakers. We look forward to welcoming:
Important dates
Call for proposals deadline: January 24, 2022 11:59 p.m. MST
Early bird registration: Opens January 2022
Conference: May 1 – 3, 2022
Format
In-person and online 
*Subject to change
Proposals
Submit your proposal through the Open Journal System
Contact
Send your questions to: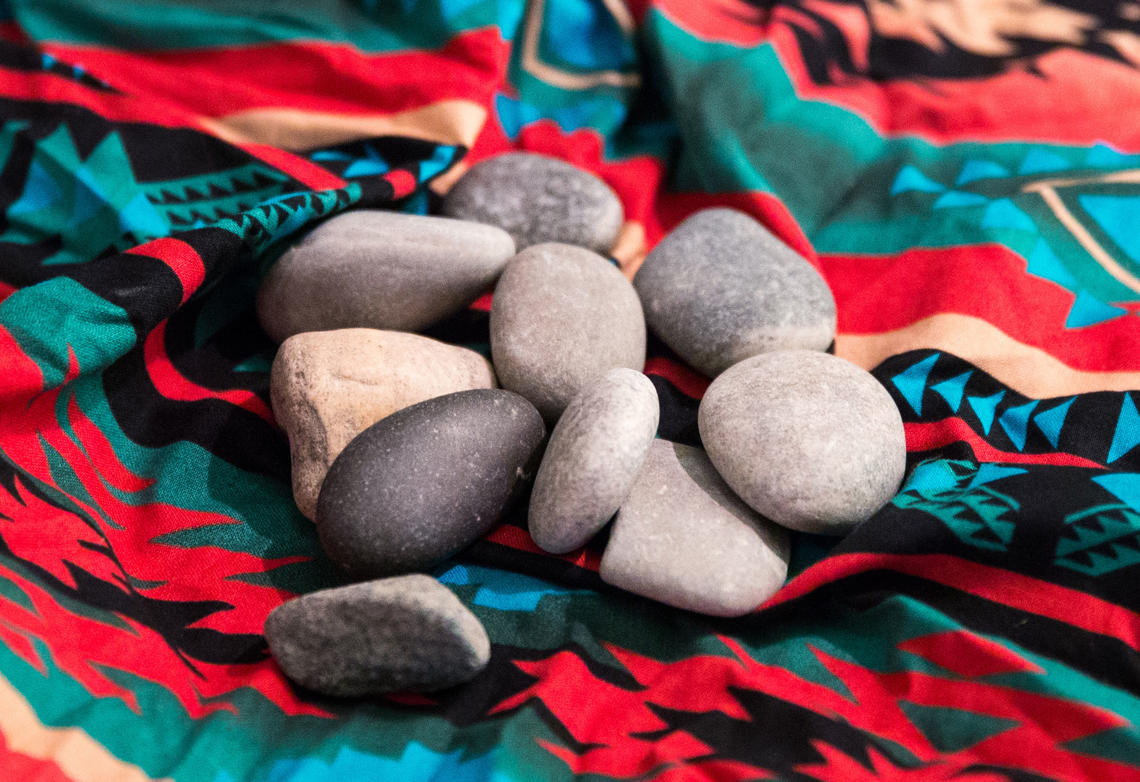 How do I submit a proposal?
Proposals are due January 24, 2022 at 11:59 p.m. MST.
We encourage all members of our communities to submit proposals, including Elders, traditional knowledge keepers, community members, academic staff, postdoctoral scholars, graduate students, and staff.
Detailed instructions about the proposal submission process are linked below.