Elder Evelyn Good Striker shared:  
"In traditional ways of teaching and knowing, every human has a spirit, and every spirit has a purpose in this life. In some teachings, the traditional word to describe a child means creator. No child, no person is an empty vessel, every person comes with a spirit of learning. A teacher must nourish the spirit of their students and recognize that each one comes with pre-existing experiences and knowledge that need to be honoured. Teachers and learners must walk together, on a path, in a good way." 
"In a good way" is a concept used by many Indigenous people to recognize work that is conducted in authentic and meaningful ways. It can also be thought of as an epistemological approach to describing relationship-building within an Indigenous paradigm and is the guiding principle for ii' taa'poh'to'p, the Indigenous Strategy of the University of Calgary.    
The 2022 University of Calgary Conference on Postsecondary Learning and Teaching invites Indigenous and non-Indigenous community members from UCalgary and beyond to participate as we continue on our path to reconciliation.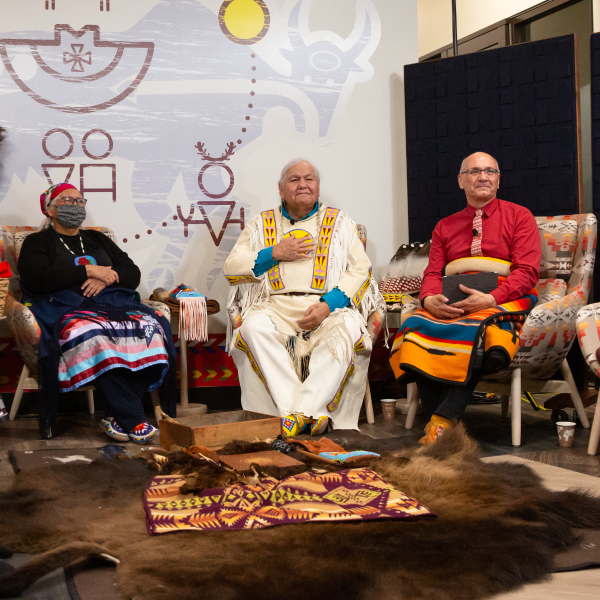 Offered in partnership with the Office of Indigenous Engagement
The pre-conference will explore how we can model ethical spaces and parallel processes on our path to reconciliation and healing. 
Speakers 
Elders Reg and Rose Crowshoe
Prominent cultural and spiritual leaders from Piikani First Nation, Alberta
Dr. Michael Hart, PhD
Vice-provost (Indigenous engagement), University of Calgary, citizen of Fisher River Cree Nation, Manitoba 
The pre-conference will be offered in person on the afternoon of May 1 in the Taylor Institute for Teaching and Learning, University of Calgary main campus, unless public health guidelines indicate otherwise.
Dr. Marie Battiste, EdD
Special Advisor, Cape Breton University and Professor Emerita, University of Saskatchewan 
Indigenous and Trans-Systemic Approaches Toward Decolonizing the Academy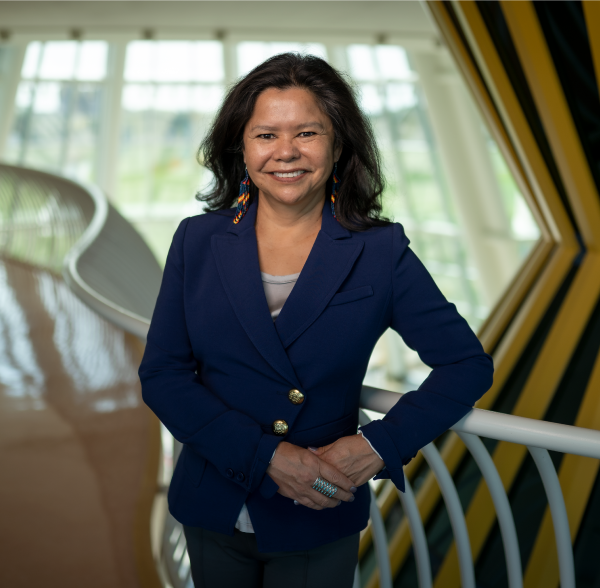 Dr. Jacqueline Ottmann, PhD
President, First Nations University of Canada 
okinohmakē, kēntasowin: Teaching and Learning Through Indigenous Knowledge Systems