Conference on Postsecondary Learning and Teaching
Exploring Experiential Learning | April 29 - May 1, 2019
Submit your conference proceedings to Papers on Postsecondary Learning and Teaching (PPLT), the open-access, peer-reviewed journal of the Conference on Postsecondary Learning and Teaching. More information
How do we transform education, spark curiosity, drive innovation and prepare students to thrive in their chosen careers?
What does learning look like in a postsecondary institution that emphasizes entrepreneurial, creative and critical thinking? How do we design teaching and scholarship that are informed by and contribute to our local, national and international communities? Increasingly, experiential learning is prioritized in higher education. Students demand relevant and meaningful learning experiences and employers expect them to be equipped with the skills required by a changing workforce.
Stay on top of the latest teaching and learning practices
Learn in over 90 sessions across five threads:
Mental health 
Student inquiry 
Digital pedagogies 
Learning partnerships 
Interdisciplinary collaboration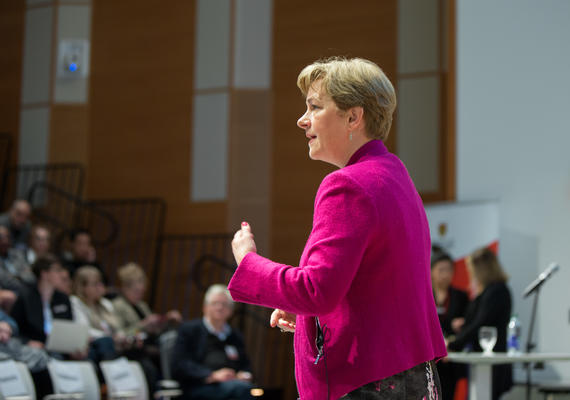 A Quality Framework for Work-Integrated Learning
Dr. Norah McRae's live keynote is now available online 
Dr. Norah McRae, PhD, associate provost
University of Waterloo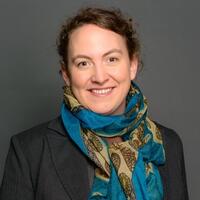 I always make time to come to the conference at the Taylor Institute, mostly because of the way it makes me feel part of a community. I get a chance to go out of my disciplinary walls and talk to people from other areas and they give you so many ways of sharing and presenting your ideas.
Dr. Wendy Benoit, PhD
Associate dean (teaching and learning), Faculty of Science, University of Calgary