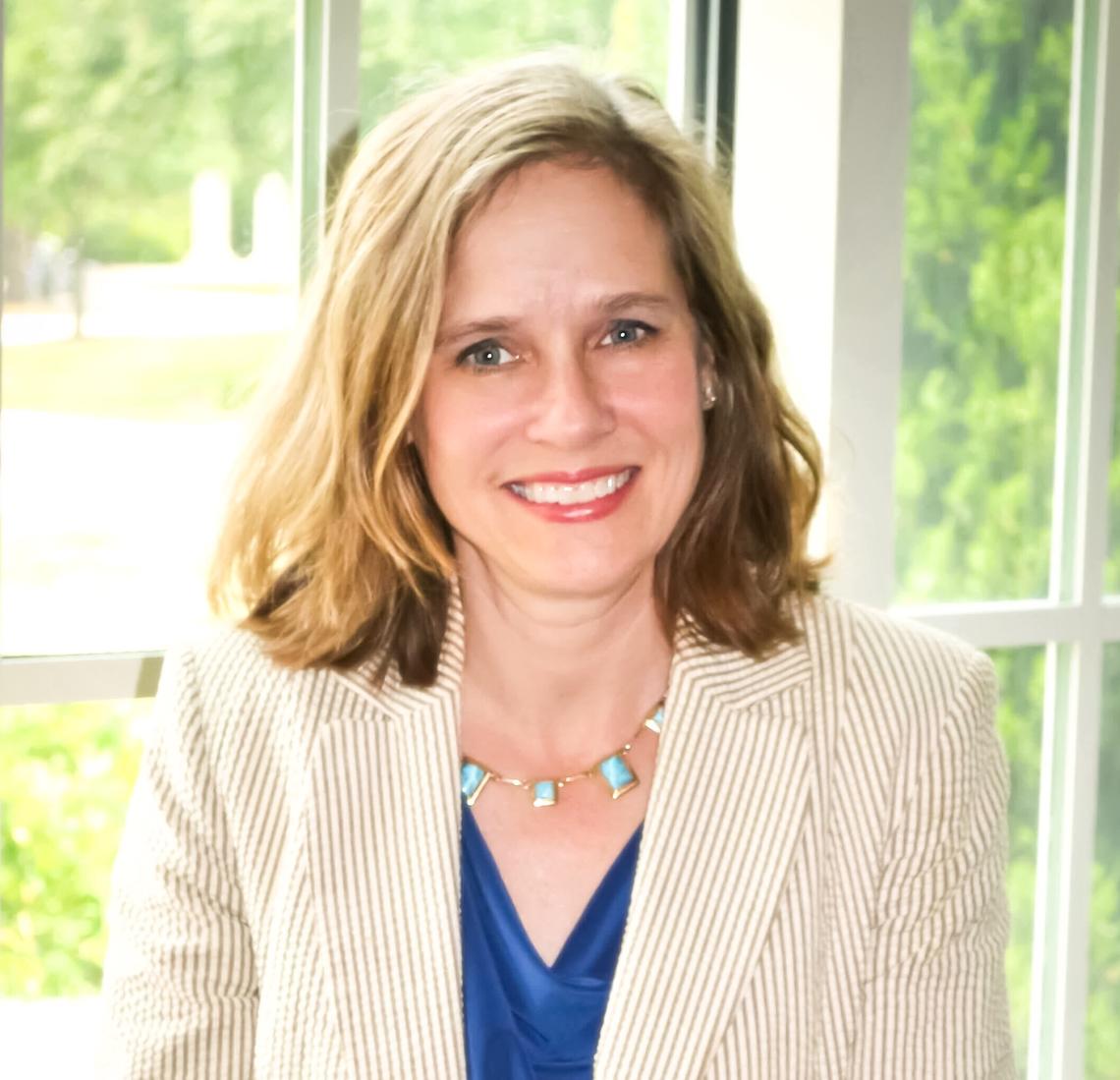 Pre-Conference: Sunday, May 3, 2020
Dr. Laura Lunsford
Dr. Laura Lunsford, PhD, is an expert in mentoring and leadership development. She has authored over 40 peer-reviewed articles, chapters and books on these topics, and is professor and chair in psychology at Campbell University in North Carolina. Lunsford was a tenured Associate Professor at the University of Arizona and has served as the director of UNCW's Executive Education Center, the Park Scholarships at North Carolina State University (NCSU) and of Alumni Relations at Duke University's Fuqua School of Business. Her undergraduate and doctoral degrees are from NCSW and her graduate degree is from UNC-Greensboro.
Lunsford has a black belt in shotokan karate, and is passionate about cycling and kayaking. She is a board member of the International Mentoring Association, participates on the editorial board of the International Journal of Mentoring and Coaching in Education and she co-authored the recent National Academies Consensus Study on the Science of Effective Mentorship.
Workshop
Through the mentoring looking glass: Effective graduate supervision
Enhance your mentorship efforts in this interactive, research-based, thought-provoking workshop. This session will explore the key behaviors of effective mentorship by relationship stage. Learn from your peers in an inclusive, fun and supportive environment where you will learn how to recognize and reduce dysfunctional interactions and enhance optimal, motivating interactions. You will leave with the ability to leverage frameworks to enhance your learning conversations through mentorship.
At the end of the workshop, you will learn to:     
Identify key behaviors needed at each relationship stage for effective supervision and mentoring.
Describe the elements of resilient mentoring/supervision relationships and how to recognize and reduce dysfunction.
Engage in more effective learning conversations with graduate students.