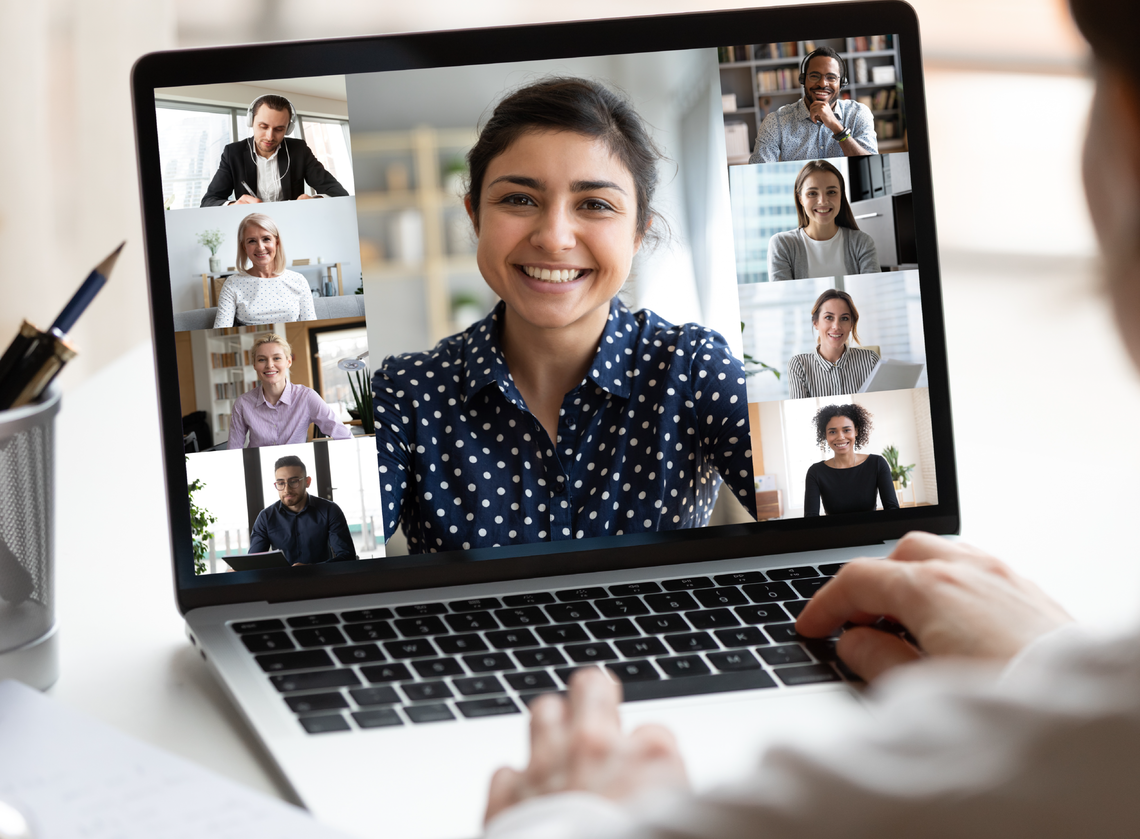 Responding to a global health emergency
The COVID-19 pandemic had an unprecedented impact on the delivery of all levels of education across the world. In 2020, we supported our university community's transition from emergency remote teaching to intentional and research-informed online learning by:
Fast-tracking a new video-conferencing platform in collaboration with partners across campus. 
Enhancing D2L processes and tools to support online learning. 
Creating digital resources for emergency remote teaching. 
Developing programs to support teaching continuity. 
We experienced exponential 227% growth in TI programming, jumping from 2,634 registrations in 2019 to 8,603 in 2020. More than 2,800 unique participants, including faculty, staff and graduate students, engaged in a course for teaching development.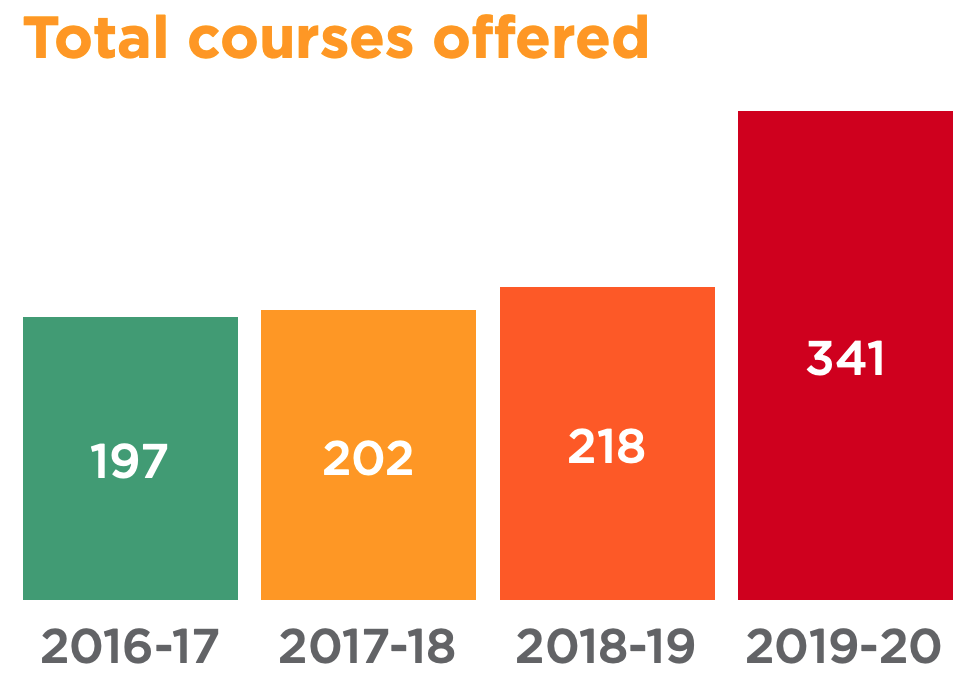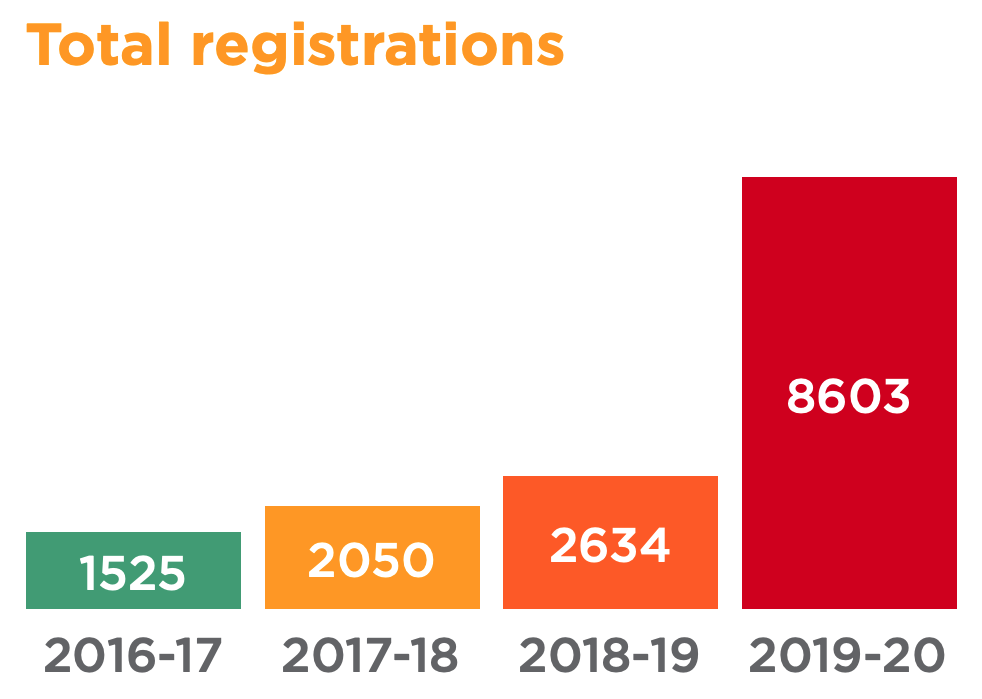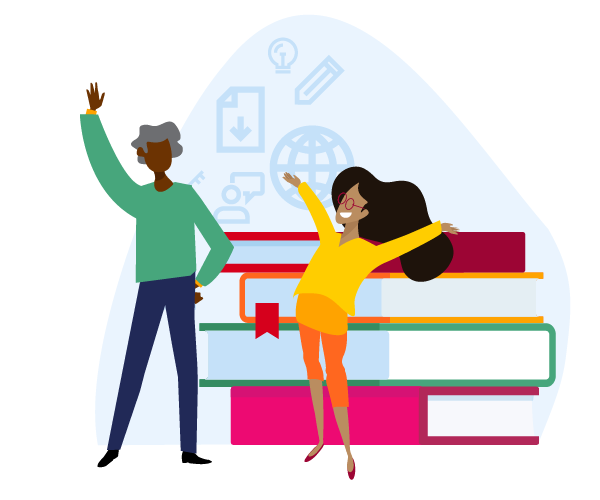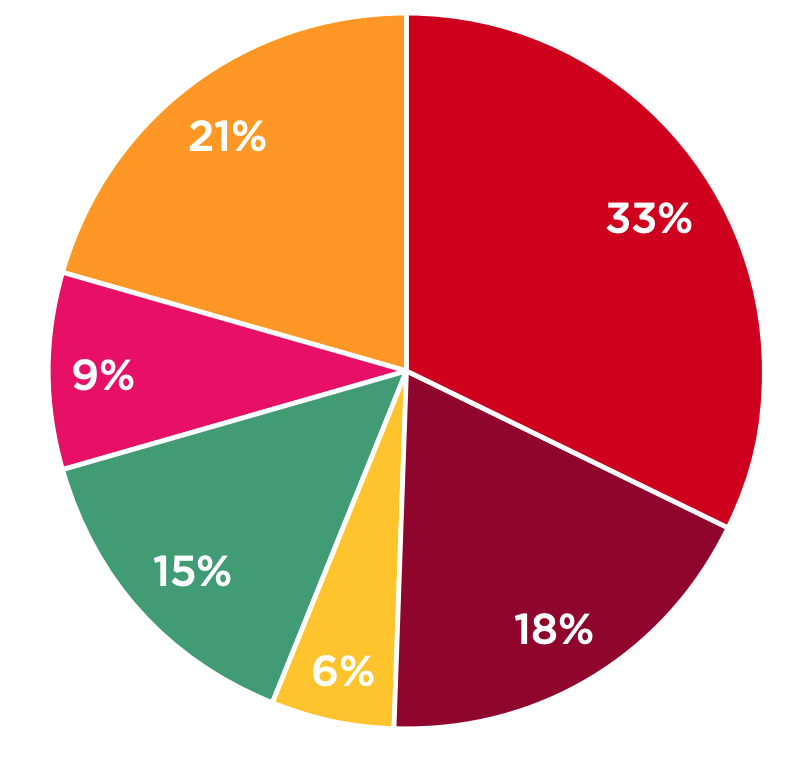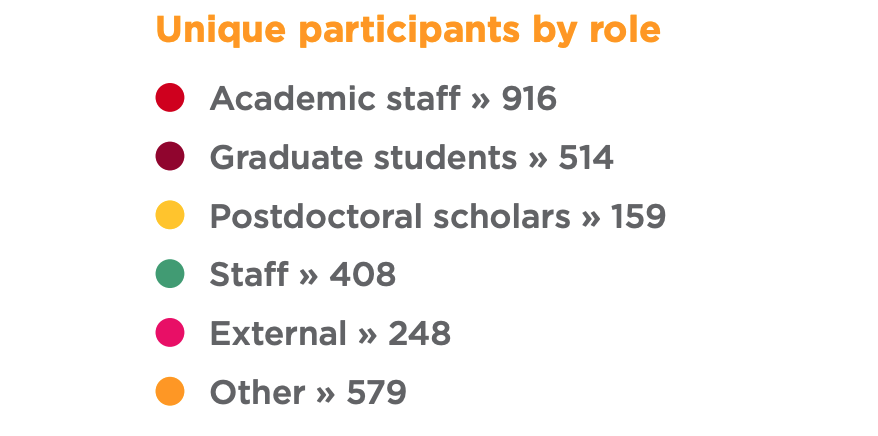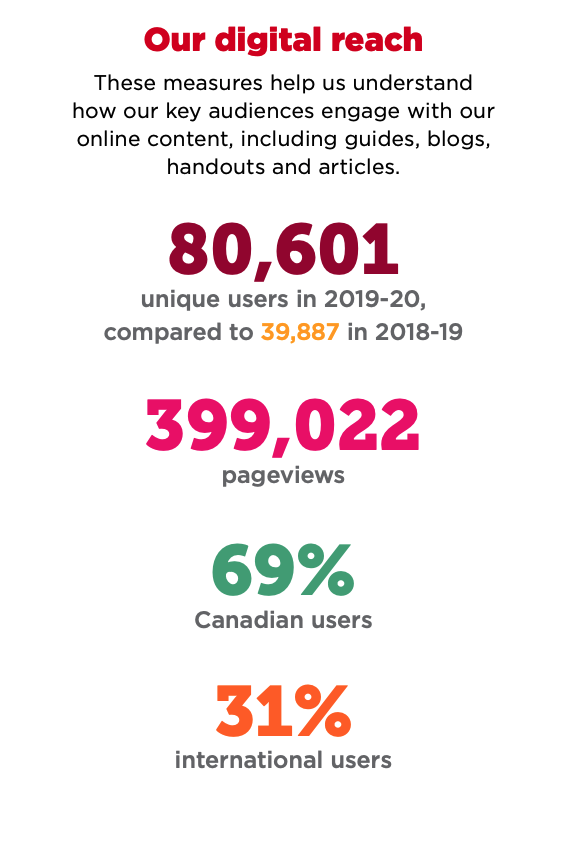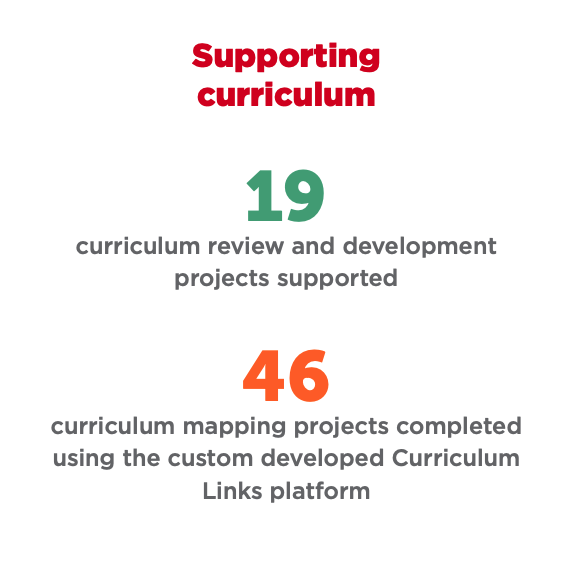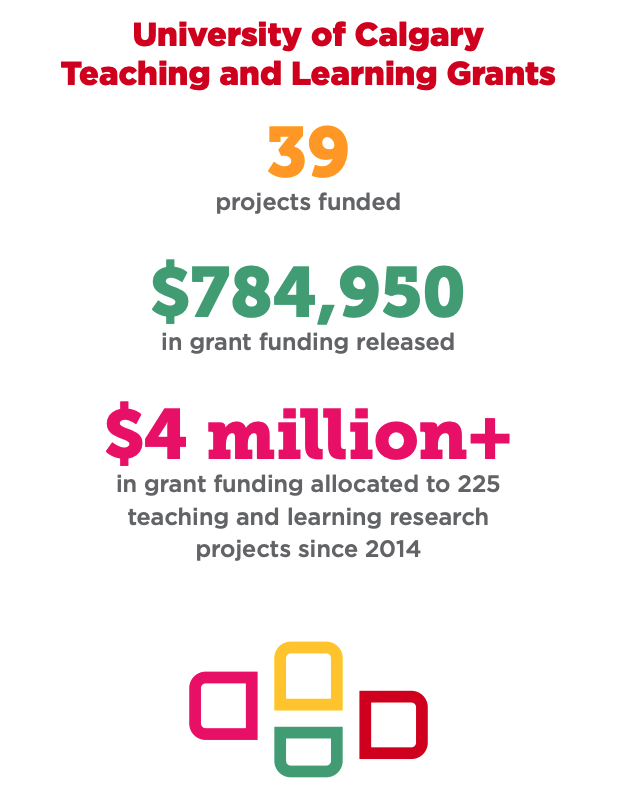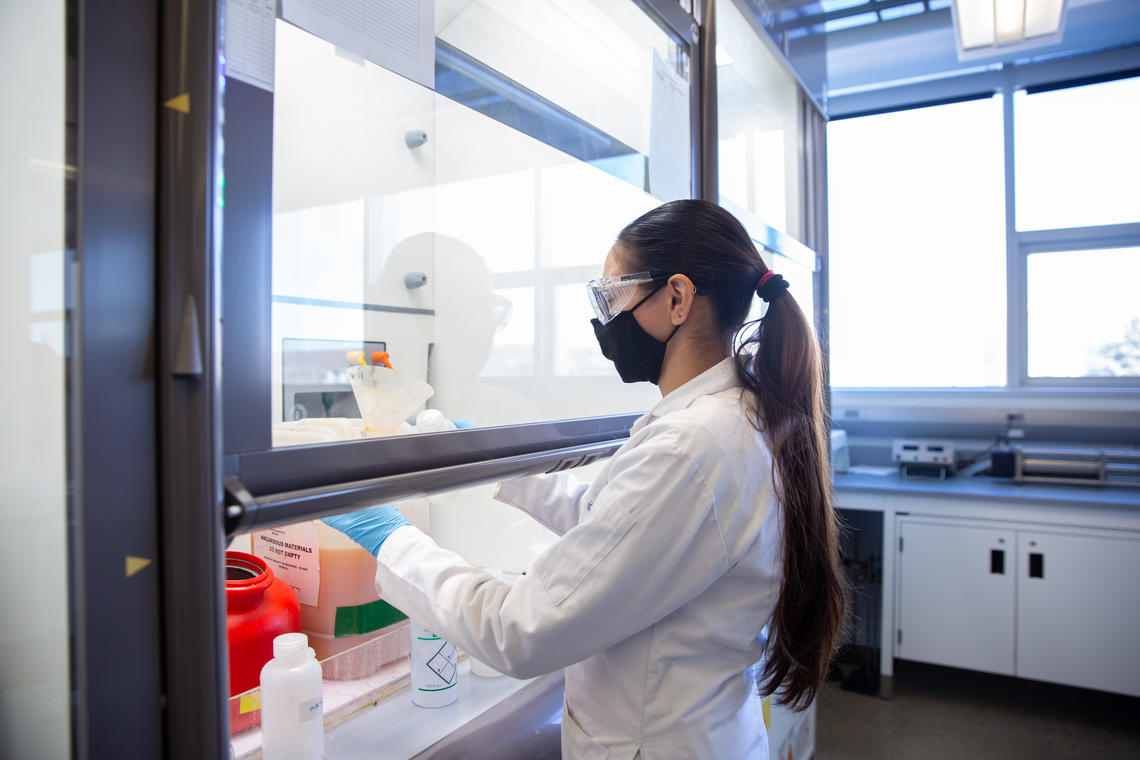 Building the foundations to scale experiential learning
The Office of Experiential Learning worked with colleagues from across campus to start to implement the Experiential Learning Plan in 2020 by: 
Working on the IT project to support the Experiential Learning Platform. 
Tracking and generating experiential learning metrics from across campus.
Supporting 137 students and 122 supervisors in the Program for Undergraduate Research Experience (PURE). 
Supporting FUSION, a collaborative network of Canadian universities that innovative and inclusive experiential learning approach to foster skill development and prepare students.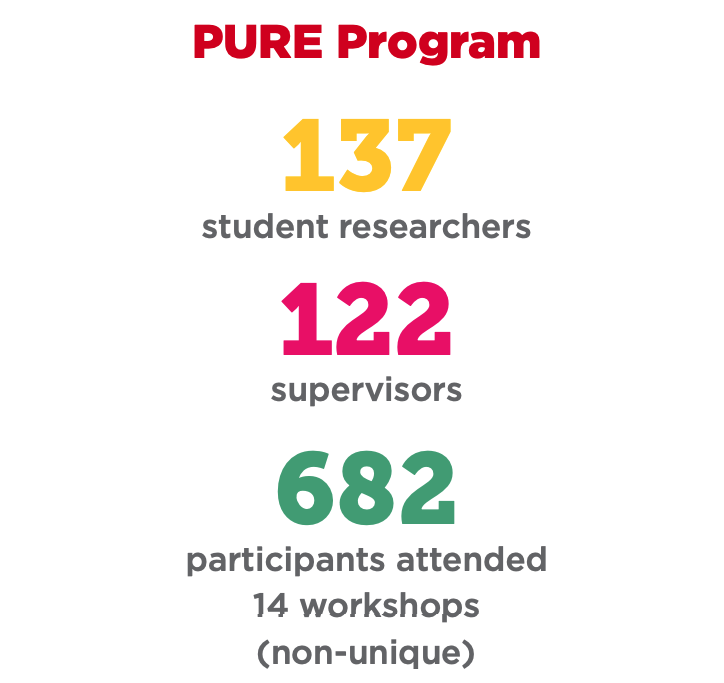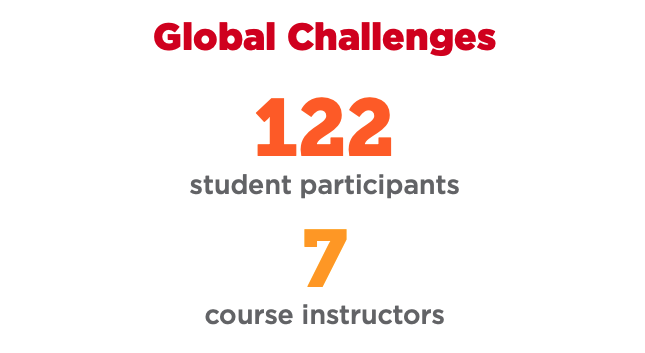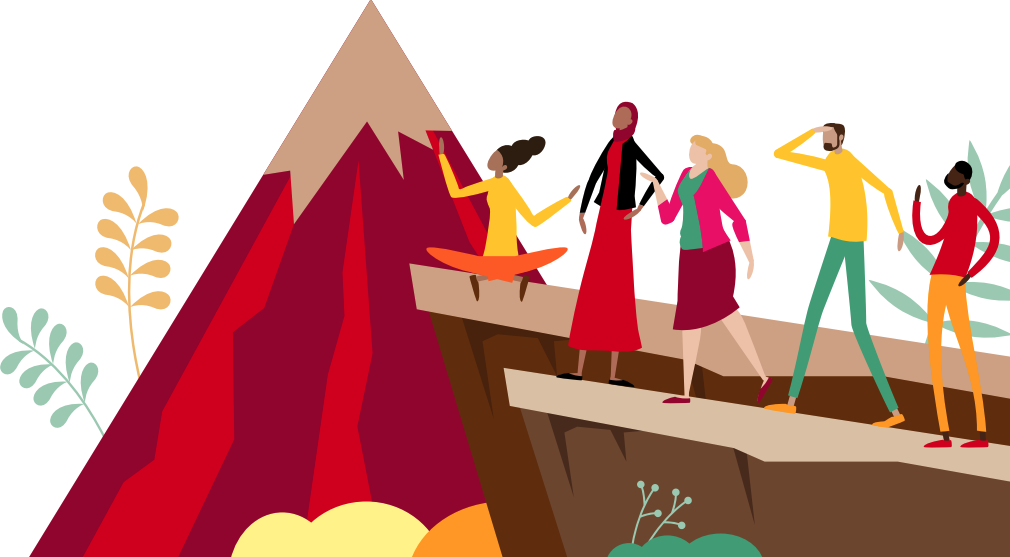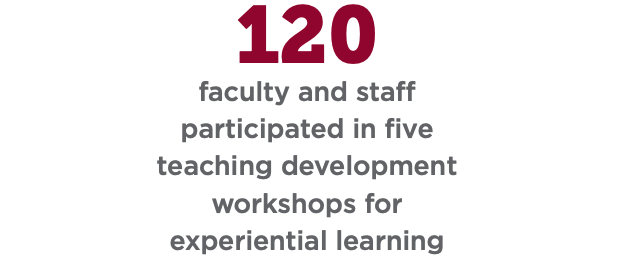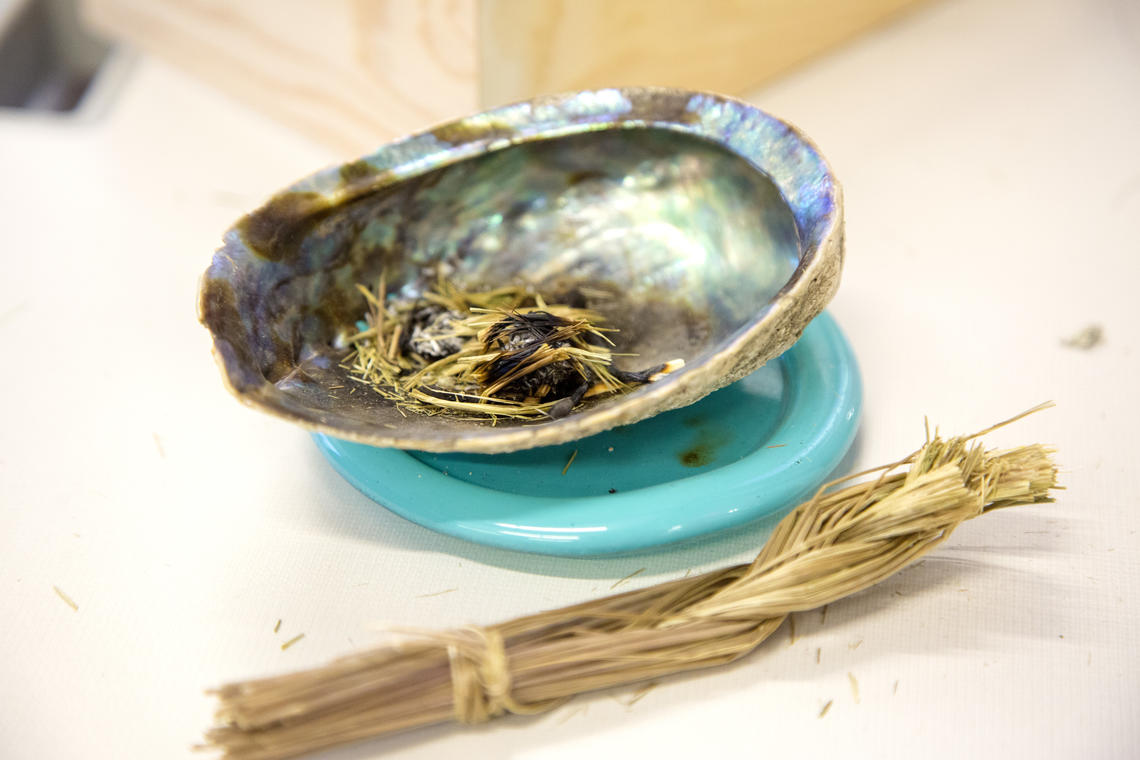 Advancing EDI and Indigenous perspectives
Our campus is brimming with stories of kindness and inclusion; we have faculty and staff who deeply care about creating safe and inclusive learning environments and ensuring the well-being and mental health of our students. 
We are working to move Indigenous ways of knowing forward in a good way. At the Taylor Institute, we are advancing these two key institutional priorities by:
Recruiting educational development consultants with specializations in EDI and Indigenous ways of knowing. 
Supporting a new UCalgary Teaching Award for Indigenous Ways of Knowing. 
Creating a series of multimodal educational resources to promote Indigenous pedagogies. 
Building intercultural capacity in partnership with UCalgary International.