Become a student ambassador
Are you interested in adding to your co-curricular record while helping to develop and evolve the Global Challenges program? 
Earn co-curricular credit by becoming a CDCI Global Challenges Student Ambassador
The CDCI is pleased to share our first Student Ambassador co-curricular volunteer opportunity
Become one of five student ambassadors and contribute to the future of the Global Challenges Program. Ambassadors will contribute 30-40 hours of volunteer work per term, including service on a student-led committee to advise the Global Challenges program development and participation in CDCI activities.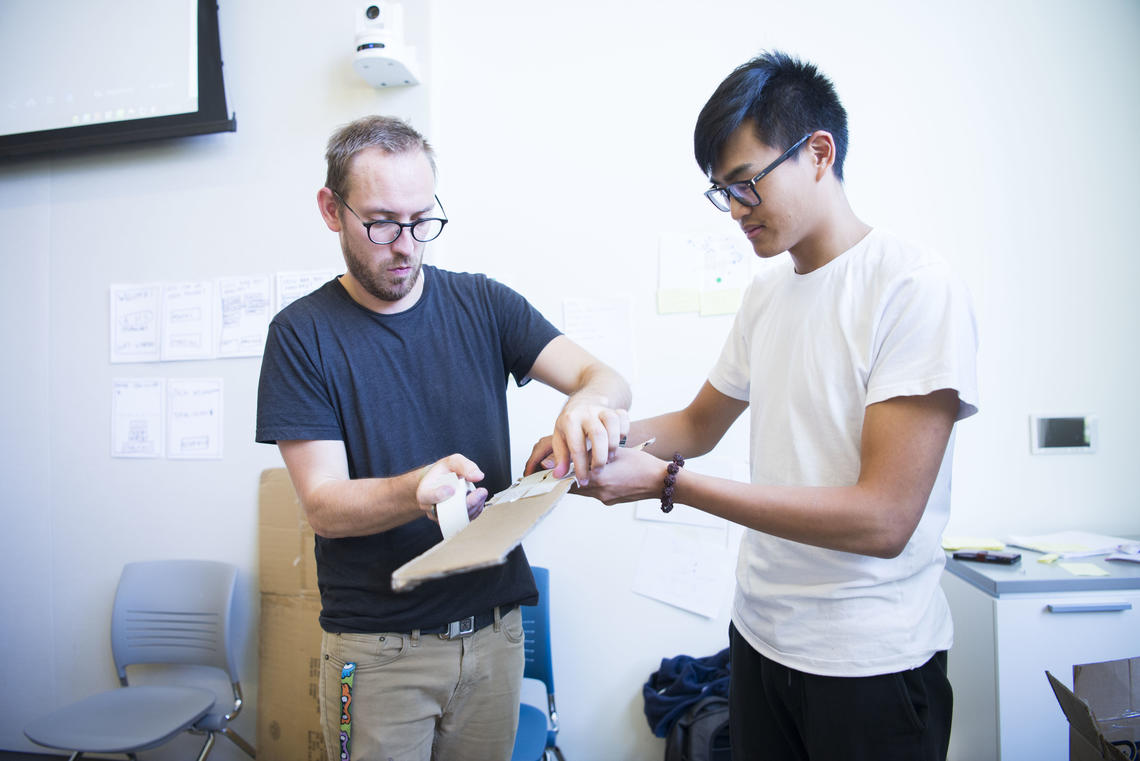 Global Challenges Student Ambassadors are the primary outreach group for the College of Discovery, Creativity and Innovation. Prospective students sometimes find it easier to bring questions to their peers about the CDCI and Global Challenges program. Student Ambassadors will receive information and training for effectively dealing with student questions and for developing and delivering presentations to various age groups. As recruitment initiatives increase on and off campus, these students will provide a core group to help meet the increasing demands for volunteers.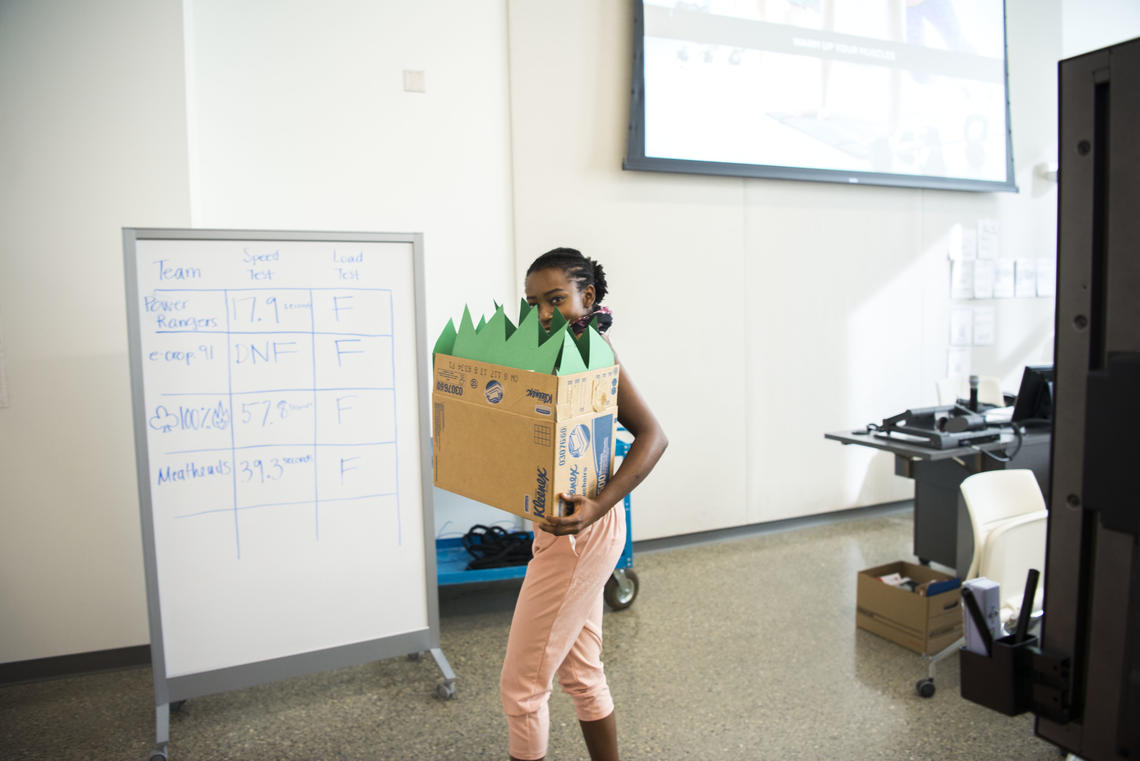 The Global Challenges Student Ambassador Program is designed to engage students in volunteering opportunities for enhancing and developing their leadership qualities. Experience as Student Ambassadors will help volunteers develop leadership, advocacy and citizenship skills while increasing their self-awareness and collaboration abilities. Global Challenges Student Ambassadors will advocate for CDCI undergraduate programs, offerings and initiatives to departments and programs across campus. Ambassadors will also represent the CDCI at various on-campus and faculty events, endorsing the Global Challenges program and other CDCI learning opportunities.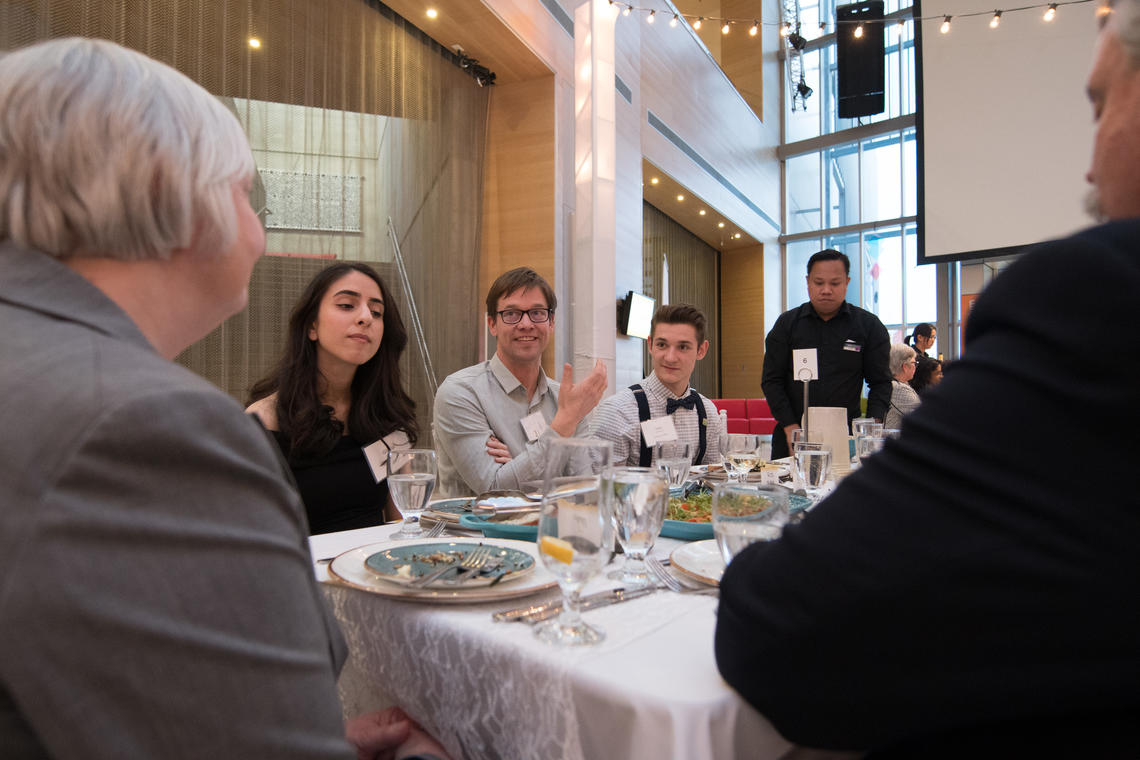 Our student ambassadors also represent the CDCI by facilitating campus tours, supporting external programming, setting up event booths and participating in UNIV Innovation Conference days. Ambassadors are required to serve on the College of Discovery, Creativity and Innovation Student Advisory Committee with three scheduled meetings per term.